11th January 2021
Tasteful Nude Photography | Victoria BC Boudoir Studio Happy 2021 everyone! It is hard to believe another year has flown by. Here at Bella Boudoir we are looking forward to a year of creating art and celebrating bodies of all shapes and sizes! More than ever before, we have been getting inquires for tasteful nude […]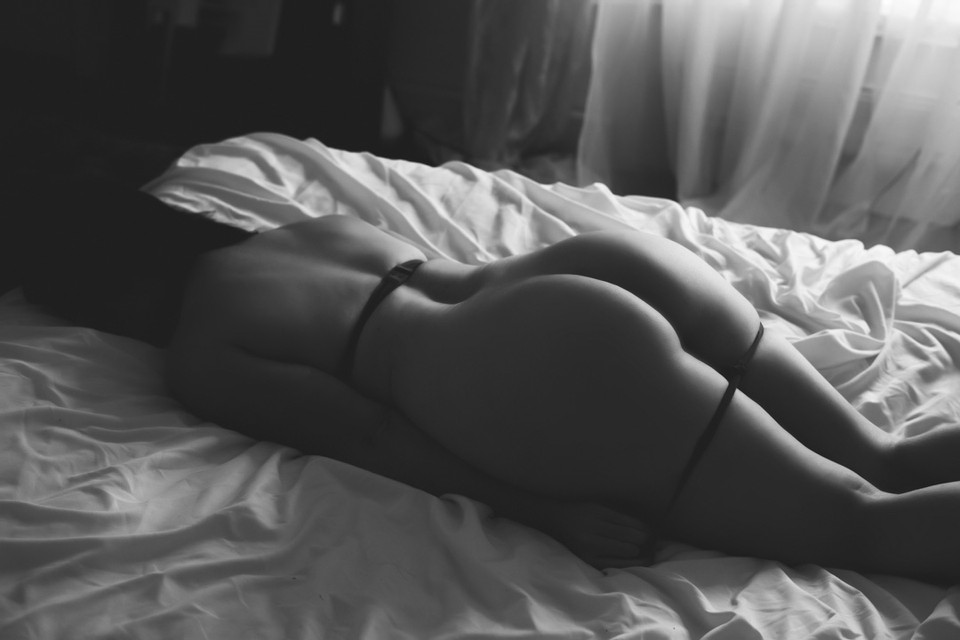 Tasteful Nude Photography | Victoria BC Boudoir Studio
Happy 2021 everyone! It is hard to believe another year has flown by. Here at Bella Boudoir we are looking forward to a year of creating art and celebrating bodies of all shapes and sizes! More than ever before, we have been getting inquires for tasteful nude photography. Do we do this type of photography? The answer is: absolutely heck yes!
Nude photography is the perfect way to celebrate you, your body, and your sensuality at any stage in life. Not to mention, the results are always stunningly beautiful art! Whether you are looking to give a sexy gift to your partner or just take a special moment to love the skin you are in we are here for it!
Plus, our lead photographer Juliana has years of experience and will be sure to capture all of your best angles. There is no need for a self timer, awkwardly propping your phone up, or struggling with lighting on your own! Our boudoir sessions are a lot like a yoga class. Juliana will provide you with clear posing instructions and directions, so all you have to do is enjoy the moment. Your boudoir session is a chance for you to feel pampered, relaxed, rejuvenated, and 110% flawless.
Not to mention, each of our boudoir session includes professionally styled hair and makeup. Our team will have you looking and feeling like your very best self every step of the way!
Click Here to book your session today!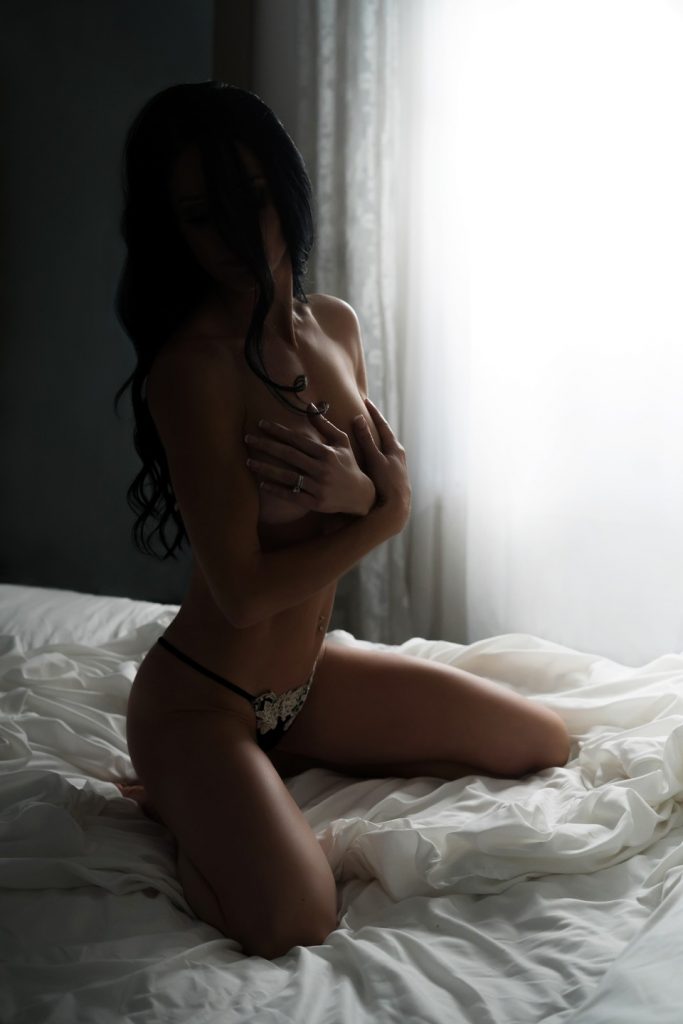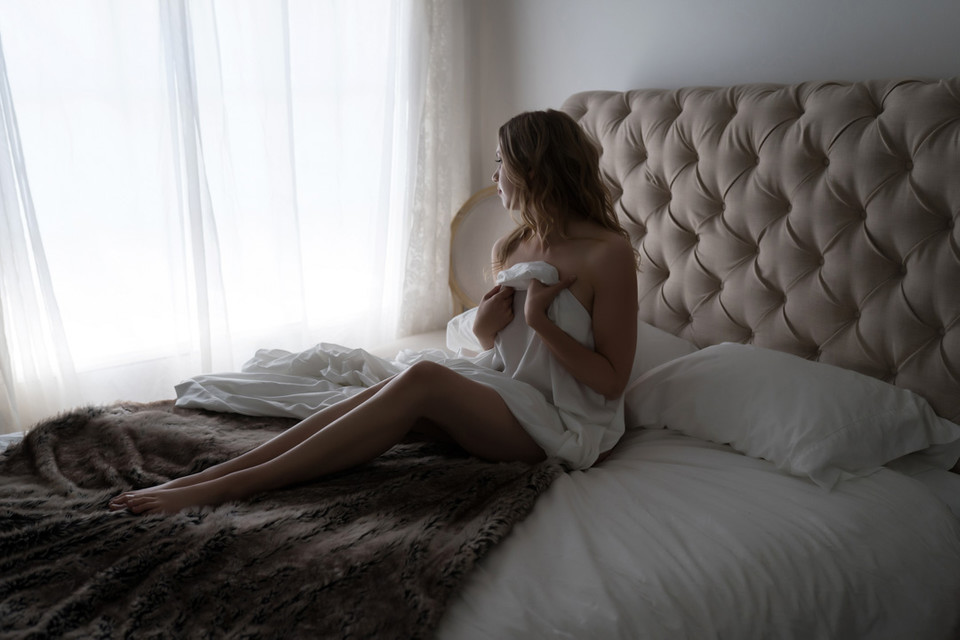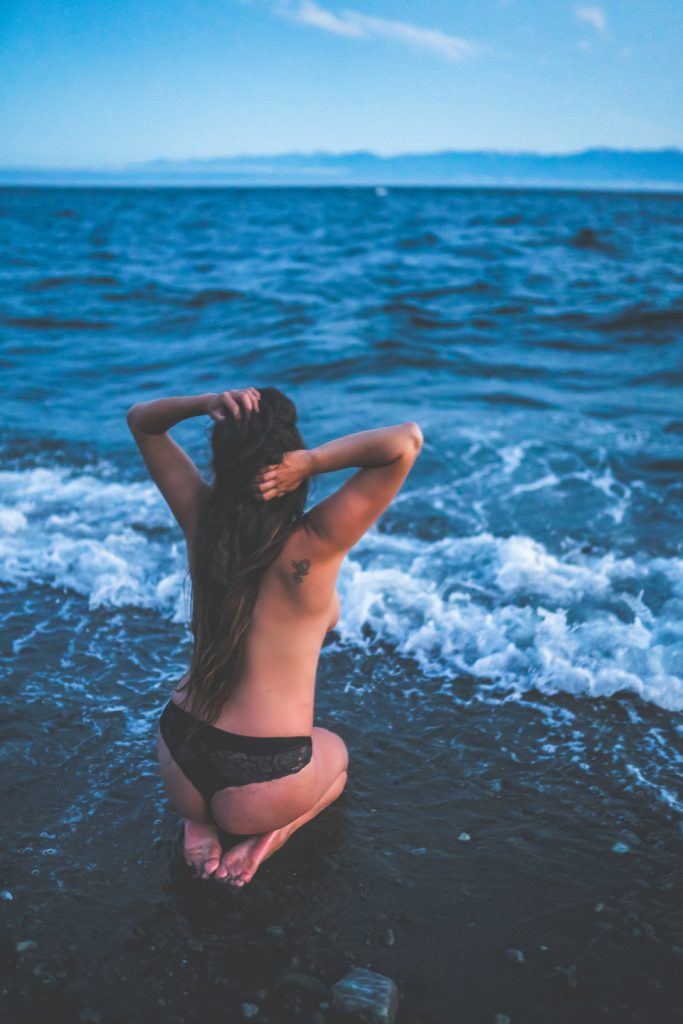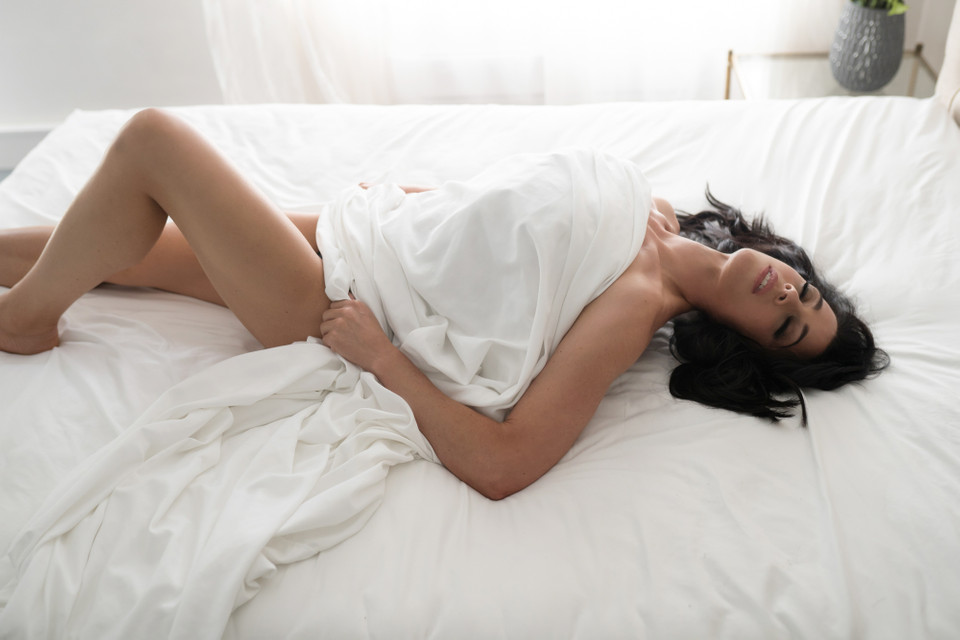 Check out our awesome team of hair & makeup artists!
Melanie Baird | Nicole Murray | Alexandra Loughton | Erin Bradley |