Boudoir Session Testimonial | Bella M | Victoria BC Photographer
22nd October 2019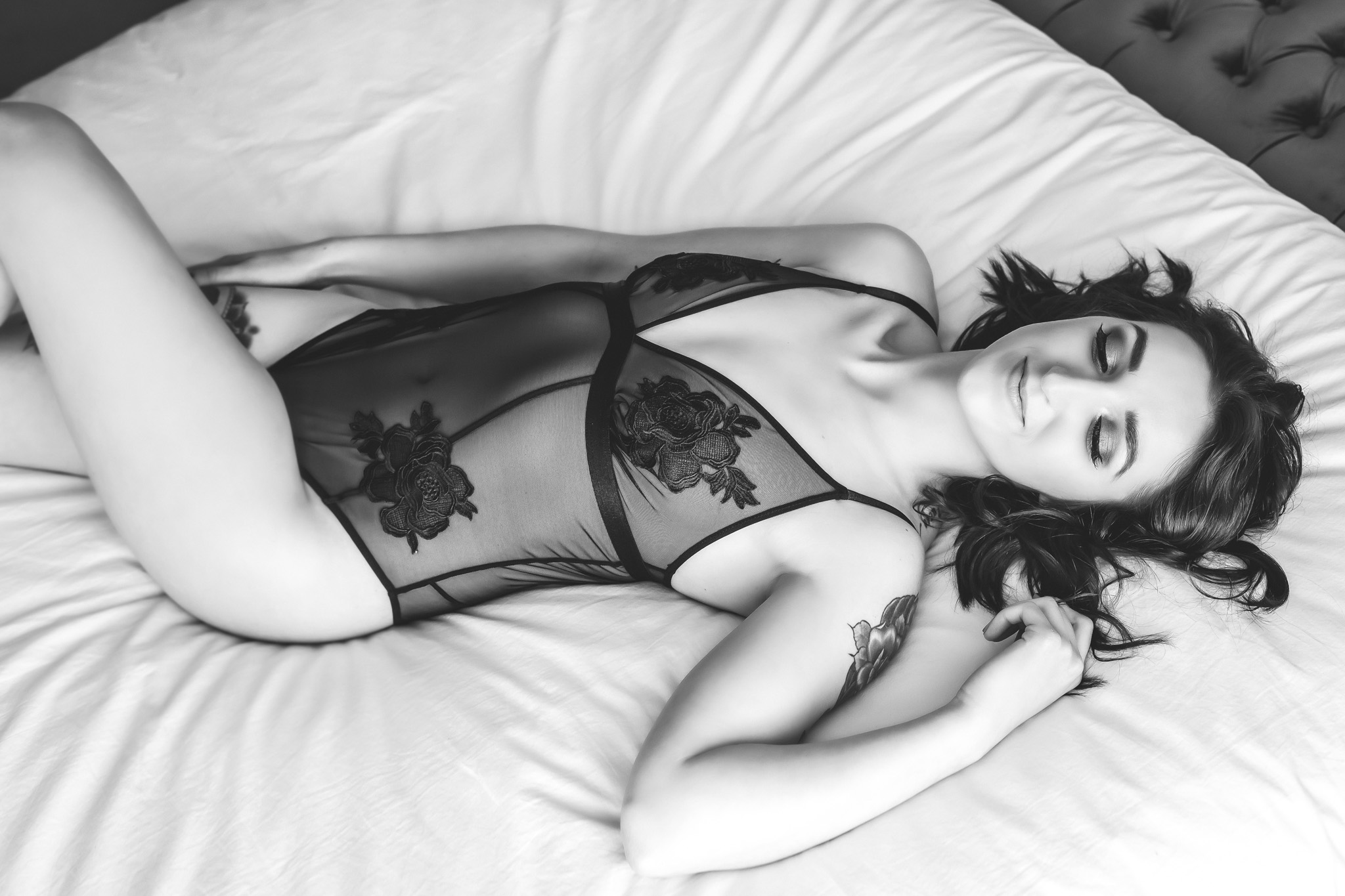 Bella M wrote us such a lovely boudoir session testimonial, we couldn't help but share it! Below are her beautifully kind words and a few images from her session.
"I am floored by my experience with Juliana at Bella Boudoir. From the initial consultation, to the day of the photo shoot, to the selection of pictures, all the way to receiving the end product of my beautiful photo album, I have been impressed and couldn't have felt more comfortable.
My hair and makeup was to die for – the makeup artist, Mel Baird, was so friendly and nailed the look I wanted. The studio was stunning. And at one point I even had a wardrobe malfunction and Juliana handled it so effortlessly and professionally.
I had so much fun during this process, I forgot I was ever nervous and half naked! Thank you, thank you, thank you, Bella Boudoir".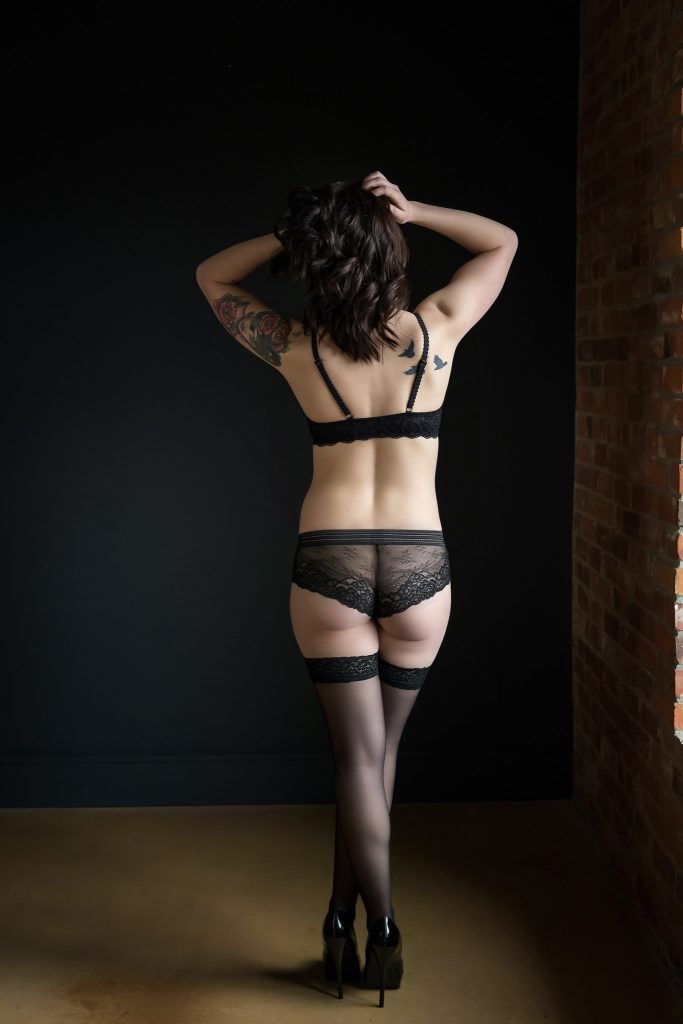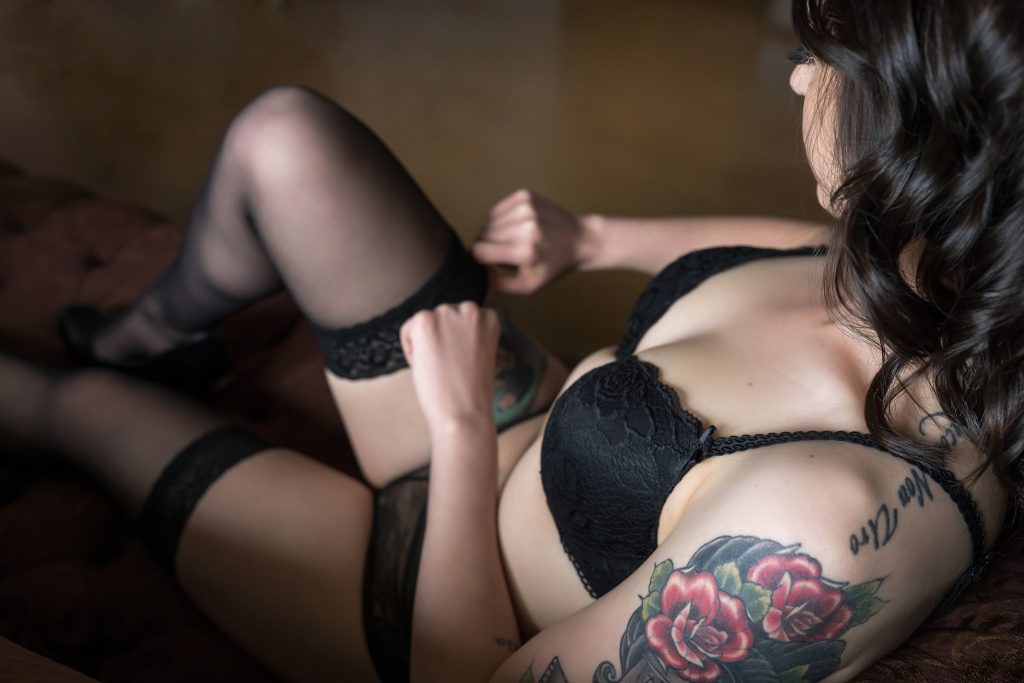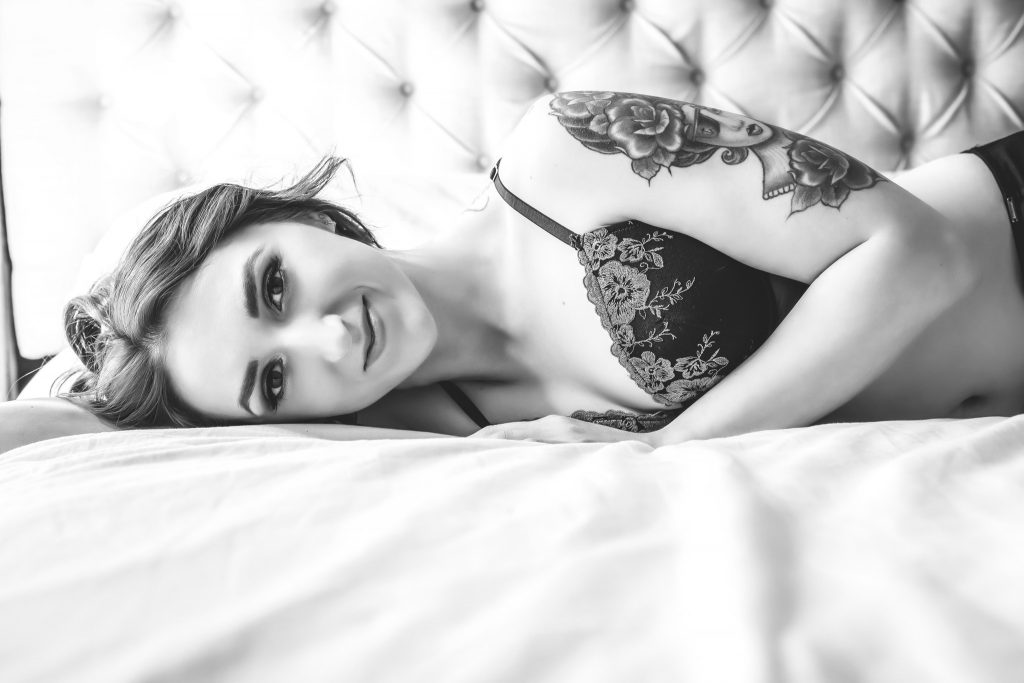 Hair and makeup: Melanie Baird
Photography: Juliana Wigmore for Bella Boudoir