Sexy Photos Victoria BC : Bella R
27th October 2017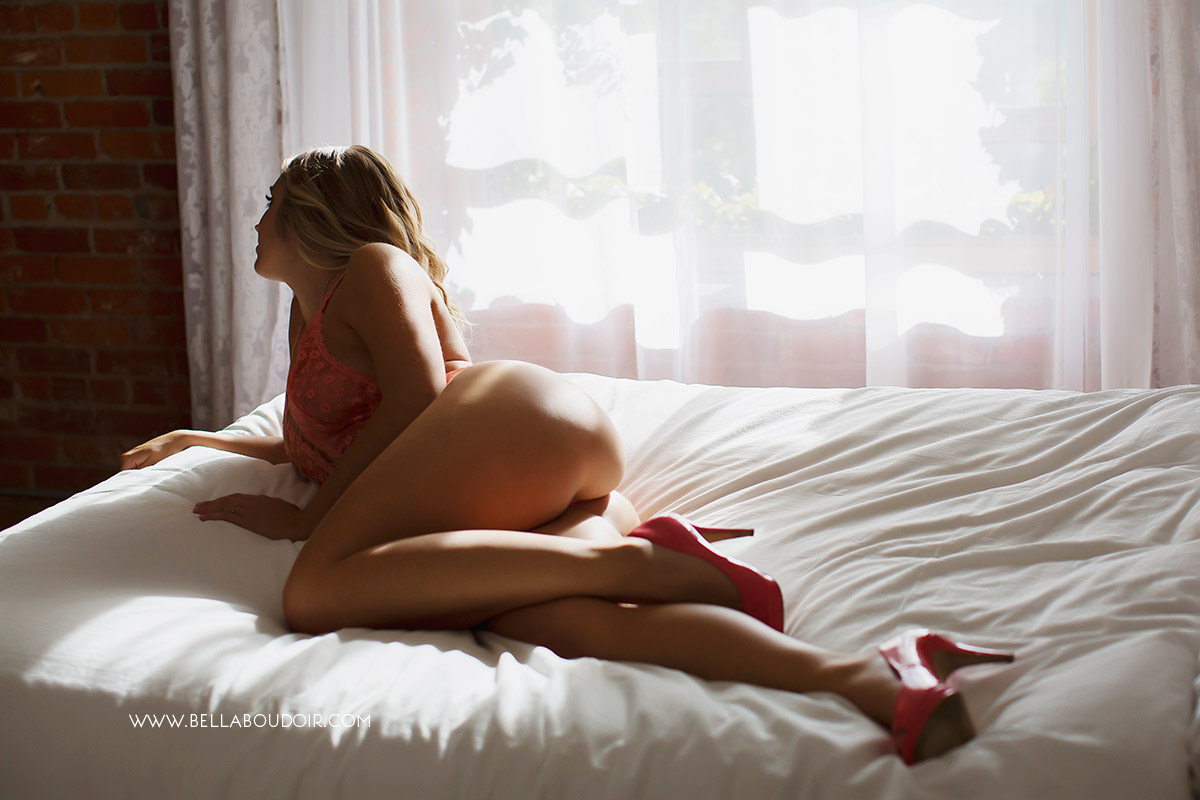 We enjoy working with our bride's over the summer.  It's amazing when they double as wedding and boudoir clients.  Bella R looked stunning in her simply sweet boudoir session with Kim.  We are over the moon that she loved her photos and her experience with Bella Boudoir.  Here are a few words from her….
"I had really wanted to get boudoir photos done for my husband as a wedding gift, and every time I looked online for somewhere to do it, I kept getting drawn back to Bella Boudoir's website and the classy, yet sexy images they seemed to create. Not only would I have this amazing gift for my husband (that he will never be able to top), but I realized it would also be the coolest keepsake for myself to have these beautiful photos of a time in my life when I feel absolutely fantastic about myself and my body! 
As excited as I was for this experience, I'm not going to lie, I was so nervous before my consultation because I just didn't know how I'd get the confidence to actually pose in my underwear in front of a stranger!  However, all my nerves subsided when I met Karen. She helped me talk out loud about what kind of images and words I thought best described my vision of the shoot.  She's a pro, she knew exactly what to ask me and what to get me to talk about so that I was able to let my guard down and really get excited about the shoot! I also had the unique experience of having my photos be shot by Kim, who was actually my wedding photographer so I had already met her before, however it wouldn't have mattered if I had met her before or not.
Kim and Karen are such fun, bubbly, welcoming people that they could make anyone feel comfortable and confident! Overall, it was a phenomenal experience, from hair and makeup, to the photo shoot, to the photo ordering session – everyone involved really listened and guided and ultimately make me feel like the most beautiful person in the world each time I came into the studio! The first thing my husband said when he opened it was "you actually were able to do this?!" I am normally a shy and anxious person. This is not something I ever imagined myself doing, and obviously my husband didn't imagine me doing either.  My favourite part of this experience was how CONFIDENT I felt by the time my shoot was over. This whole experience really helped me embrace my body and feel utterly confident about it, and that's a feeling that I haven't quite let go of since the shoot ended! I was able to let go of all of my doubts and body image fears and do something absolutely uplifting, and it was just so worth it.  
There are no words to describe the look on my husbands face when he opened this book the morning after our wedding. And I'm actually very grateful to Karen for giving me advice on when I should give it to him, as this could not have been a better time!  I think she described it as "a great way to remind him of what an amazing woman he just married!". My husband was thrilled, he never expected this would be something that I would do, and I catch him all the time taking a moment to have a little peak at the pictures in that book.  And I personally could not be happier with the photos. I think the only issue I had with them is that they were all so beautiful that I had a hard time narrowing them down to fit into a book! 
Absolutely, do it. I feel like people wait for the right occasion or person to give these photos to, and while my photos were a gift for my husband, I wish I would have done these for myself years ago! This was 100% the best thing I could have ever done for myself and I just can't image a better keepsake to look back on just how damn' sexy I am on the days I forget it!" ~ Bella R 
Photography by Kim
Beauty by Melanie Baird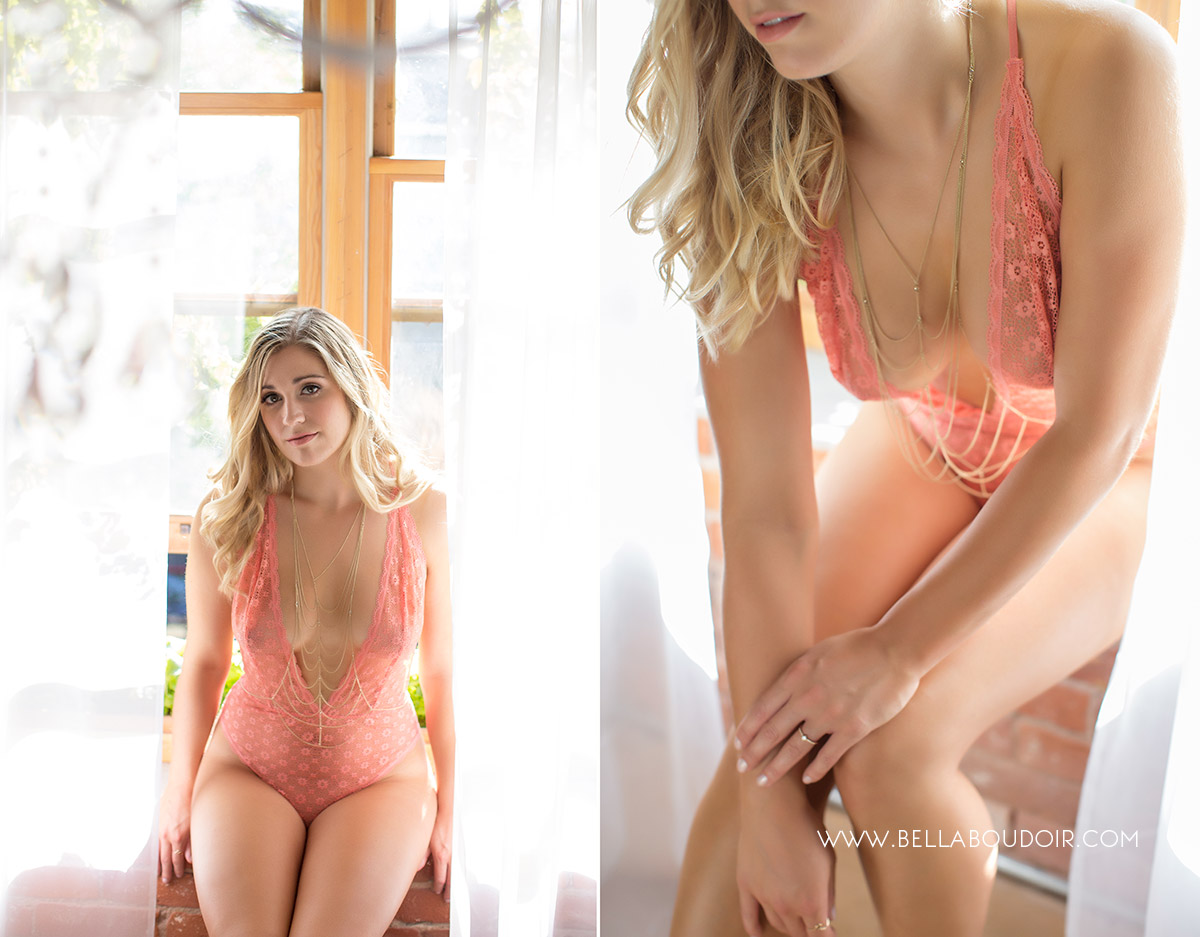 SaveSave
SaveSave
SaveSave
SaveSave
SaveSave
SaveSaveSaveSave
SaveSaveSaveSave
SaveSave
SaveSaveSaveSave
SaveSave