Announcing My Boudoir Photography Course : Boudoir Photography for Beginners!
1st October 2019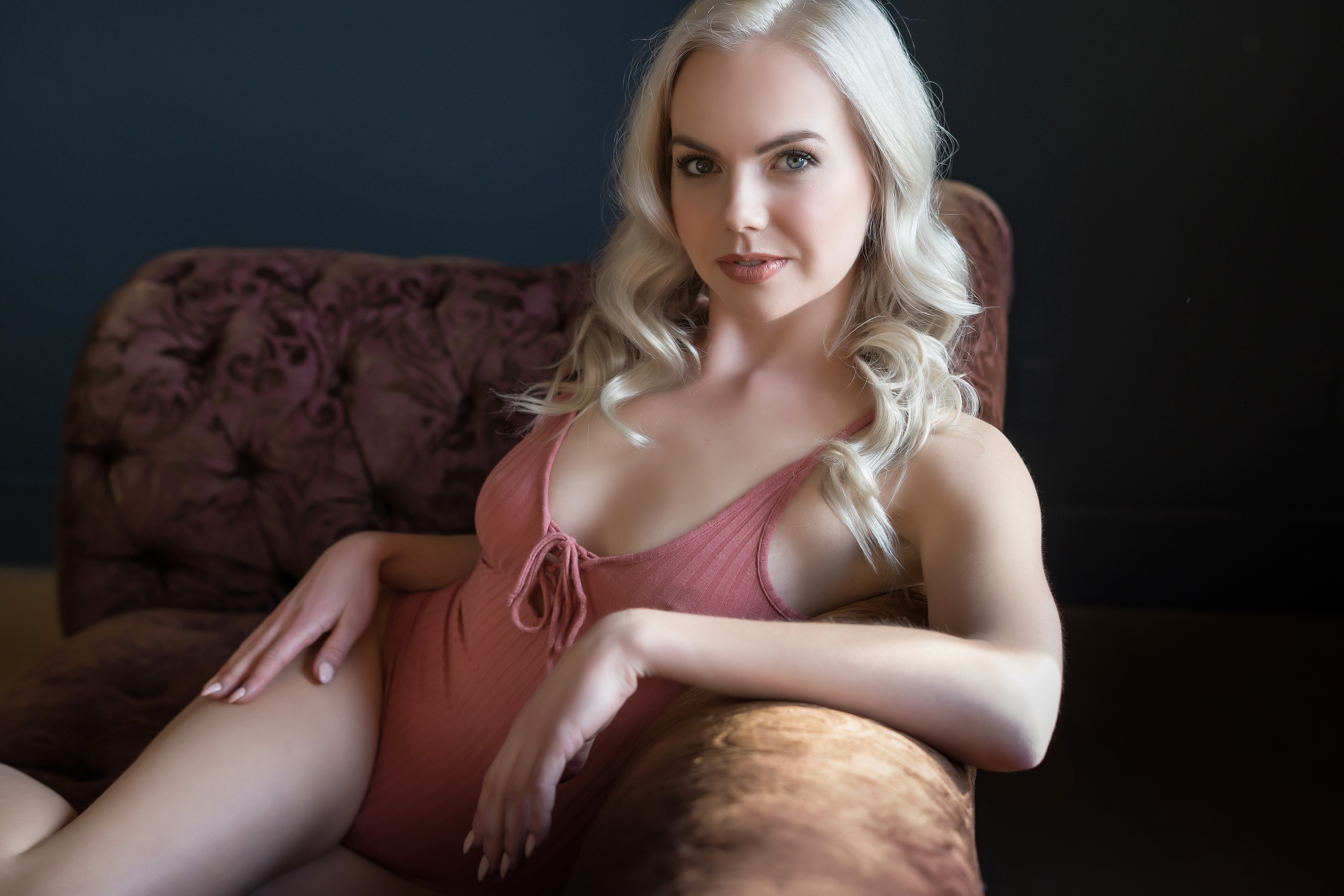 Words can't describe how excited I am to announce my very first boudoir photography course – Boudoir Photography for Beginners! This course has been a long time in the making and I can't believe the day is here when I get to finally announce it to you all!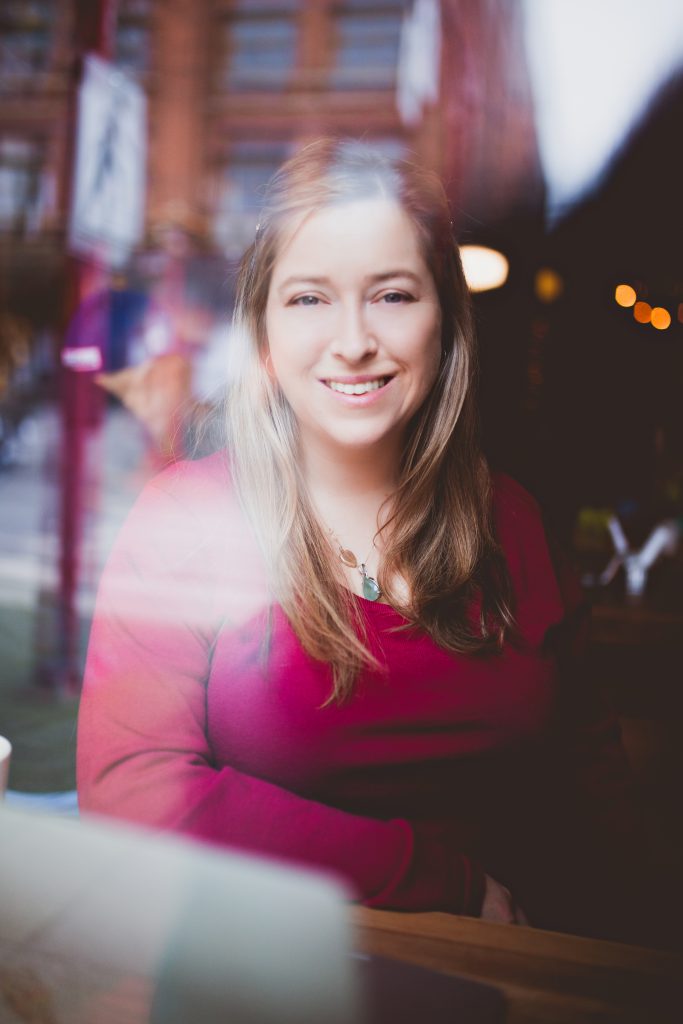 A bit about me.
I truly believe in the power of photography for both documentation and empowerment. One of my favourite things about capturing boudoir is helping women recognize and acknowledge the beauty and power that they radiate. At Bella Boudoir I work with my clients to understand and achieve the goals for their session, and guide them in a way that puts them at ease in front of the camera and showcases their natural beauty.
For over 20 years I have practiced photography and worked to turn my passion into a business over the last decade. I'm so proud of the work we do at Bella Boudoir, and I'm excited for the opportunity to share our process for working with and empowering our clients and creating amazing imagery that they love.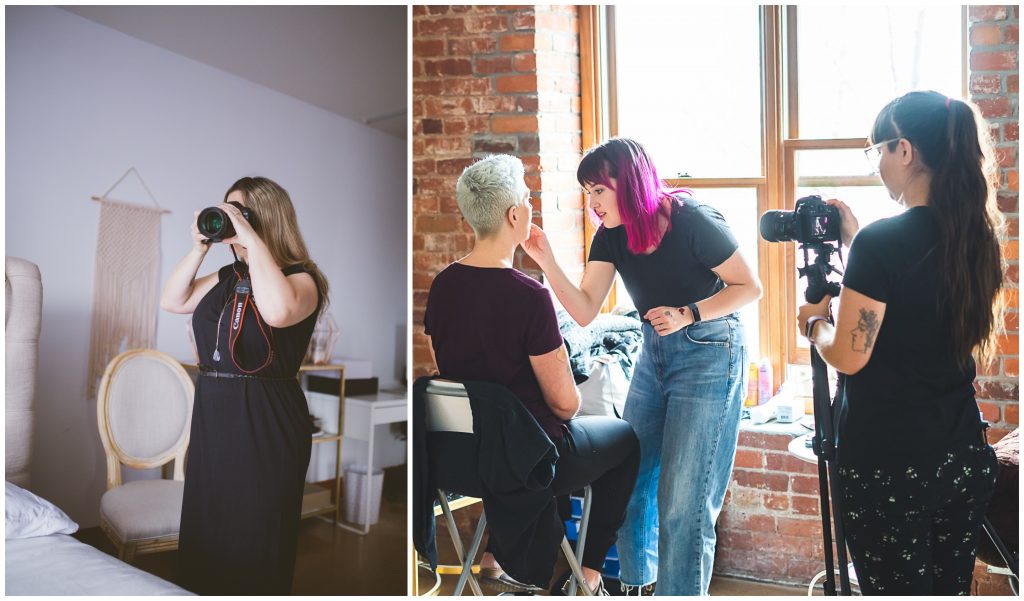 What will you learn in the course??
In this boudoir photography course, you'll learn about my boudoir posing basics; how I handle client care and educate my clients to give them the best service possible; we'll discuss why consent is vital to the success of your business; and you'll get to see my entire workflow process, from pre-session consultation to sales, and learn to streamline your editing and retouching so that you can have a life while running your business.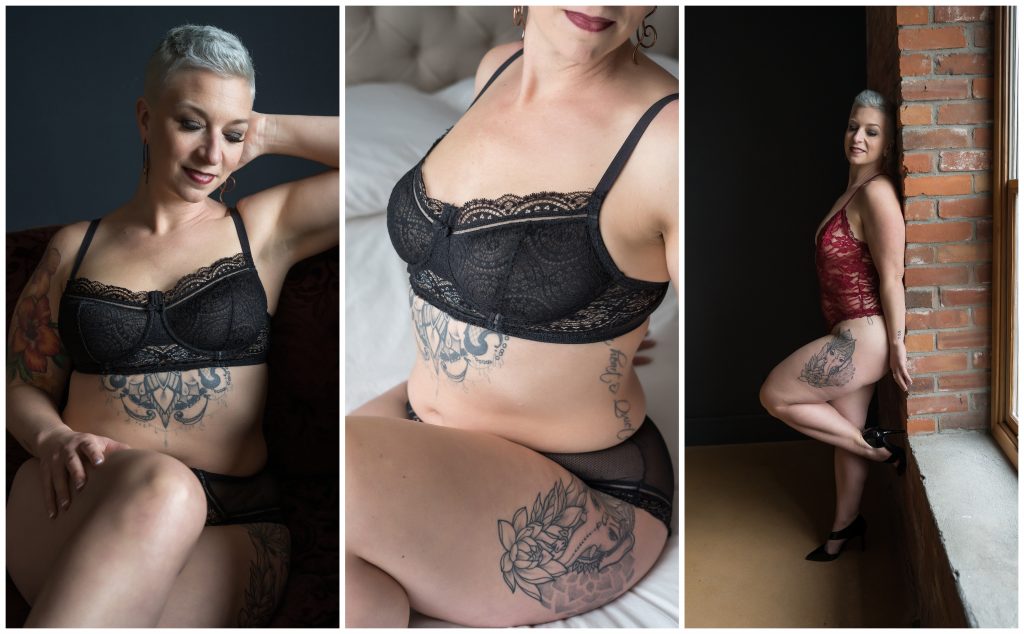 Who is Boudoir Photography for Beginners for?
This course is intended for people who are interested in becoming Boudoir photographers or those who are working in the field but are struggling with aspects of their business that we cover in the course (like posing and streamlining workflow processes). *Please note that topics that will not be covered include marketing or business planning.
Myself and the whole Bella Boudoir team so proud of this boudoir photography course, and we hope it adds value to your business and helps you gain some new skills on your road to becoming a Boudoir photographer.
~ Juliana, Head Photographer & Business Owner at Bella Boudoir
Check out Boudoir Photography for Beginners HERE!