27th November 2017
We are thrilled to start our 10th year off with an amazing promotion! Today, and only today, we are offering our Session Fee for $125 (+tax), regular $350… that is over 60% off! Here is what you need to know does not include digital files from the session additional products available for purchase valid on […]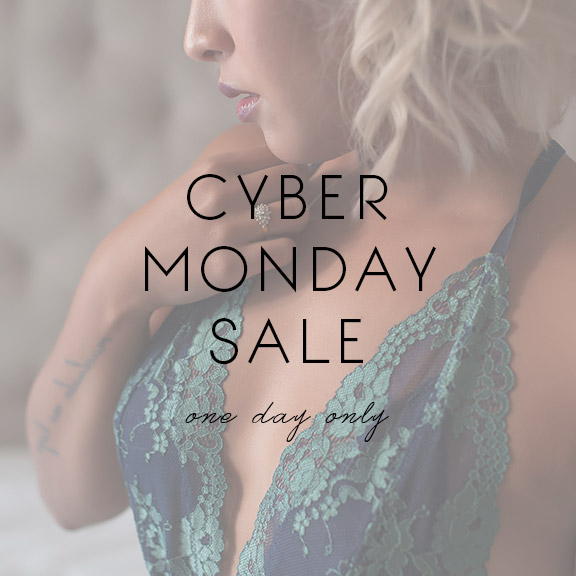 We are thrilled to start our 10th year off with an amazing promotion!
Today, and only today, we are offering our Session Fee for $125 (+tax), regular $350… that is over 60% off!
Here is what you need to know
does not include digital files from the session
additional products available for purchase
valid on new bookings for January – March 2018
Can not be combined with any other offer
1 session per person, limited bookings available
once booked and paid for, sessions are non refundable or transferable to another date
If you would like to read little more about our sessions and some details, visit our INFORMATION PAGE HERE
READY TO BOOK?  You can select a date and pay all in one!