Bella Boudoir Testimonial | Bella C | Victoria BC Photographer
22nd October 2019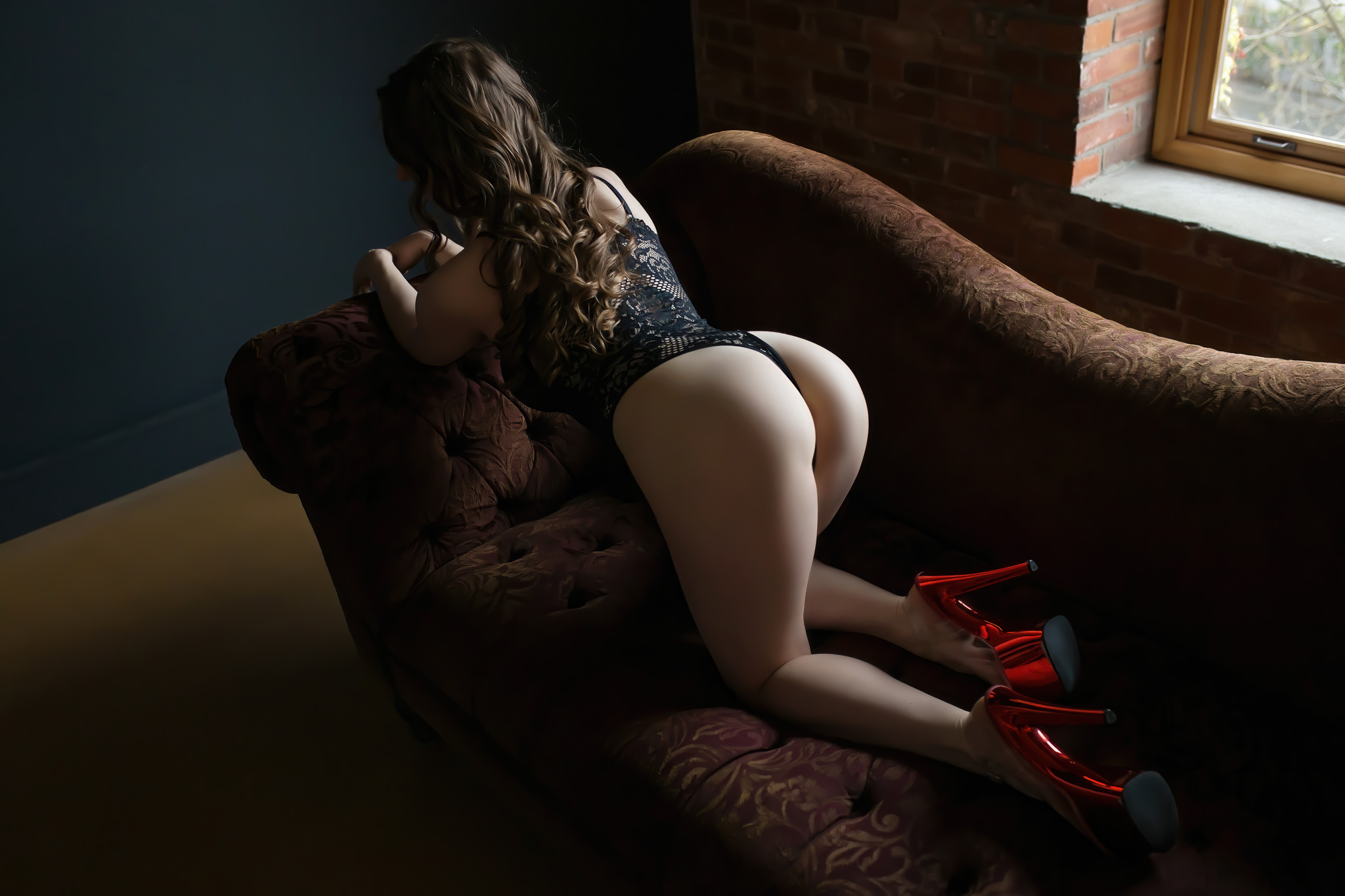 Another fun Bella Boudoir studio session we wanted to share with you from earlier this year. Bella C graciously allowed us to use some images from her session! This series even includes a little magical Harry Potter inspired boudoir shoot inspo – just in time for Halloween!
In your own words why did you want to do a session with Bella Boudoir?
I wanted to do a boudoir session because I love my body and I felt ready to showcase it. After looking at the different studios I decided on Bella boudoir as they seemed to look at all the details, and really do a quality job.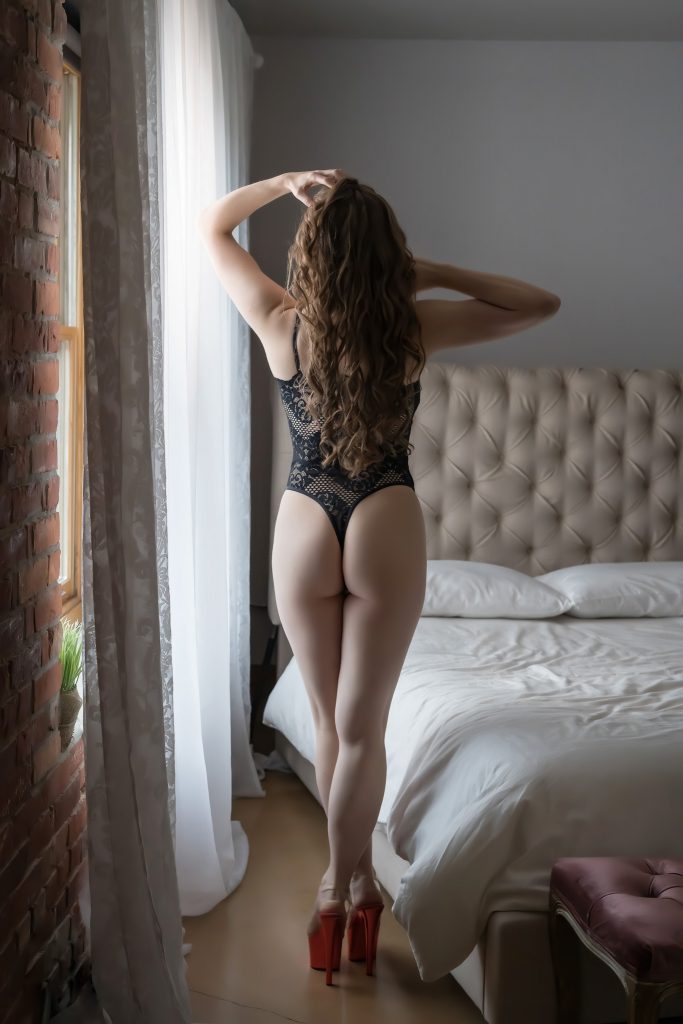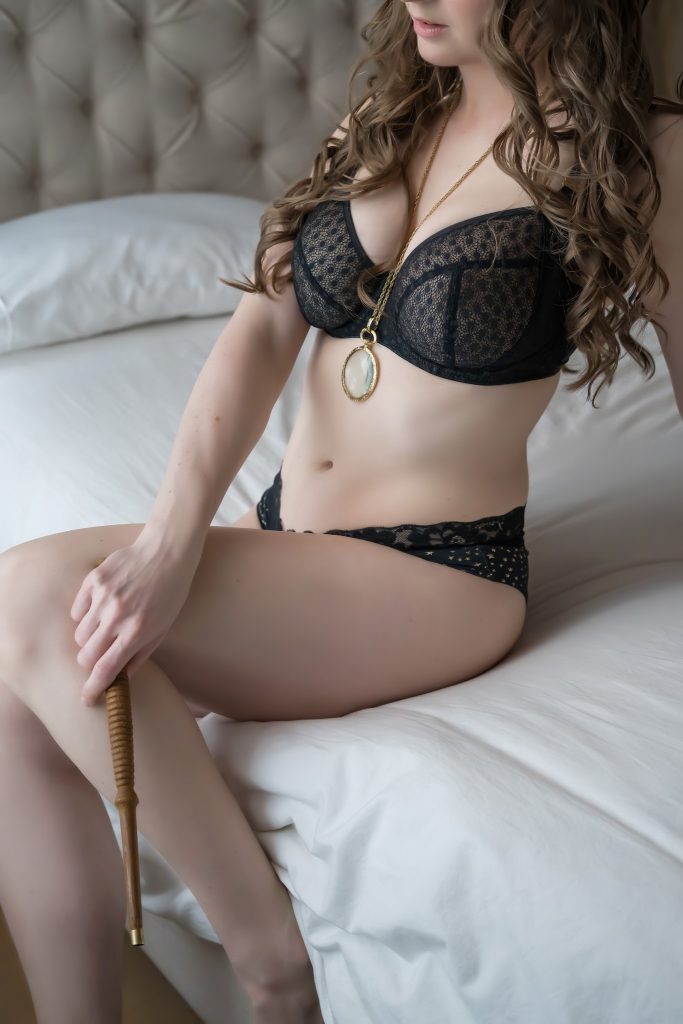 Now that you've had your own photo shoot, how was it? From the minute you walked in the studio…
Fantastic! It was easy going and exciting. I'd definitely do it again!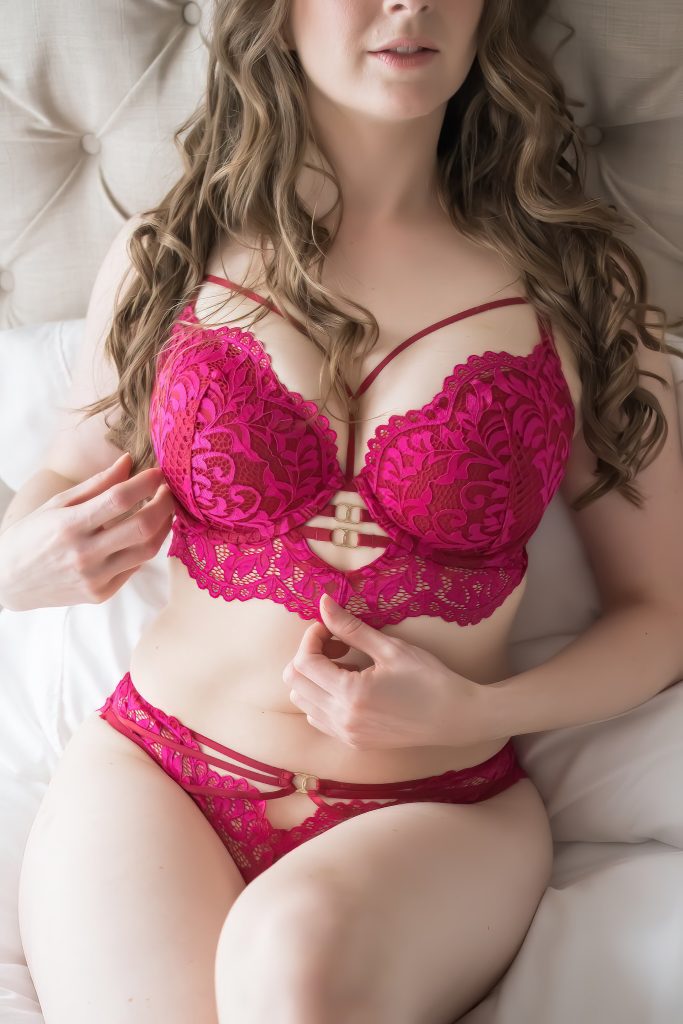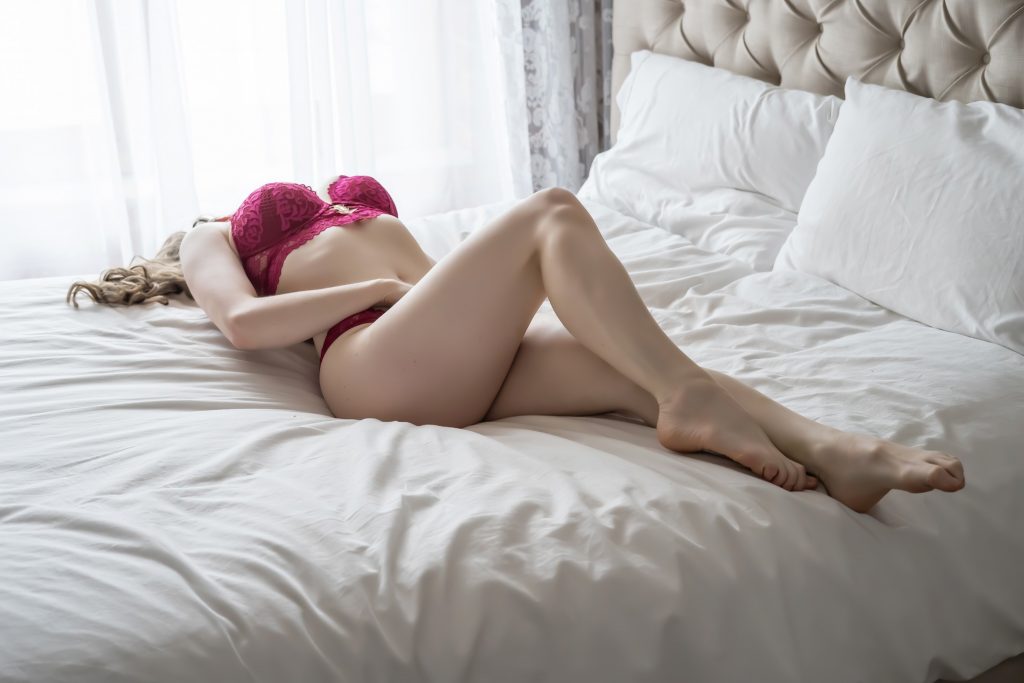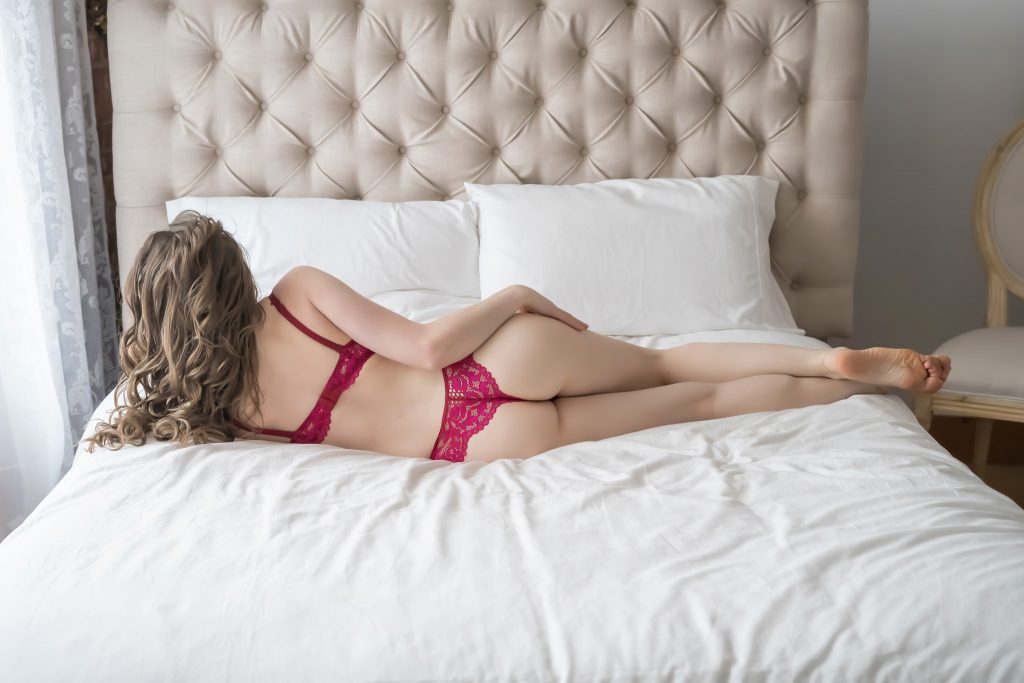 What was your favourite part of the experience?
Getting to pose in all the different ways and be proud of what my body can do.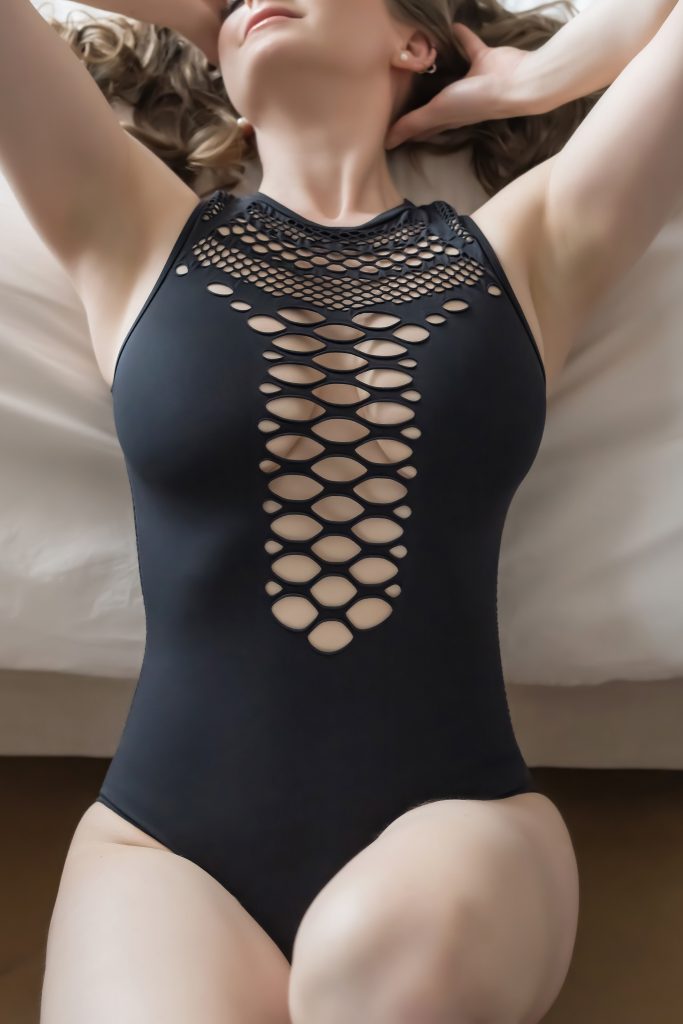 Tell us how you felt about your pictures or how your gift was received by the person you gave it too?
I love my pictures. Everyone I've showed them to has said it looks like it was an amazing photo shoot and I look positively fantastic!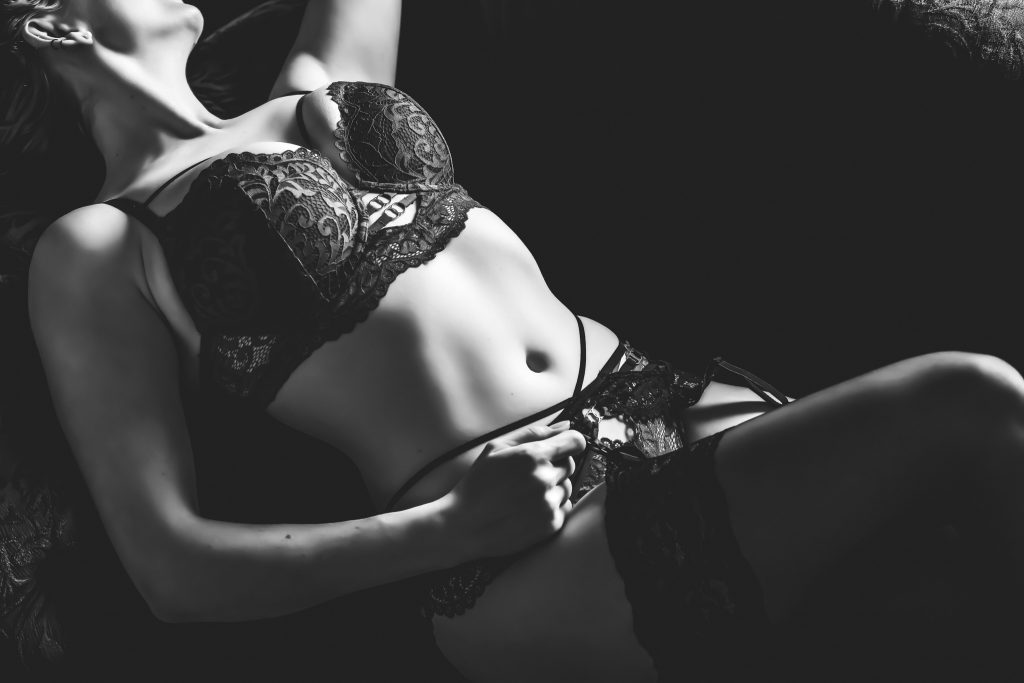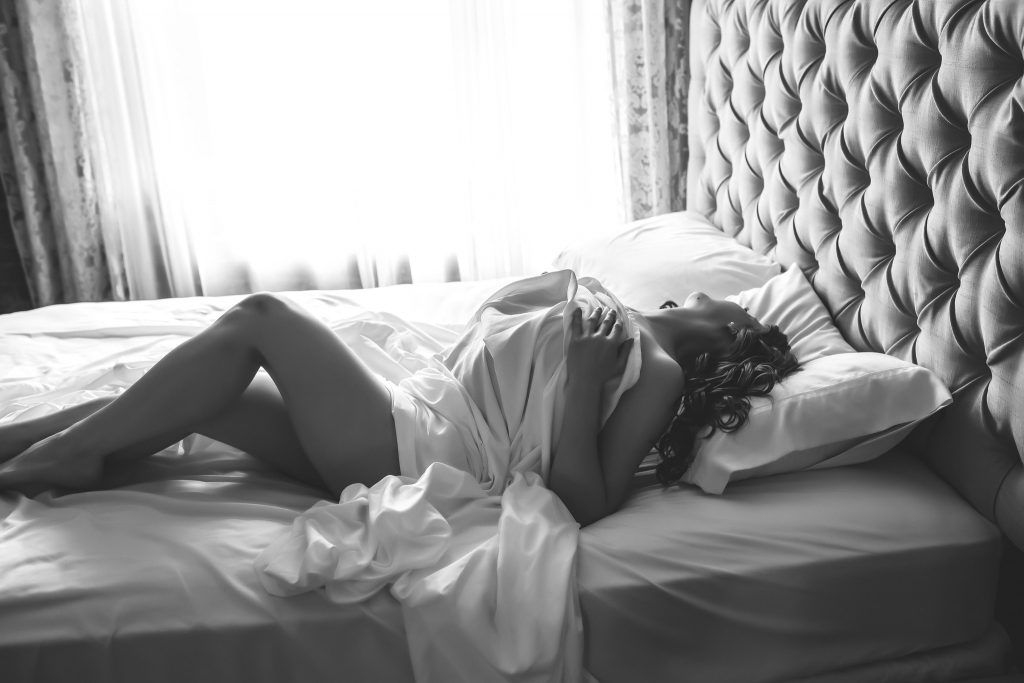 Hair & Makeup: Melanie Baird
Photographer: Juliana for Bella Boudoir