Boudoir Photography for Beginners | Behind the Scenes – Stef's Shoot|Bella Boudoir Photography Studio Victoria BC
9th December 2019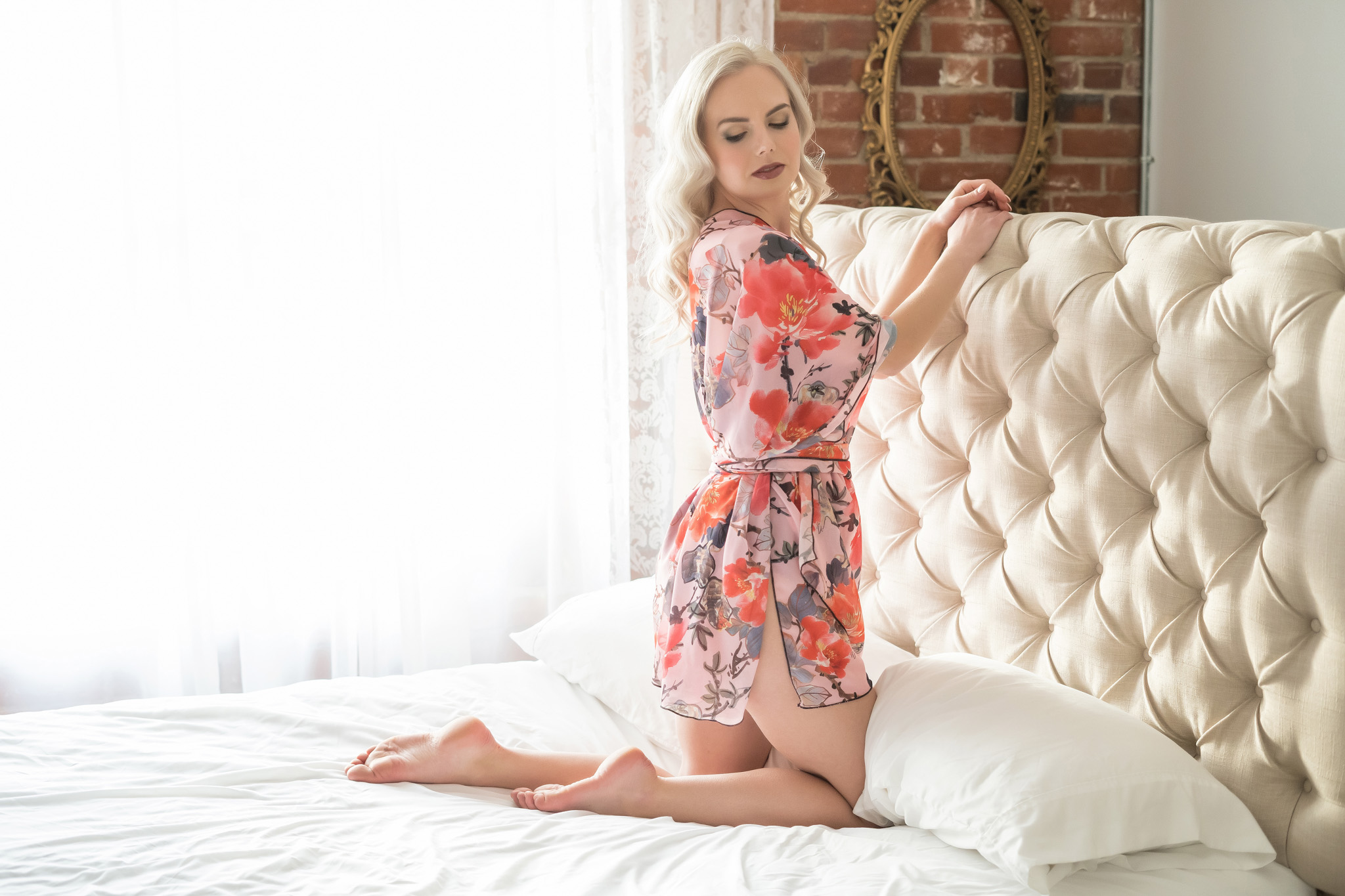 Boudoir Photography for Beginners | Behind the Scenes – Stef's Shoot|Bella Boudoir Photography Studio Victoria BC
Developing Boudoir Photography for Beginners has been quite the journey. For some time I have been wanting to create an online boudoir photography course and this spring I finally decided to take the leap!
This course is everything and more that I wanted at the beginning of my career…workflows, posing tips, and best practices for the industry all in one place! I know just how exhausting endlessly Googling and piecing together different sources is.
The first lovely model we had the pleasure of working with during our filming process was Stef! She is an incredible model and fashion designer for Reclamation Design Company. With extensive professional experience, Stef knows how to intuitively pose and respond to cues.
In her Behind the Scenes video students get to learn from both my direction and her process. Images from Stef's shoot are also featured in our boudoir photography posing guide.
For Stef's shoot, hair & makeup artist Nicole Murray decided to go with a soft retro wave, smokey eye, and neutral lip. This complimented the pastel tones and soft textures of Stef's outfits perfectly. Stef's first outfit for the shoot consisted of a velvet sky blue set. She also posed in a sassy pink body suite, a wine coloured romper, and a gorgeous floral robe for the second half of the shoot. All are perfect examples of boudoir outfits that don't have to lingerie!
Nicole and Stef made that perfect team for this shoot! I am so grateful for the knowledge that they shared. My hope is that our efforts make learning boudoir a fun process! We certainly had fun creating this material.
For more information on Boudoir for Beginners and how to register click here.
Photography: Juliana Wigmore for Bella Boudoir
Hair & Makeup: Nicole Murray