Boudoir Session | Bella E | Victoria, BC Photographer
8th October 2019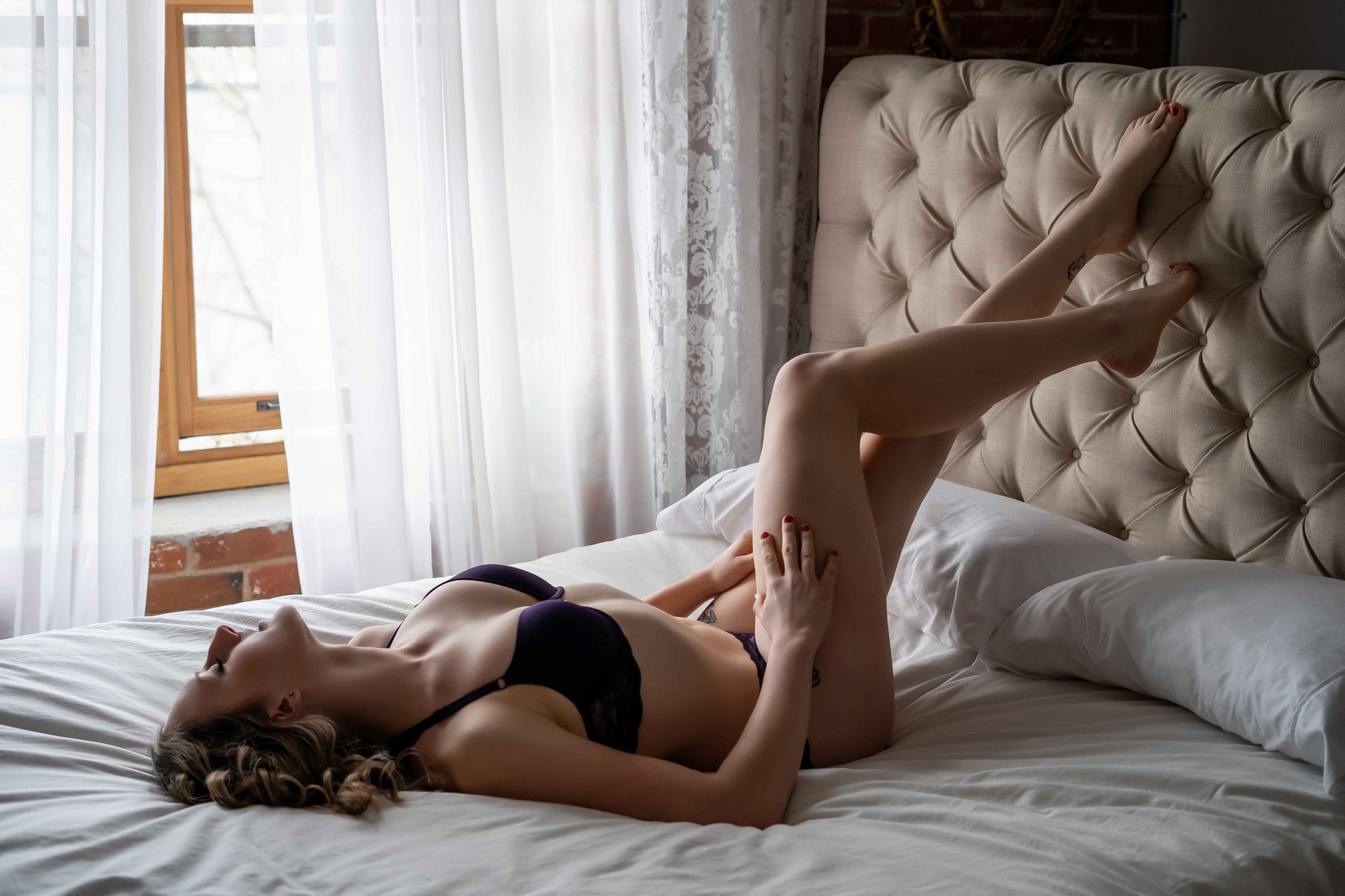 Boudoir Session | Bella E | Victoria, BC Photographer
Bella E did a session with us earlier this year as a celebration of her 30th birthday and she absolutely rocked it! But the photos speak for themselves.
Below is what she had to say about the experience in her own words:
In your own words why did you want to do a session with Bella Boudoir?
"I have always wanted photos of myself done in this way. I believe there is something so special and important to be able to be photographed in this way and to be able to look and be proud of yourself, your body, how you felt when that photo was taken"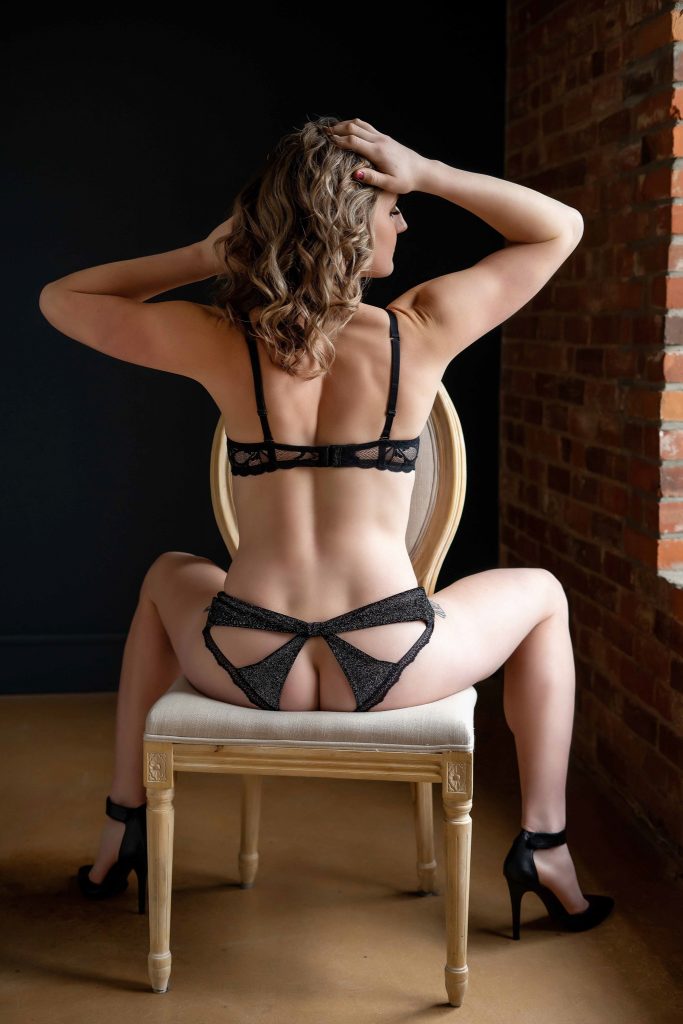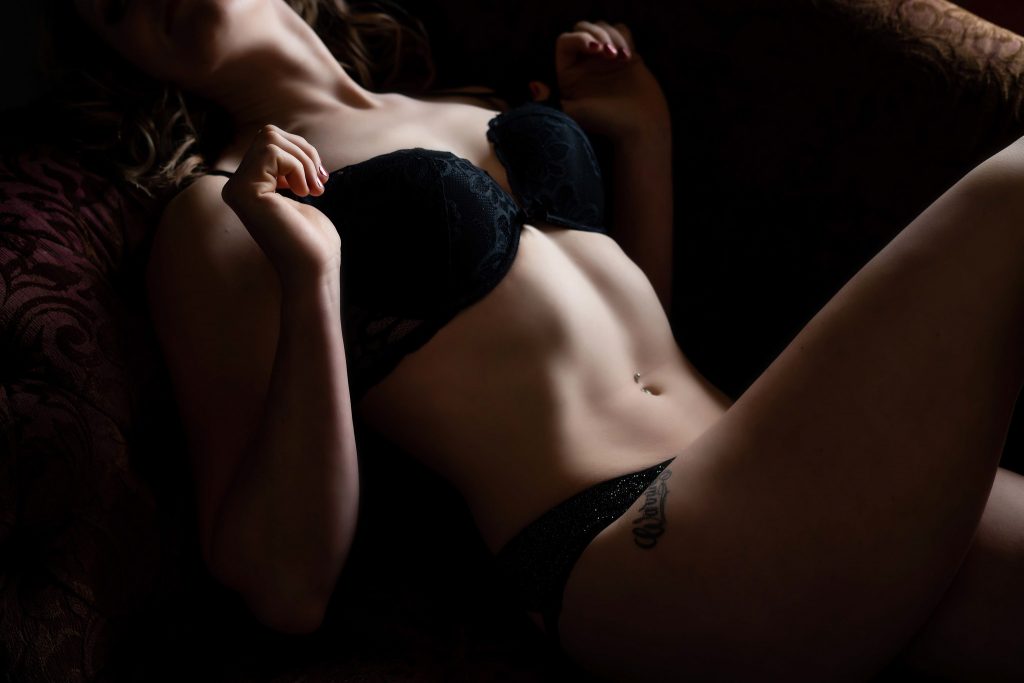 Your boudoir session described in three words?
"Empowering. Comfortable. Professional."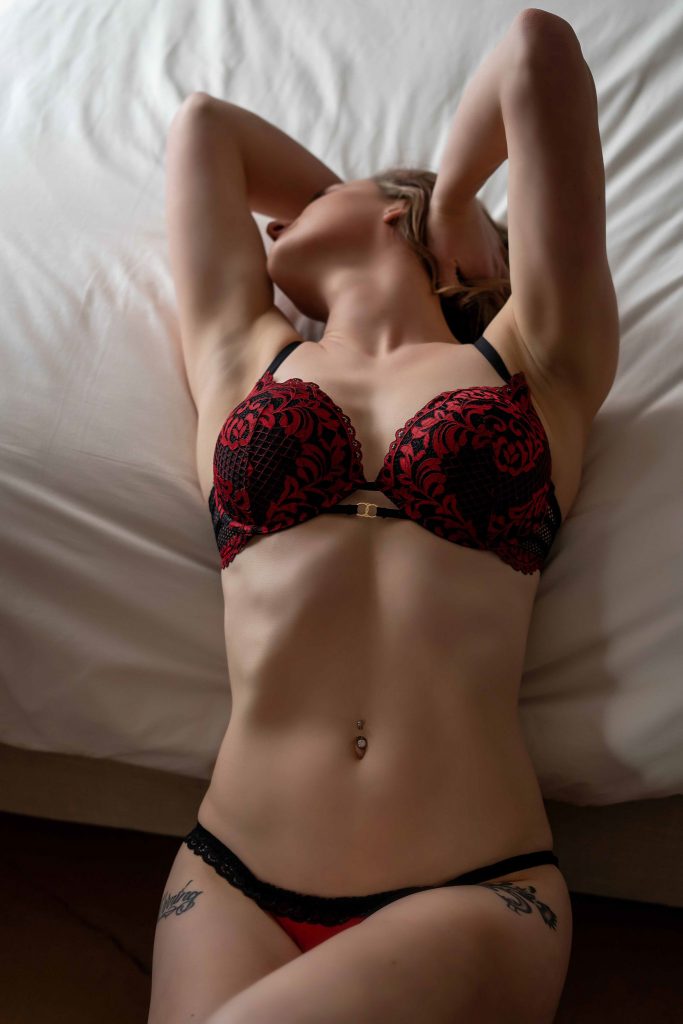 What was your favourite part of the experience?
"Being in the studio and getting to be the main focus. Not because I want to be the centre of attention but because I spend so much time not putting myself first, so getting to spend a few hours that is all about me feels wonderful and it shows in the photos"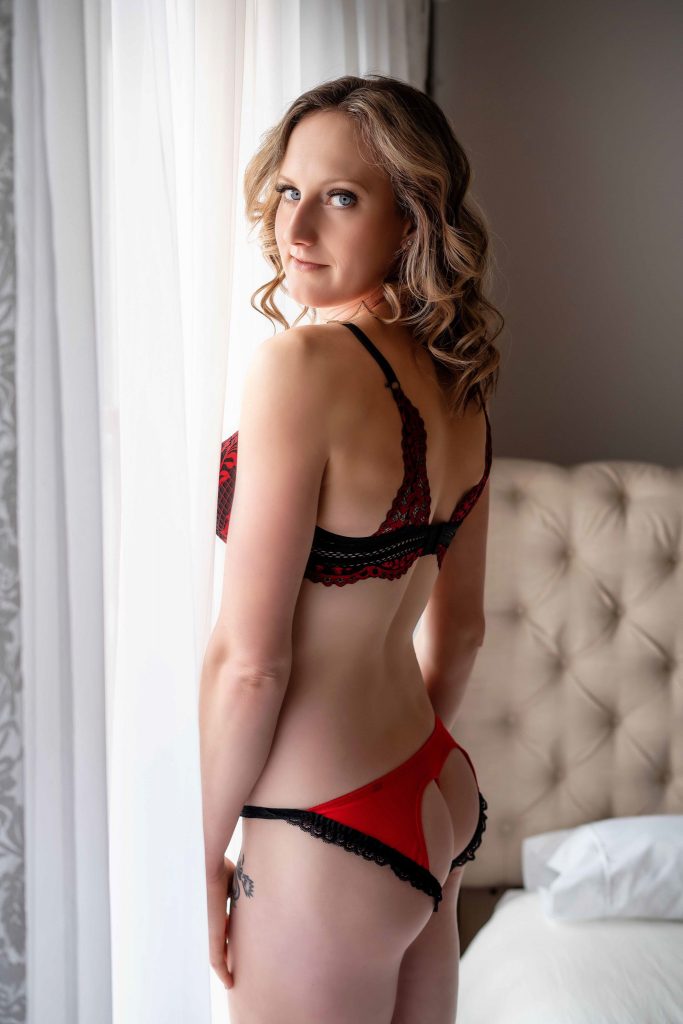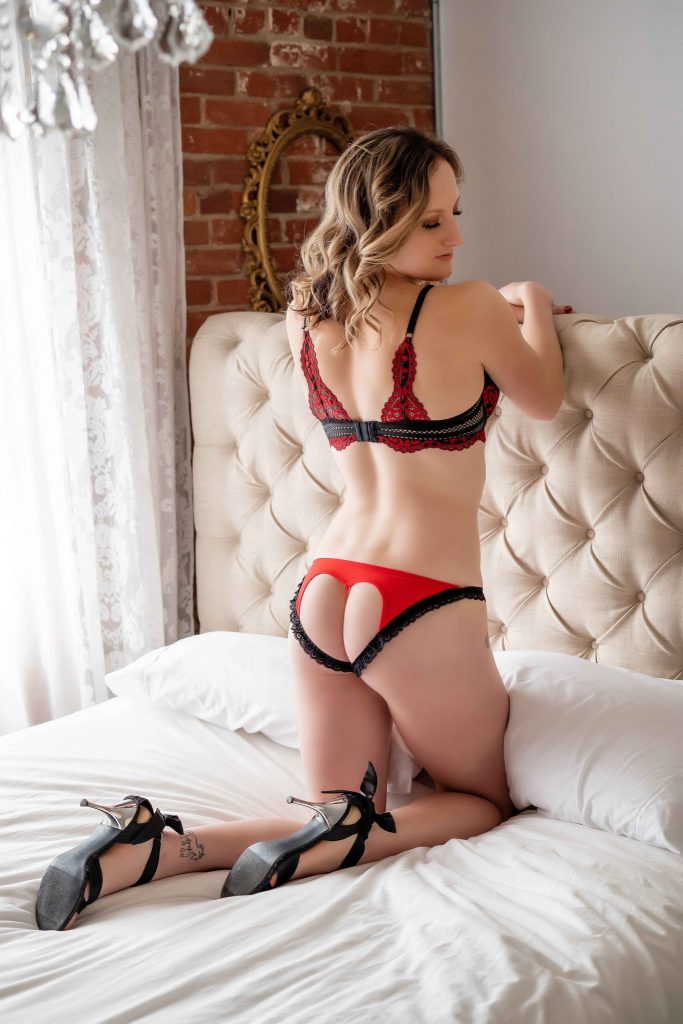 Tell us how you felt about your pictures!
"I am blown away by my photos, they turned out way better than I could have even thought. This was a gift to myself but my partner is very happy with them too"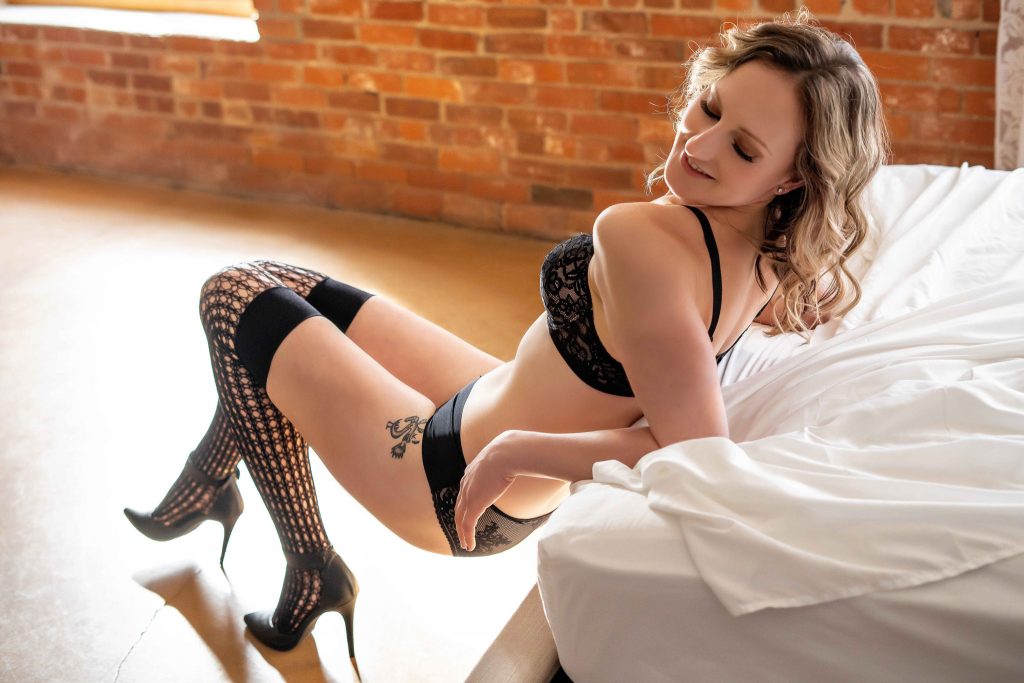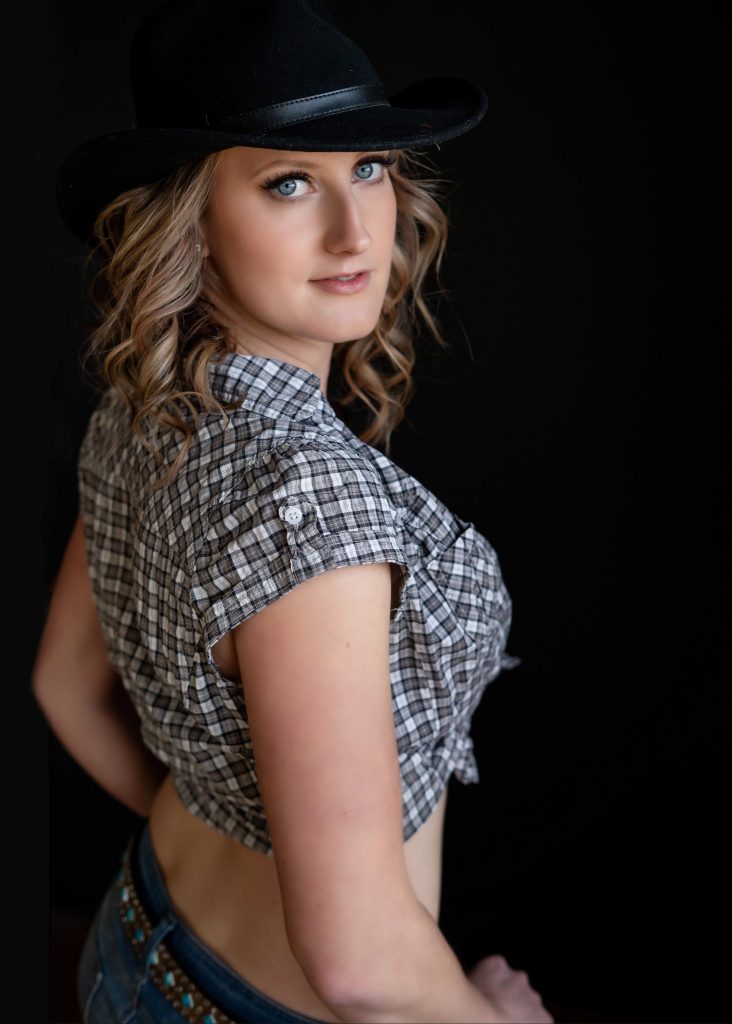 We'd love to work with you! Get in touch at boudoirvictoria@gmail.com and let's talk about your session!

Hair and makeup styling: Melanie Baird
Photographer: Juliana for Bella Boudoir