Boudoir Session | Bella K | Victoria, BC
8th October 2019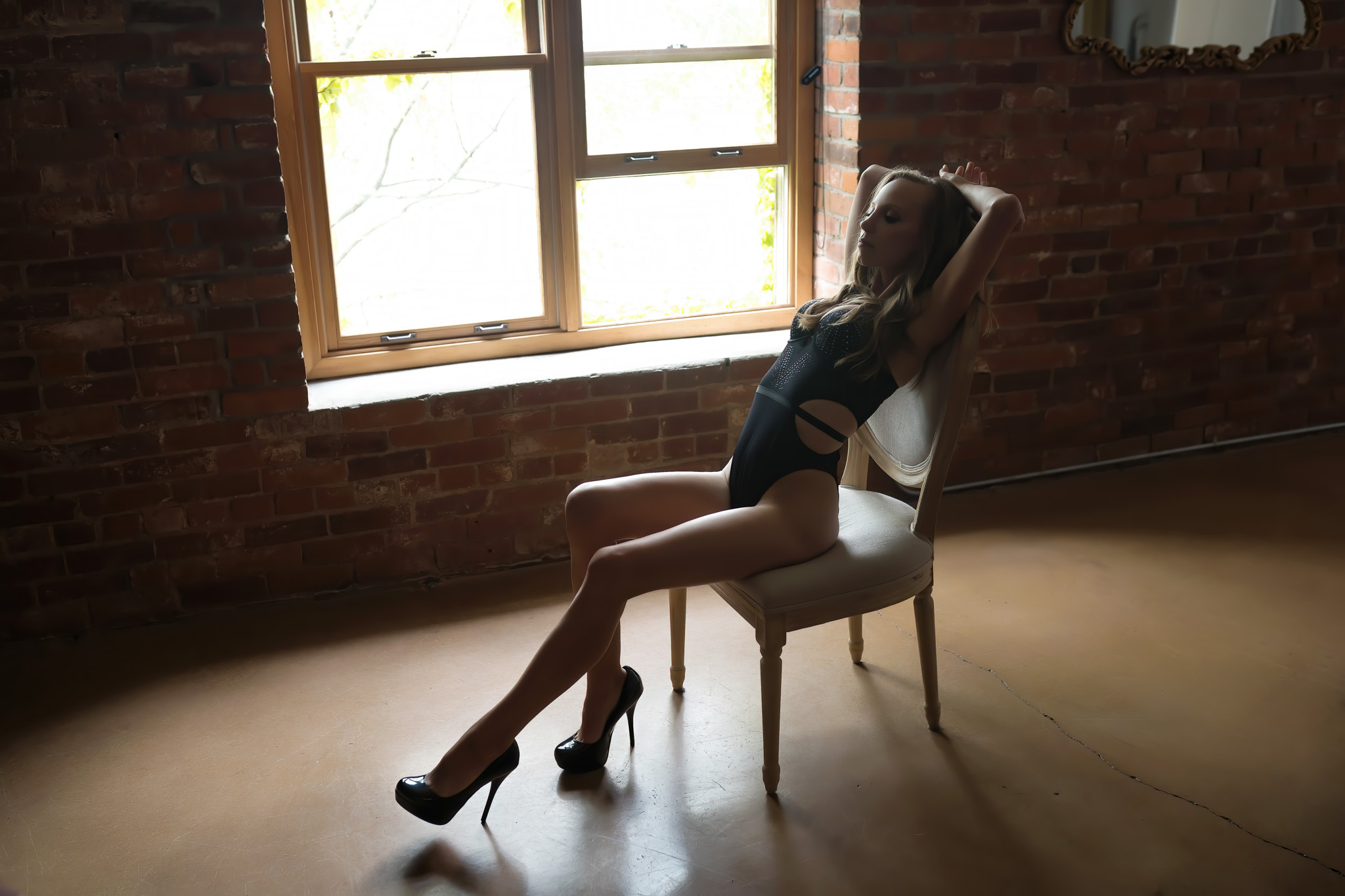 Boudoir Session | Bella K | Victoria, BC
Bella K wanted to do a boudoir session as something special for her fiancé for their upcoming wedding. We had to do a rush on the images to get the album in time for the wedding but I'm happy to say we made it!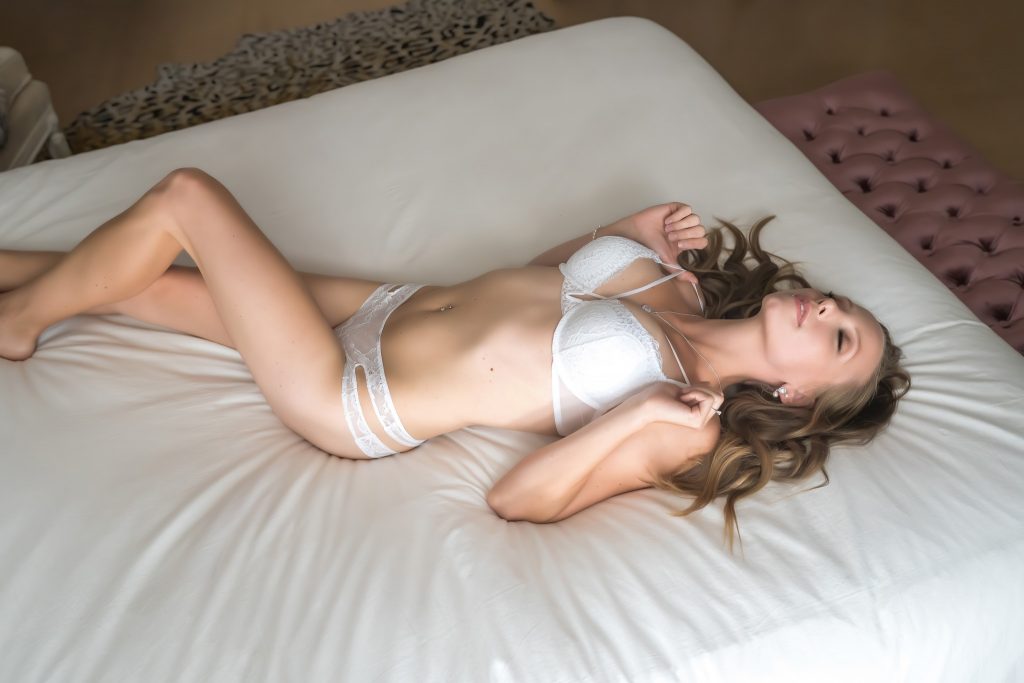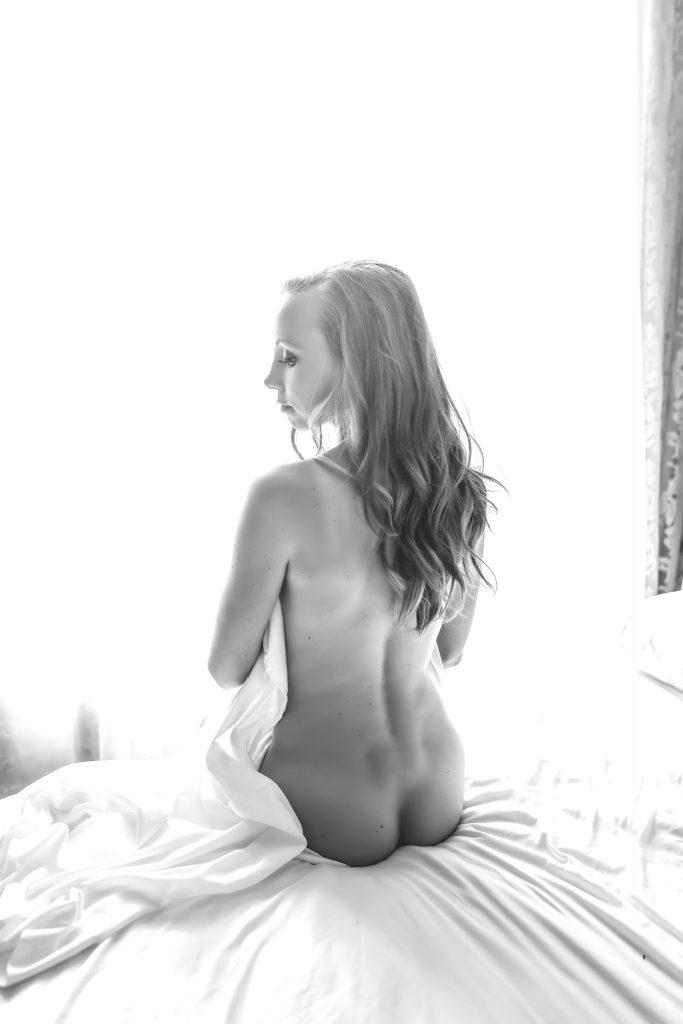 "The entire experience was incredibly inspiring and so much fun! From hair and makeup to the shoot, I felt so comfortable with the staff who were very down to earth and professional. I would highly recommend Bella Boudoir to anyone interested in such an experience"

~ Bella K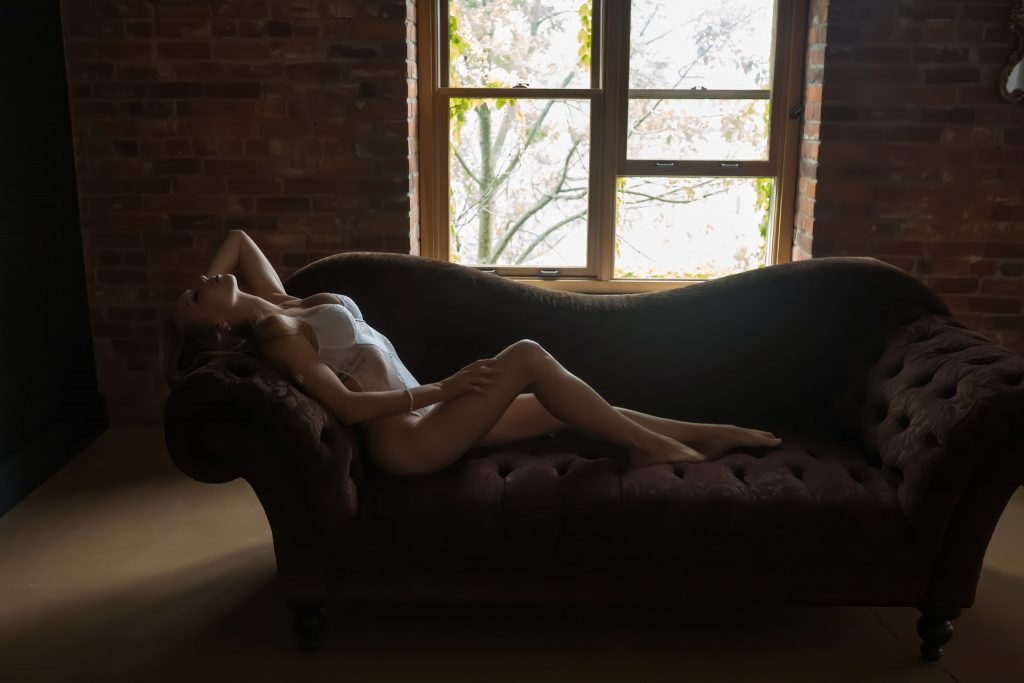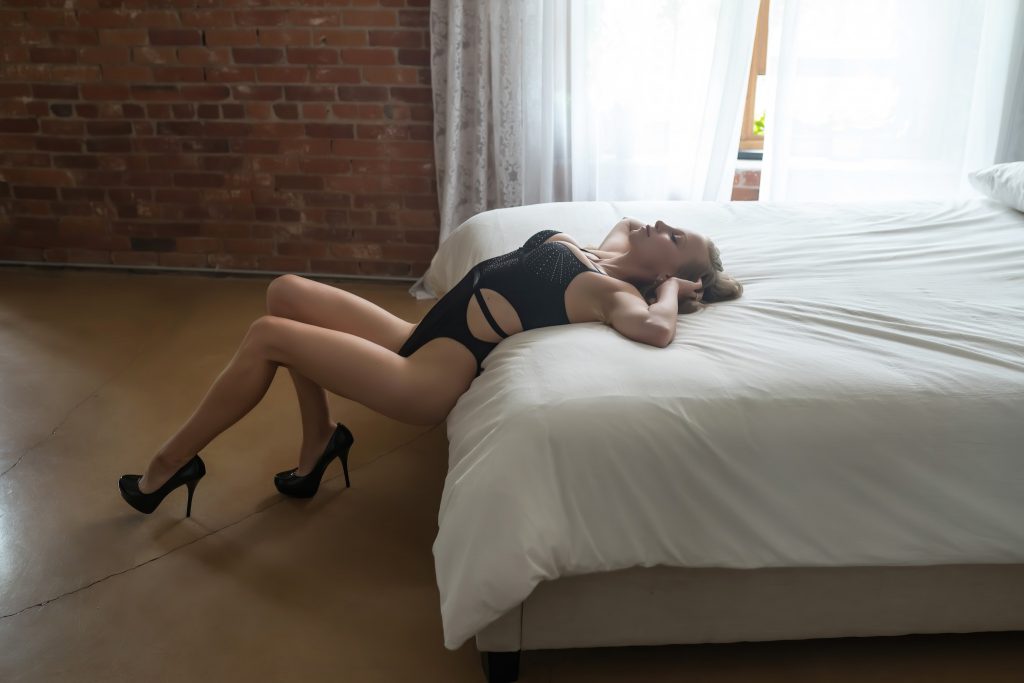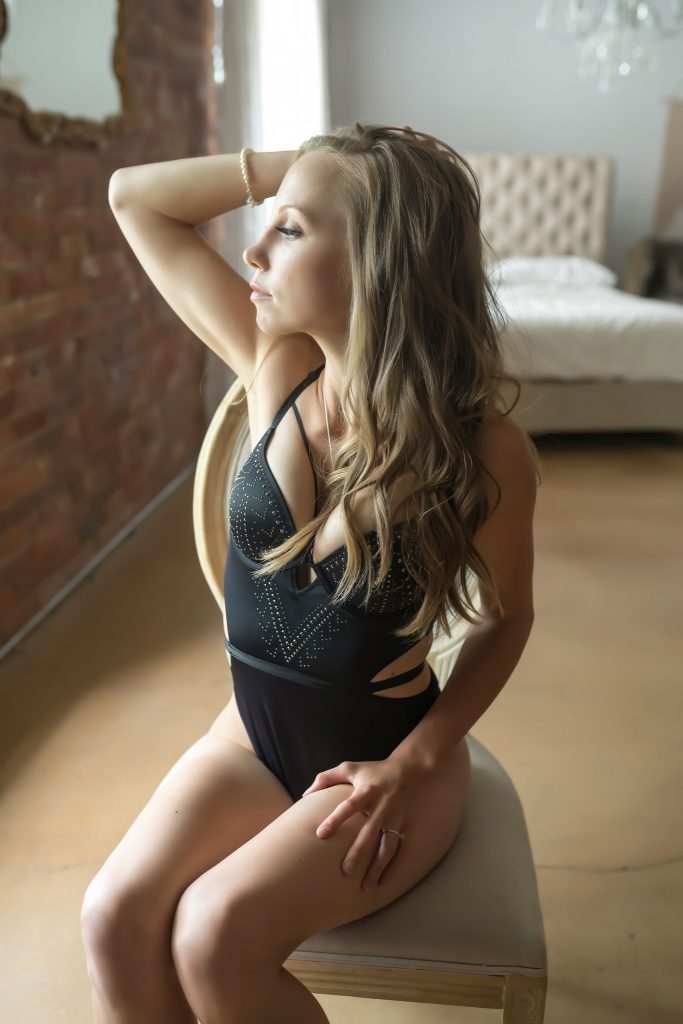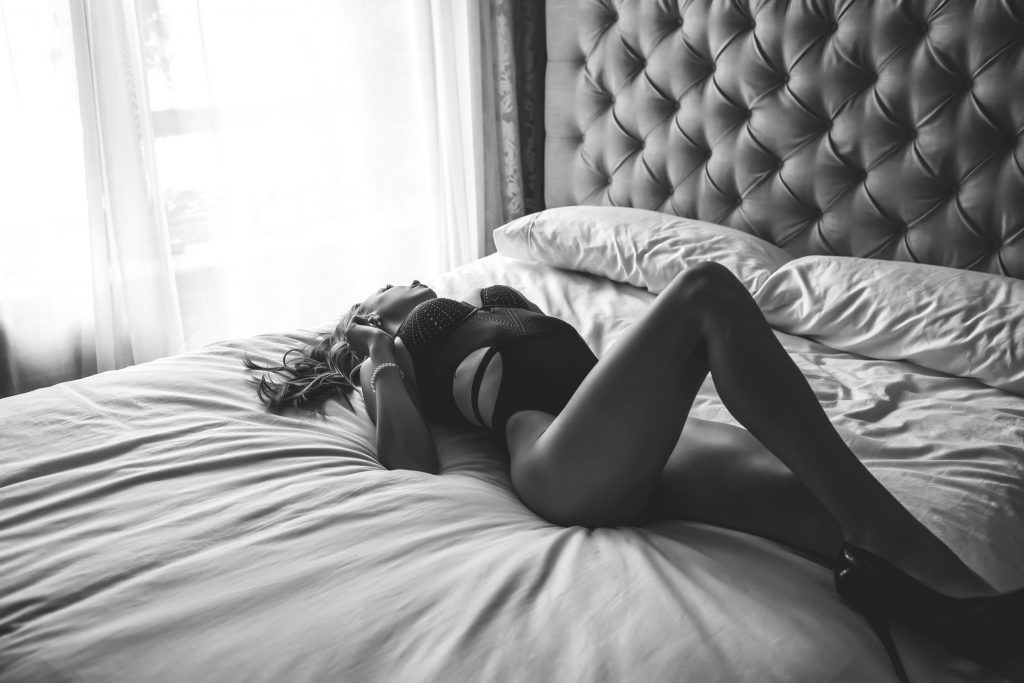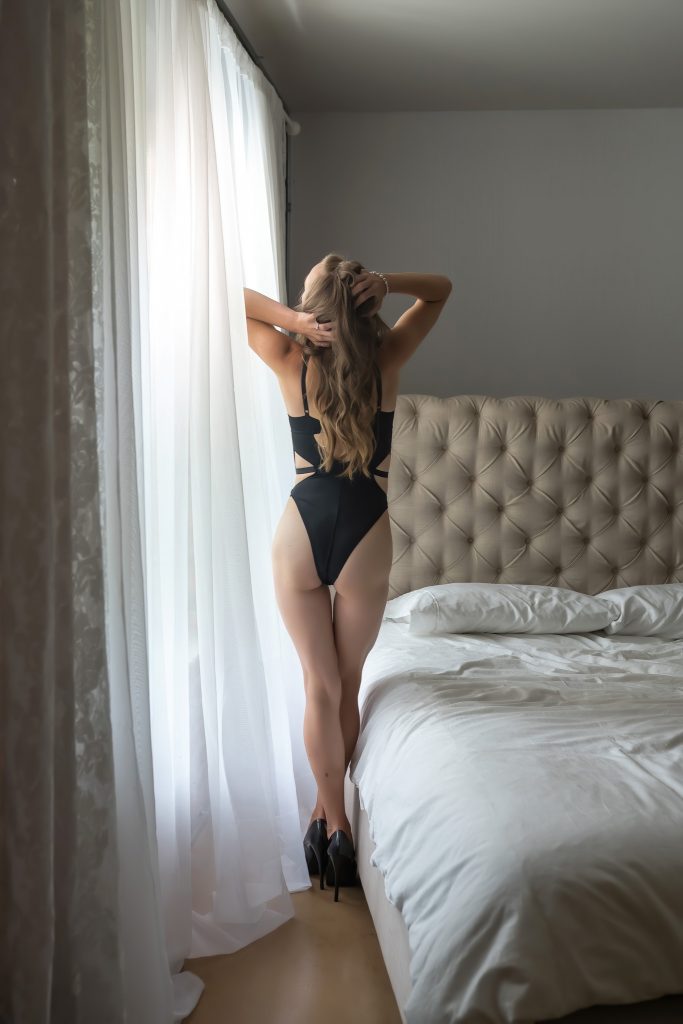 We are so lucky to have the best clients! Thanks Bella K for the opportunity to work with you!

Hair and Makeup styling: Beauty & Style by Erin Bradley
Photographer: Juliana for Bella Boudoir