Boudoir Session | Bella L | Victoria, BC Photographer
8th October 2019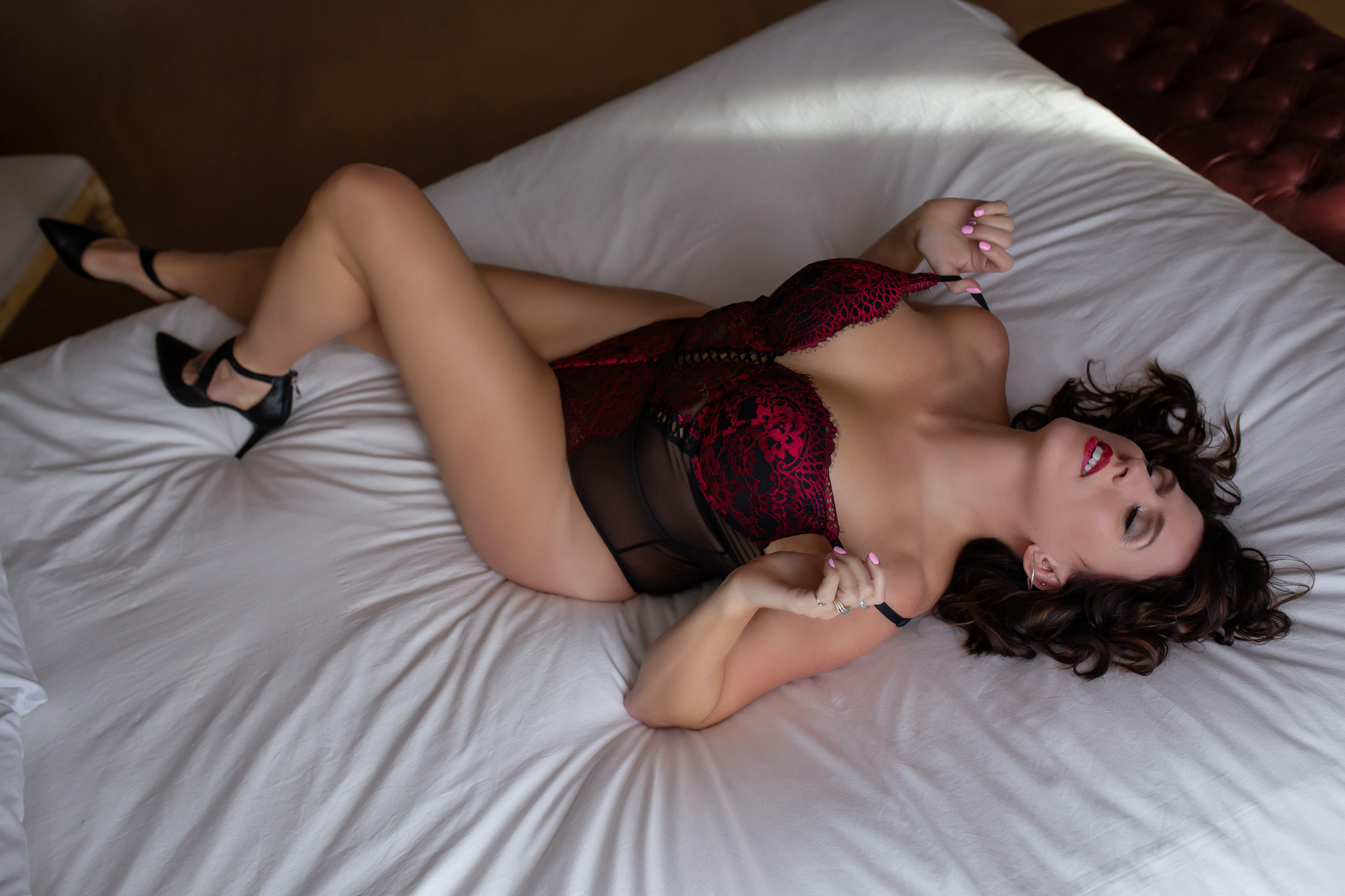 Boudoir Session | Bella L | Victoria, BC Photographer
This was Bella L's second boudoir session in our studio, and it was so great to work with her on her shoot. 
She is a perfect reminder that age is just a number, and beauty is timeless.  She came from out of town so we did a preview session the same day as the shoot, which was really neat for us both.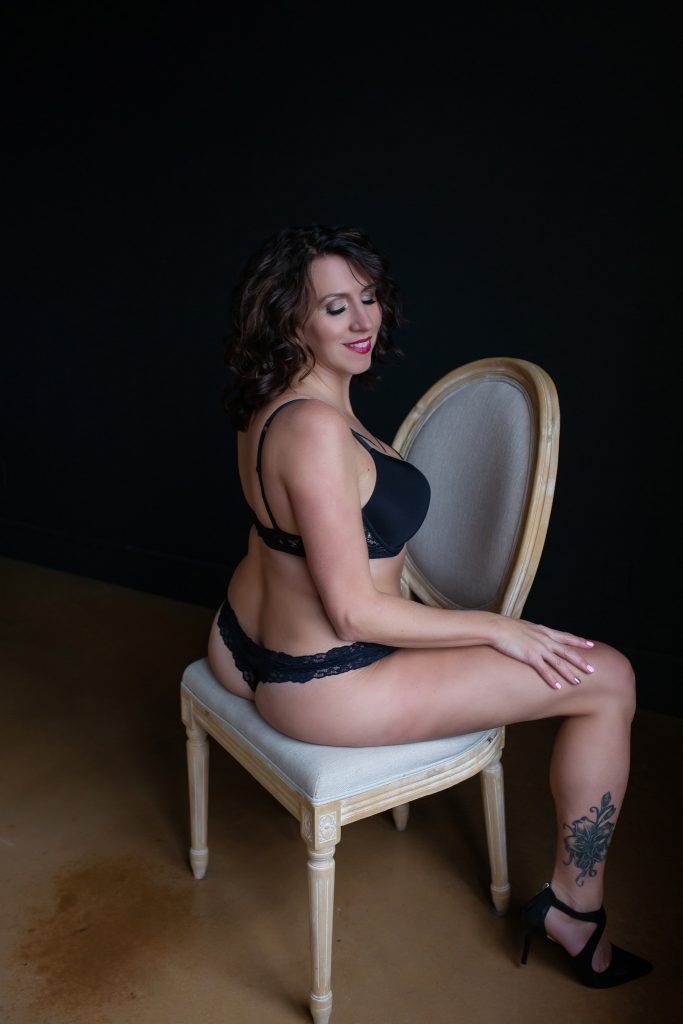 Here's a little bit about her experience in her own words:
In your own words why did you want to do a session with Bella Boudoir?
"This is the second shoot I've done, I did one two years ago and I remember when I first looked at the photos, I was blown away. Like a lot of women I have had body issues my entire life. Seeing my images truly changed my perception of my body. I now wear bikinis on vacation with confidence, I don't stress as much as I used to when picking out an outfit to wear, etc.
This shoot was a celebration of my 50th birthday and I still feel the same way about myself as I did when I had my first one. Thank you Bella Boudoir for giving me my confidence back! xo"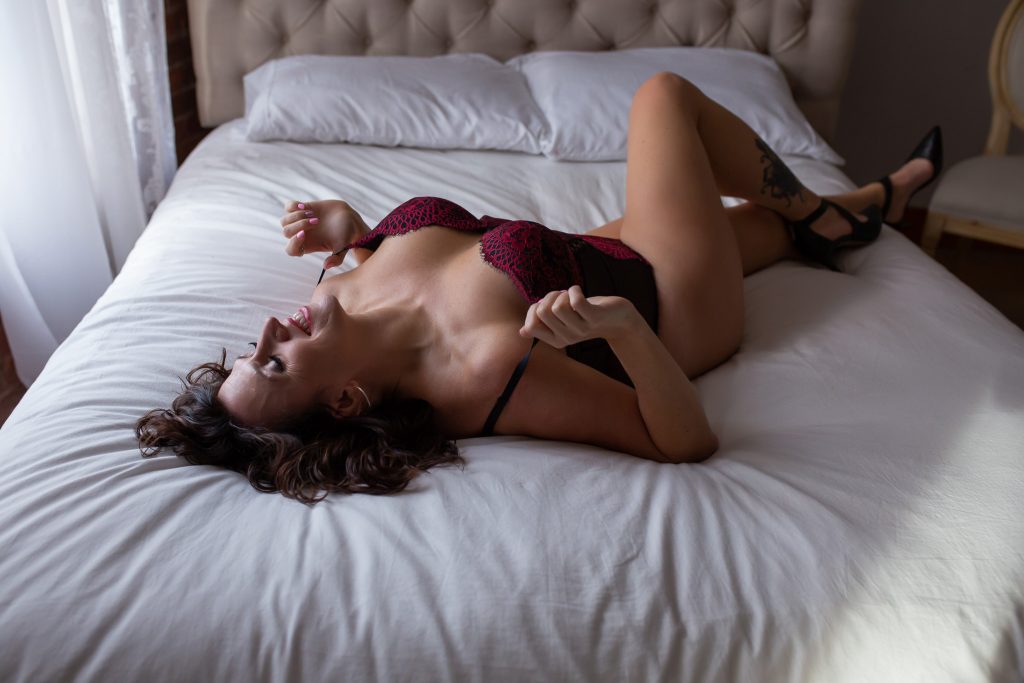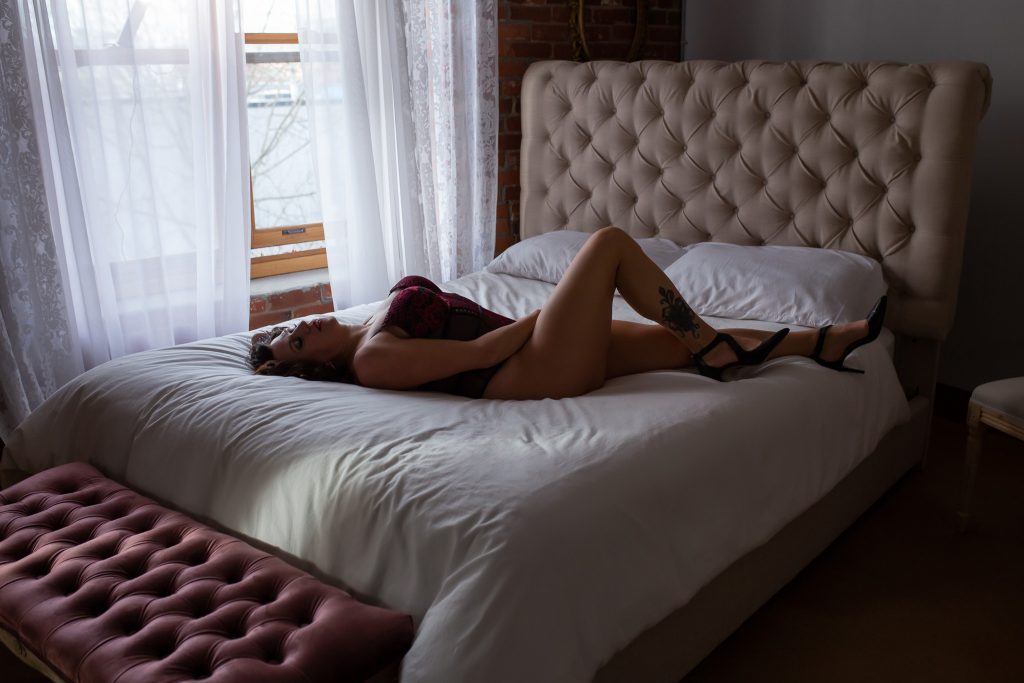 Now that you've had your own boudoir session, how was it?
"It was amazing! The atmosphere was comfortable and I was immediately put at ease. Having my hair and makeup done was so much fun, I loved the whole experience !"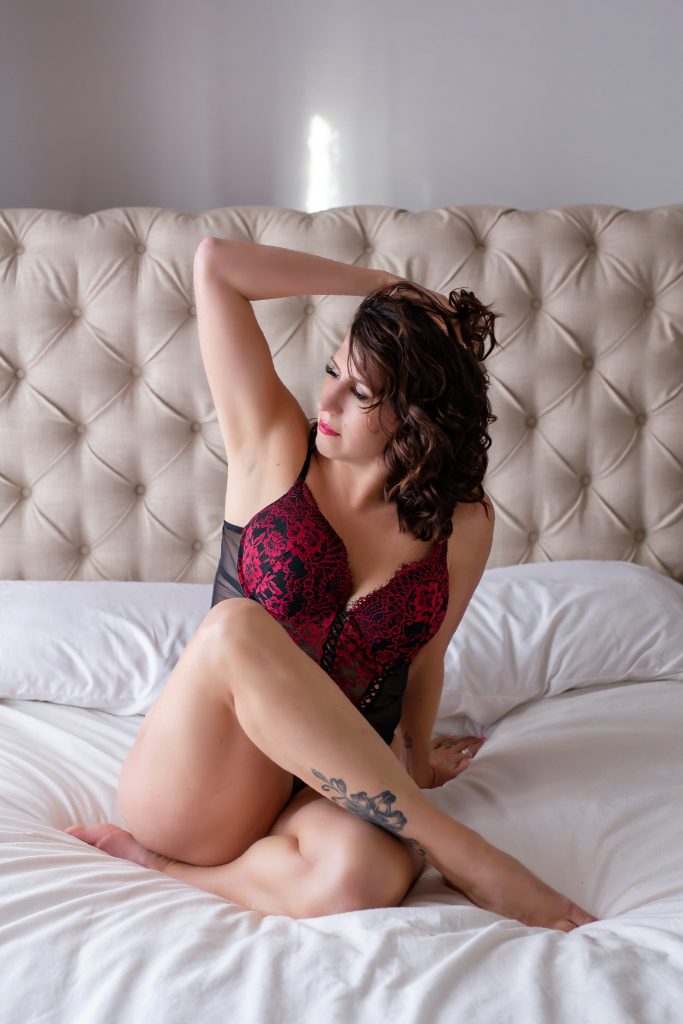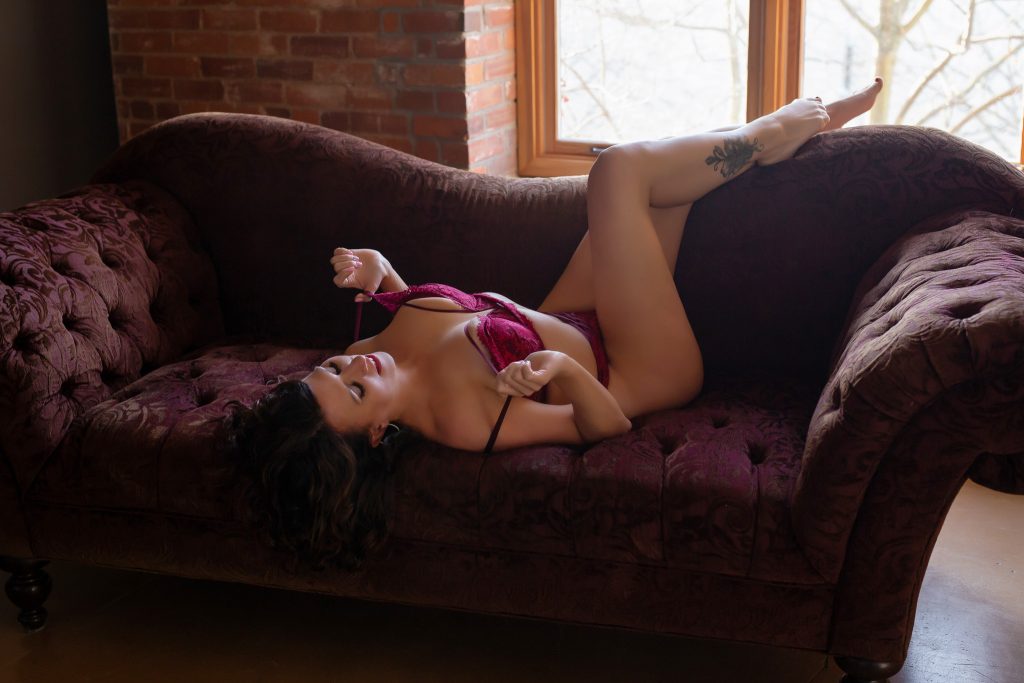 What was your favourite part of the experience?
"Doing the photo shoot is actually hard work! Keeping focused and listening to directions is not as easy as I thought it would be. My favourite part is when we sat down and picked the images that I loved the most. It was amazing to me that I looked so much better than I ever thought I would!"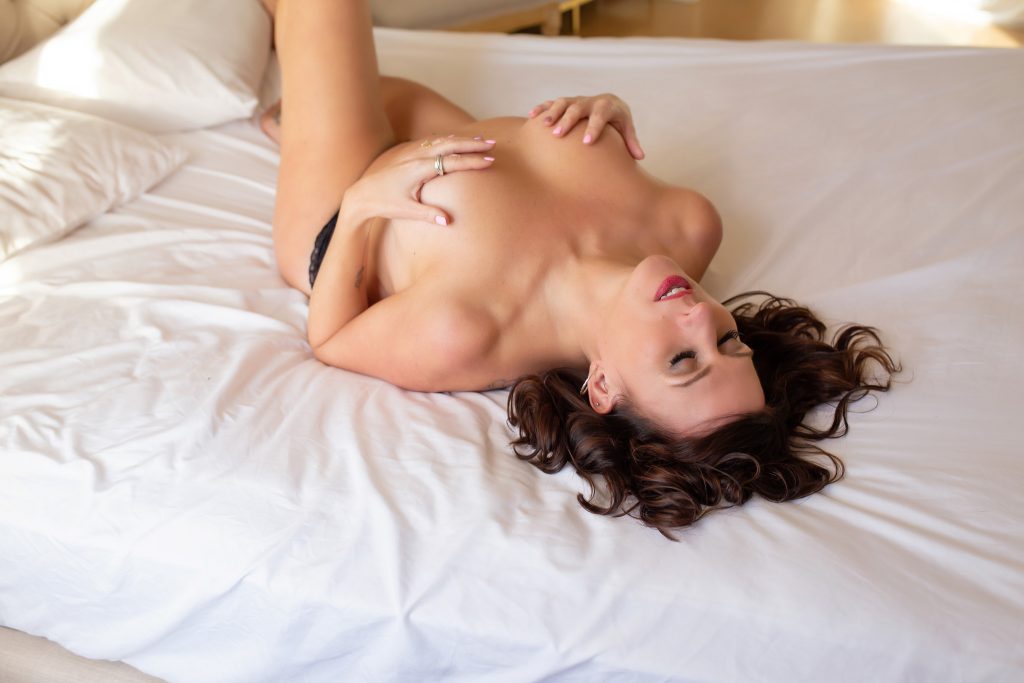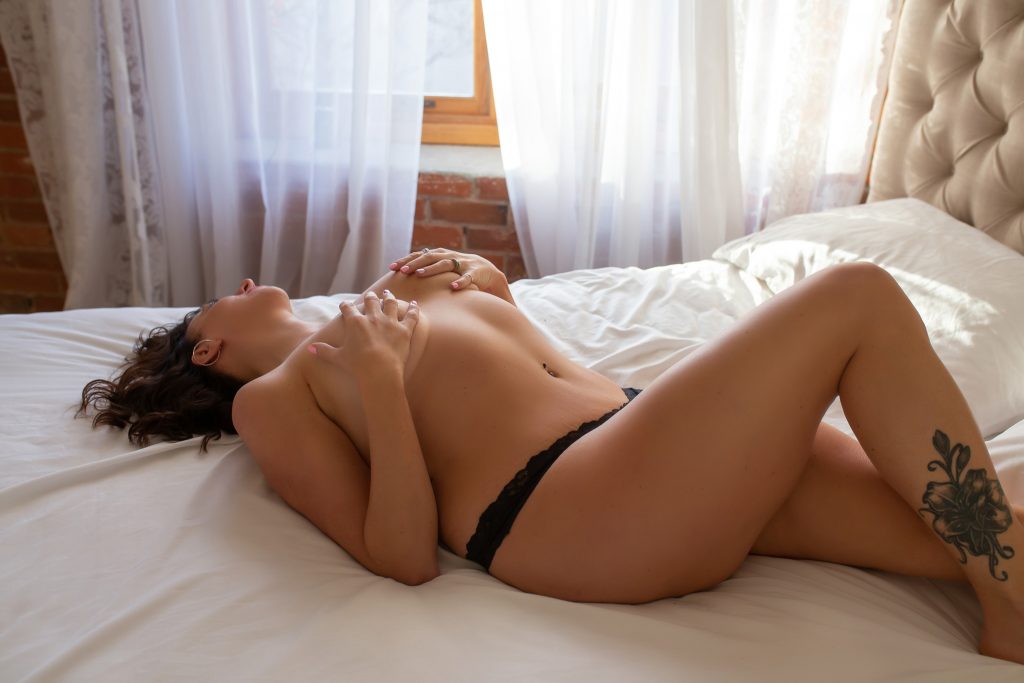 Tell us how you felt about your pictures or how your gift was received by the person you gave it too?
"This time around I opted to do some nudes. It was the best decision I ever made! My husband is over the top excited with the album I've ordered for him!
I encourage every woman to do this at least once in their lifetime, it truly is life changing!"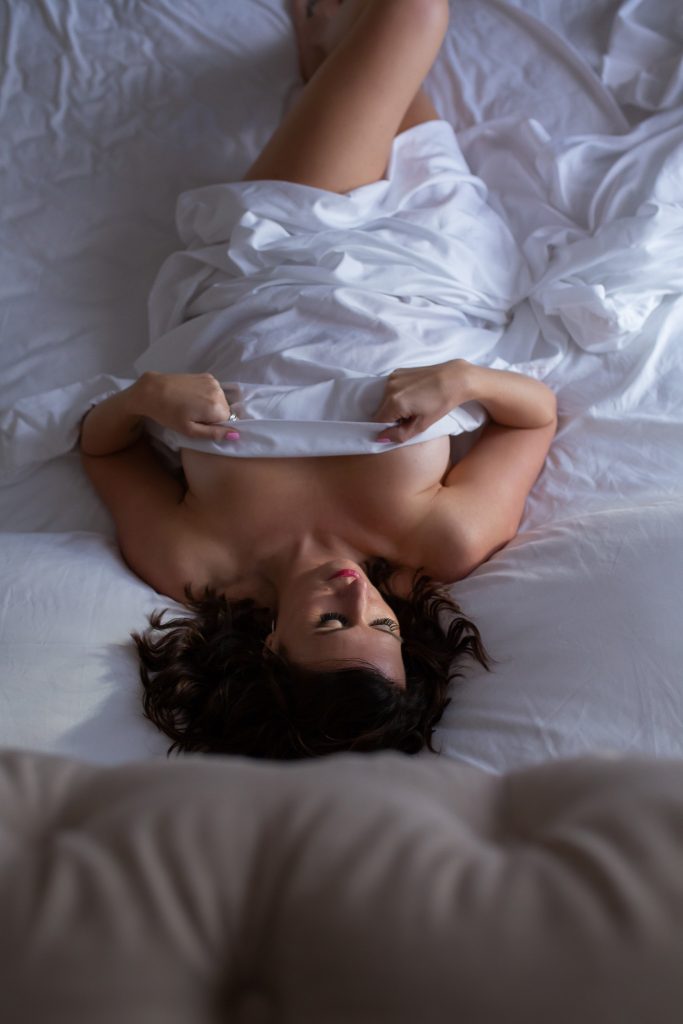 Well done, Bella L!  It was a pleasure to work with you again!
Hair and beauty styling: Melanie Baird
Photographer: Juliana for Bella Boudoir