Boudoir Session Contest Winner | Bella C | Victoria BC Photographer
16th March 2020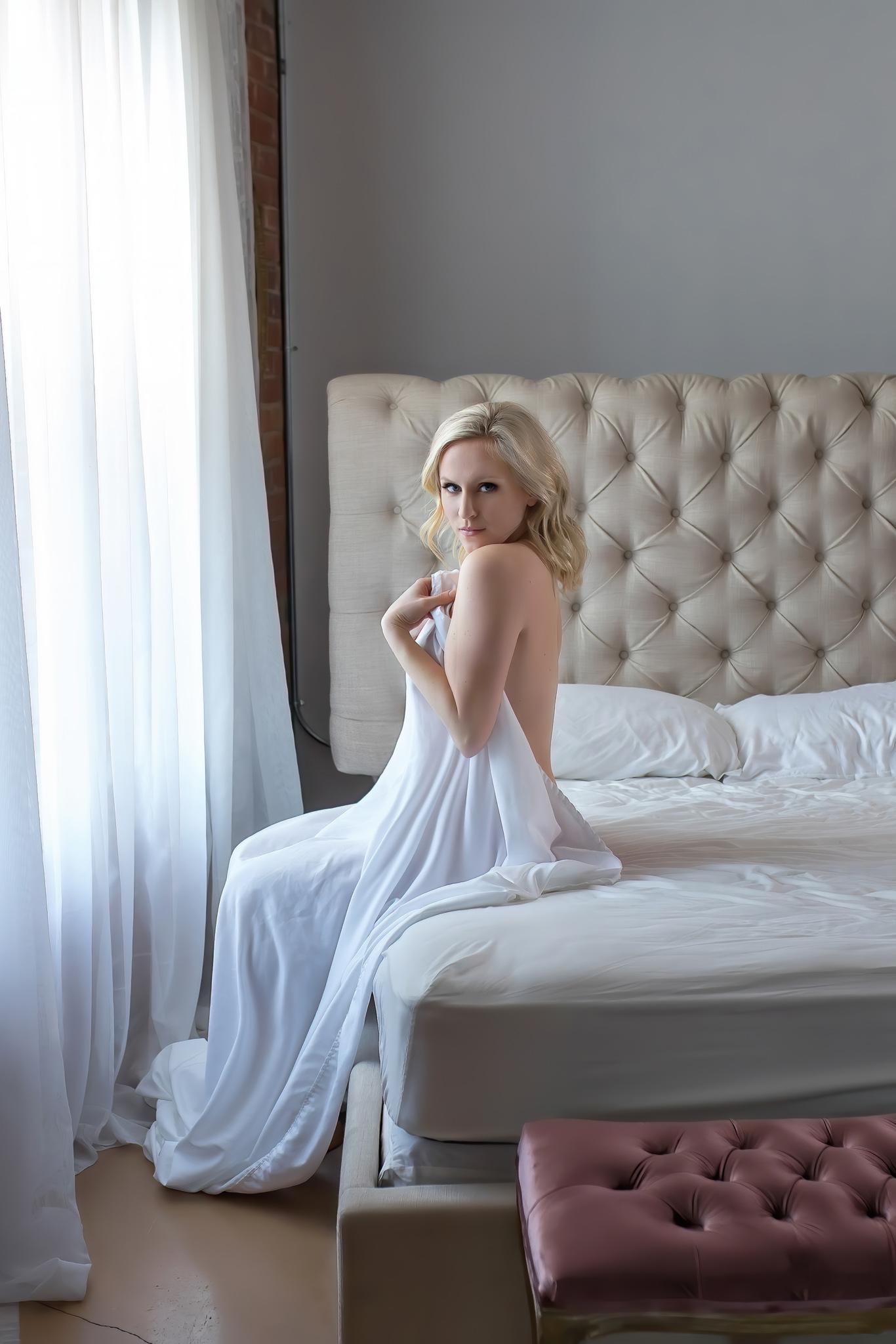 Boudoir Session Contest Winner | Bella C | Victoria BC Photographer
Congratulations to beautiful boudoir session contest winner – Bella C for winning our Instagram boudoir contest! Here are few of our favourite images from Bella C's boudoir session at the Bella Boudoir Photography Studio, located in downtown Victoria, BC.
Once again, we are so fortunate to share one of our beautiful client's stunning pics! A special thank you for Bella C for letting us share these beautiful images from her session! Wow!!
During this session Bella C rocked some gorgeous black lingerie, as well as a stunning floral camisole set.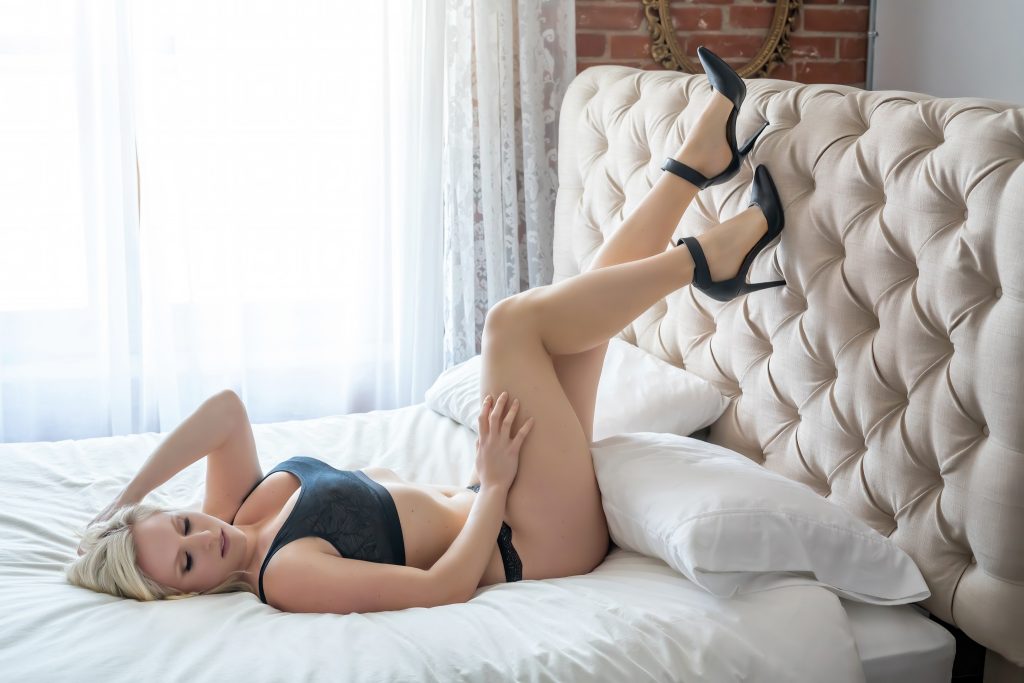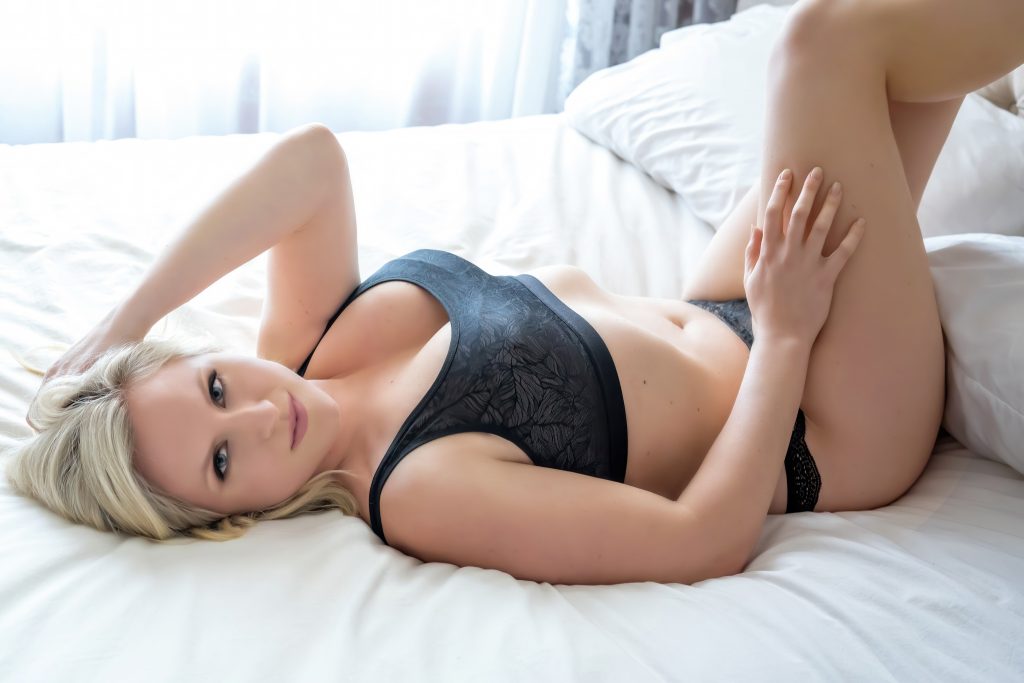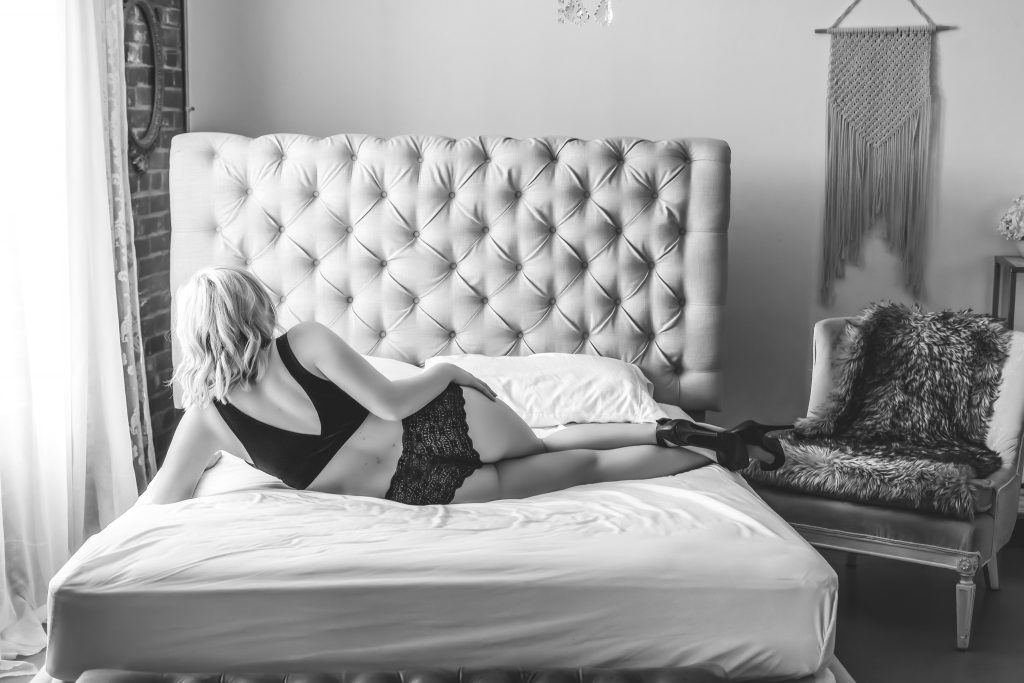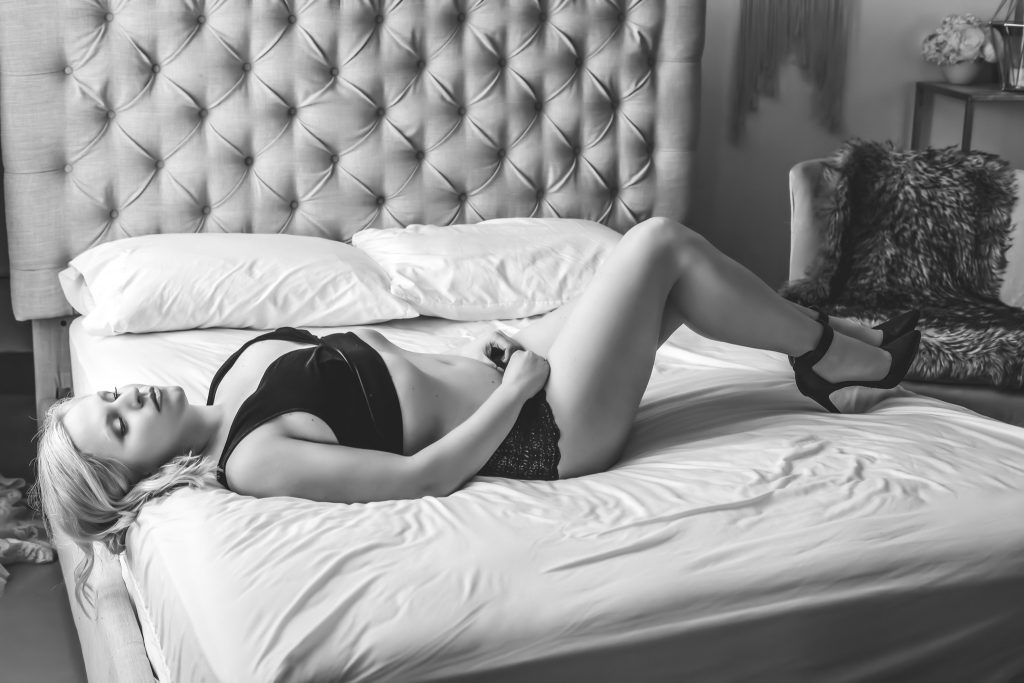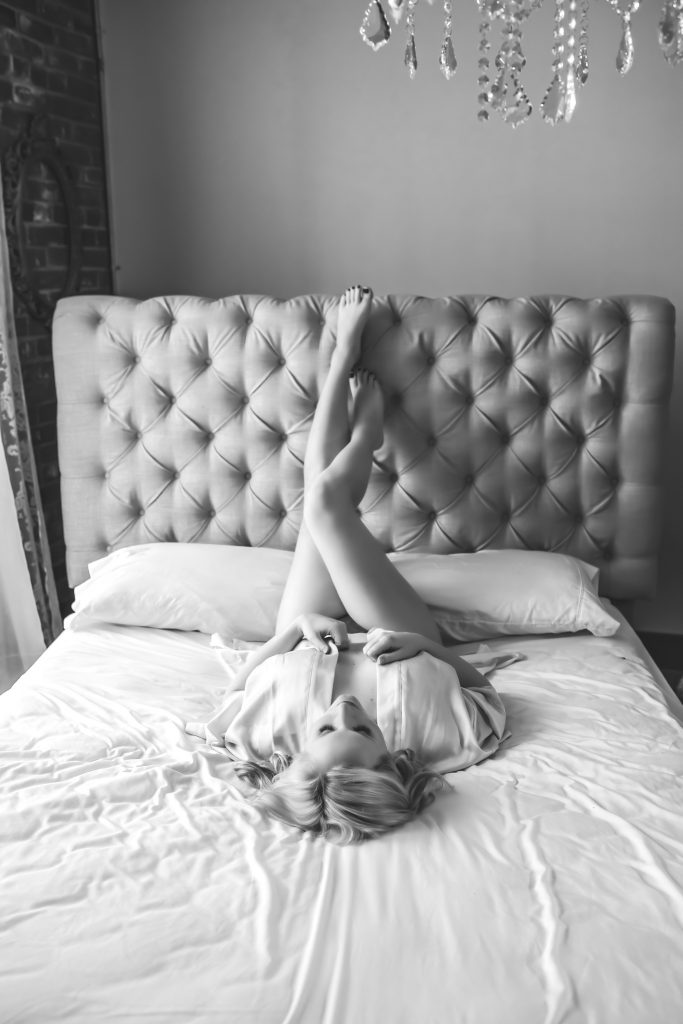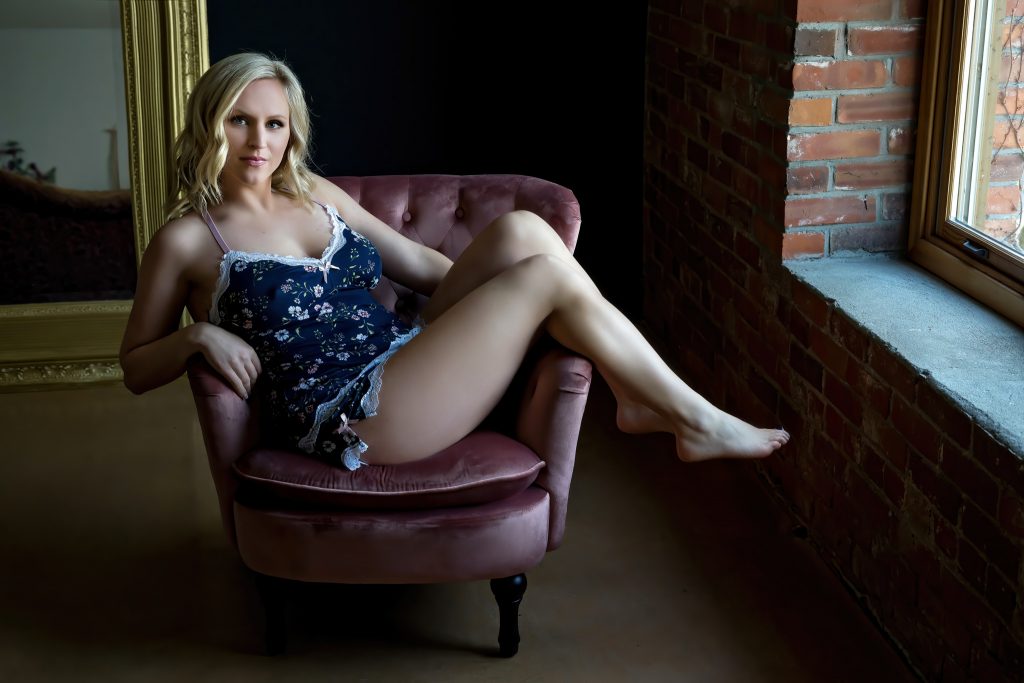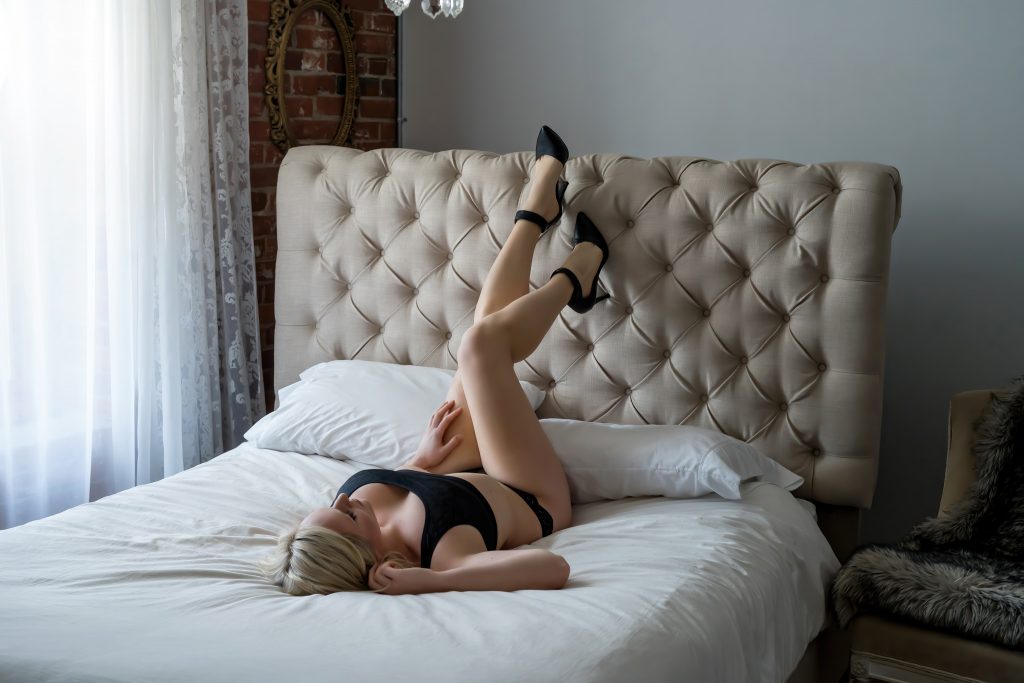 Photographer: Juliana for Bella Boudoir