Christmas Styled Shoot | Boudoir Photographer | Victoria, BC
16th December 2019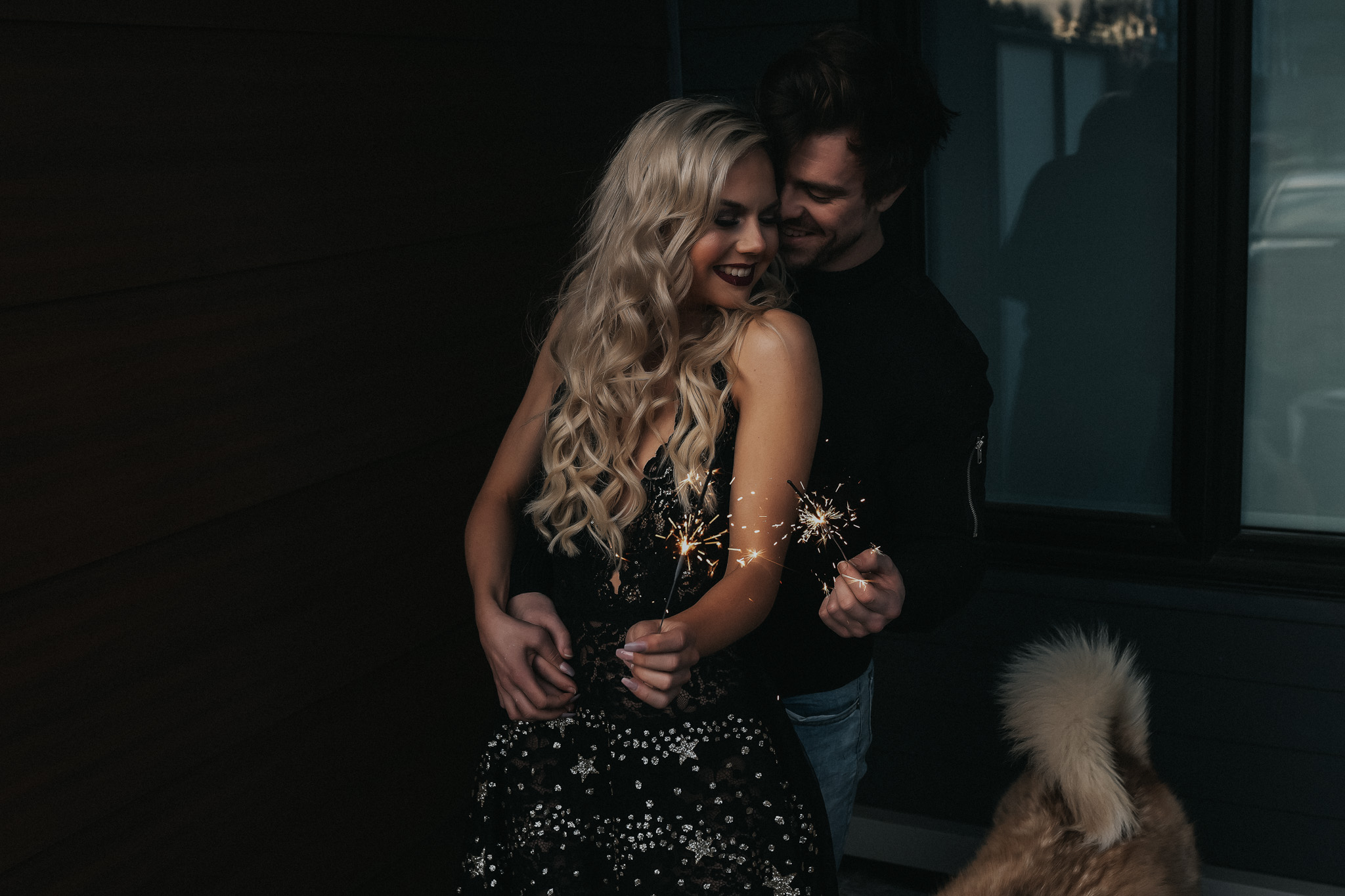 Christmas Styled Shoot | Boudoir Photographer | Victoria, BC
I met Stef a few years ago.  She instantly struck me with her warm, down-to-earth nature, as well as her passion for design.  I've photographed her several times since then, and it's always a treat to get to work together. So, when I got a message from Stef recently asking if I wanted to be involved in a Christmas Styled Shoot she was organizing, I jumped at the opportunity!
Steph's vision for the "Shoot Out", (as she called it) included two holiday themed sets. The first set depicted an intimate "at home" styled couple's session, which depicted the models getting cozy and baking with their dog. The second styled set was a New Years Eve theme complete with glitter and balloons.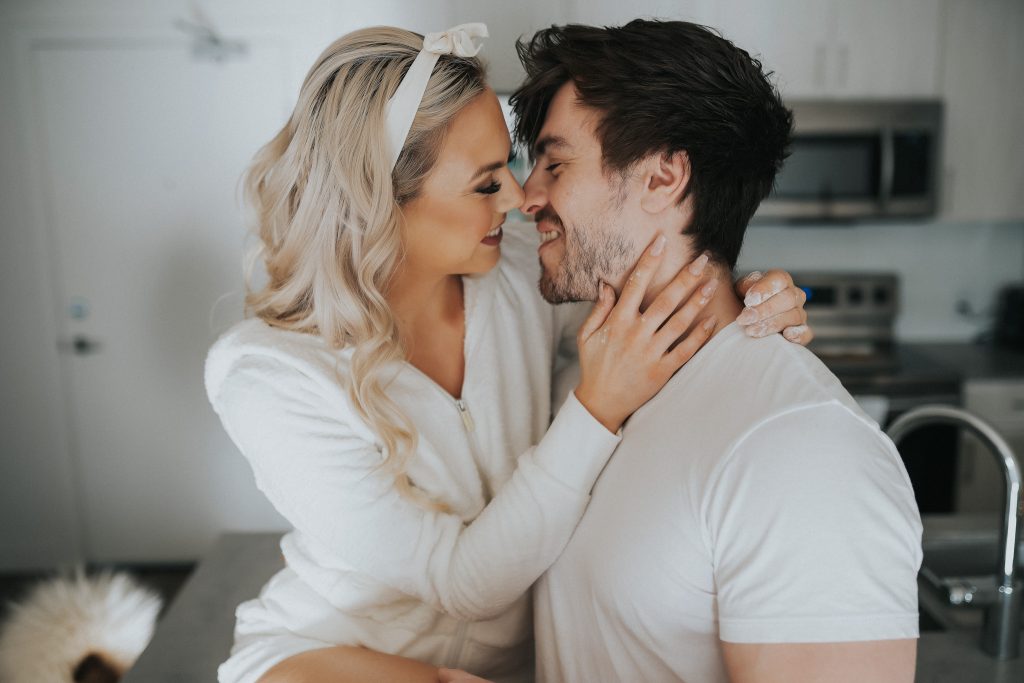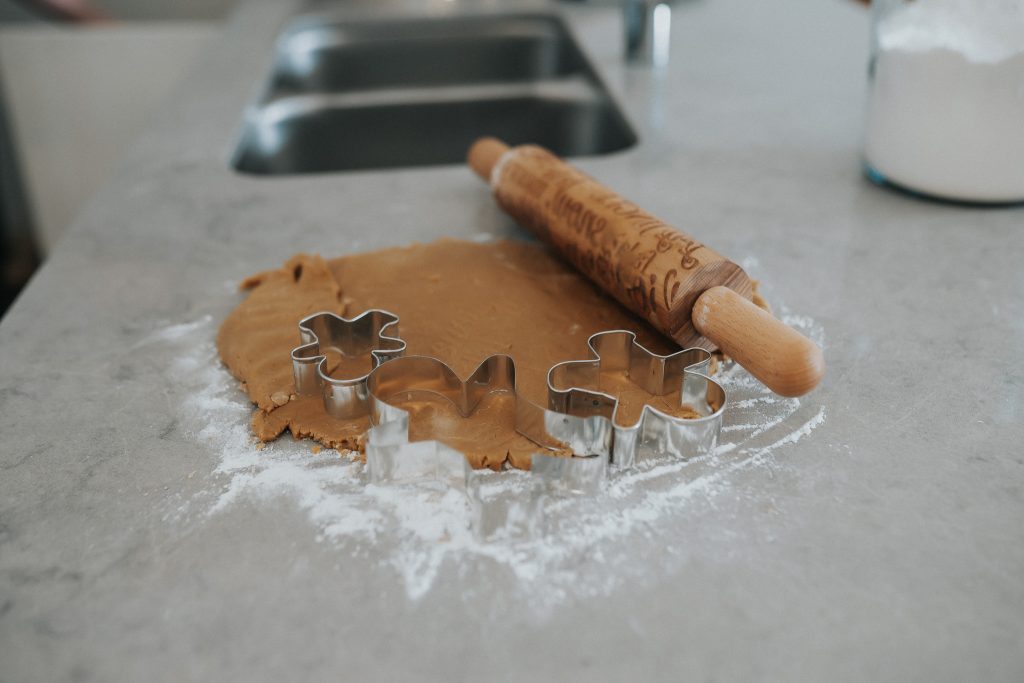 The details…
Four photographers attended the Christmas Styled Shoot. The afternoon felt like a workshop, only smaller, and without the instruction. (Which I loved)! All the photographers involved were lovely, and I can't wait to see their shots from the day!
The hair and makeup artist Jorry, did an amazing job of Stef's two different looks! She transformed her from the daytime to nighttime look very quickly in between sets.  Jorry also helped out so much with styling during the shoot, which was so helpful.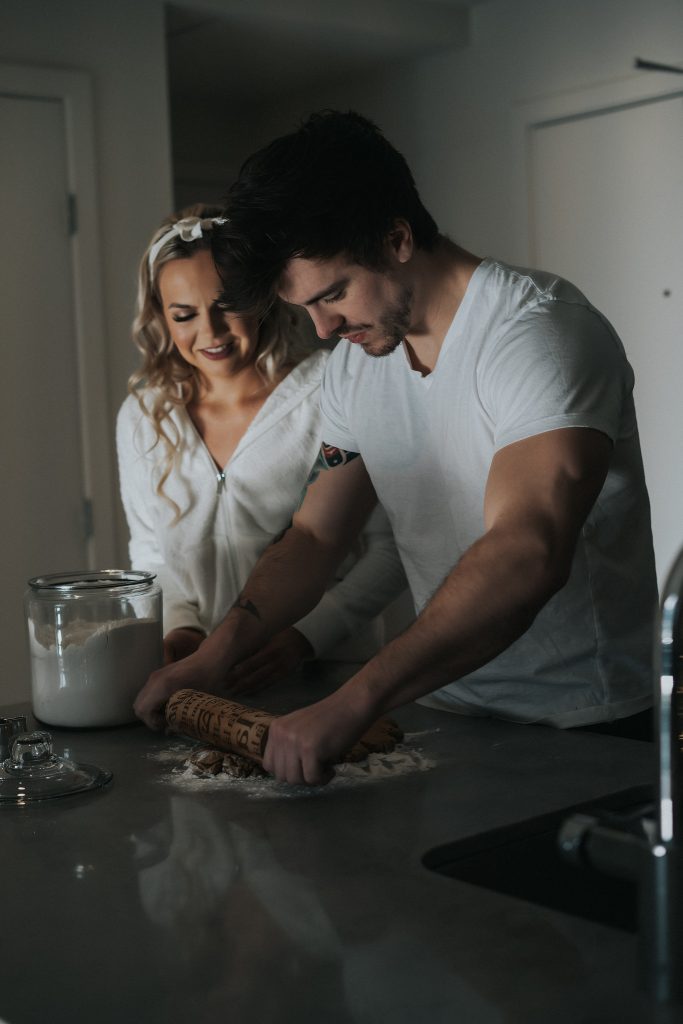 Stef and Marcus are a real couple and have modelled for photographers many times as a pair.  They are sweet, fun, and naturally affectionate. All qualities which helped to produce adorable and emotive images! They were fantastic to work with and always open to our ideas and direction.
The animal star of the shoot Melo, was very interested in what his Mom and Dad were doing, and stole all of our hearts! Melo is Stef and Marcus's dog in real life. It was so fun to be able to capture some real moments between the 3 of them!  
The black and gold dress from Reclamation Design Company was obviously astonishing, as usual.  Stef's background is in fashion design, and she works with Reclamation making many of the gorgeous dresses you see on their social media feeds.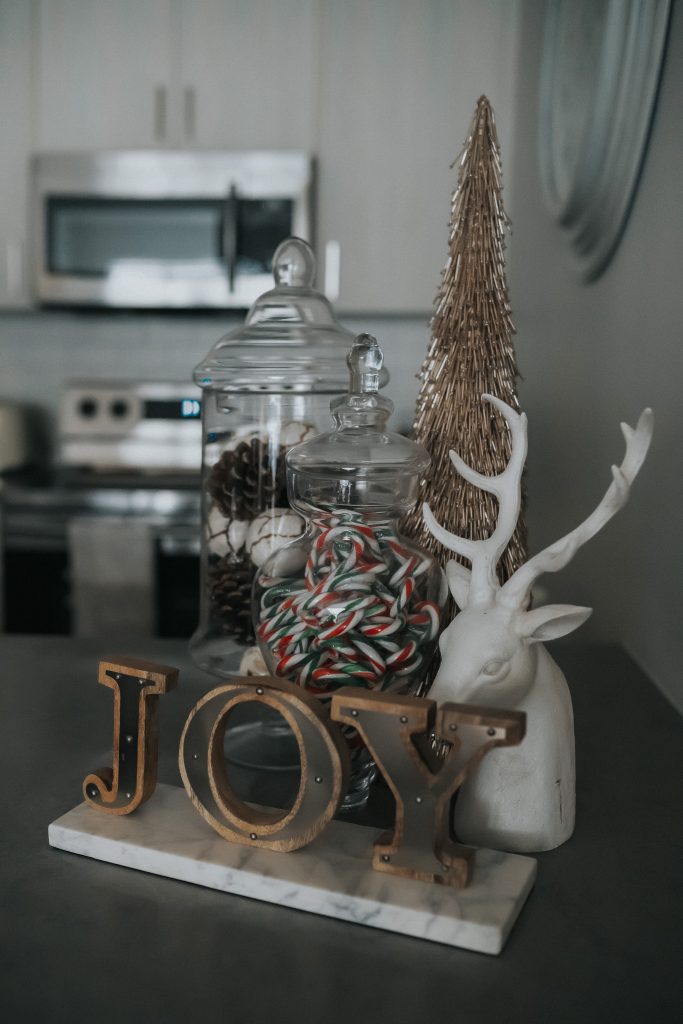 It was such a lovely way to spend an afternoon!  I am a huge fan of lifelong learning, and try to take opportunities to practice and grow whenever I can.  I was so happy to be a part of this fun event, and look forward to more like it in the new year.  
Wishing everyone a happy, healthy, safe and sexy holiday season! Merry everything and happy always to you all, Bellas.  
Photography: Juliana for Bella Boudoir