Client Love! | Bella J's Christmas Session | Victoria BC Photographer
6th January 2020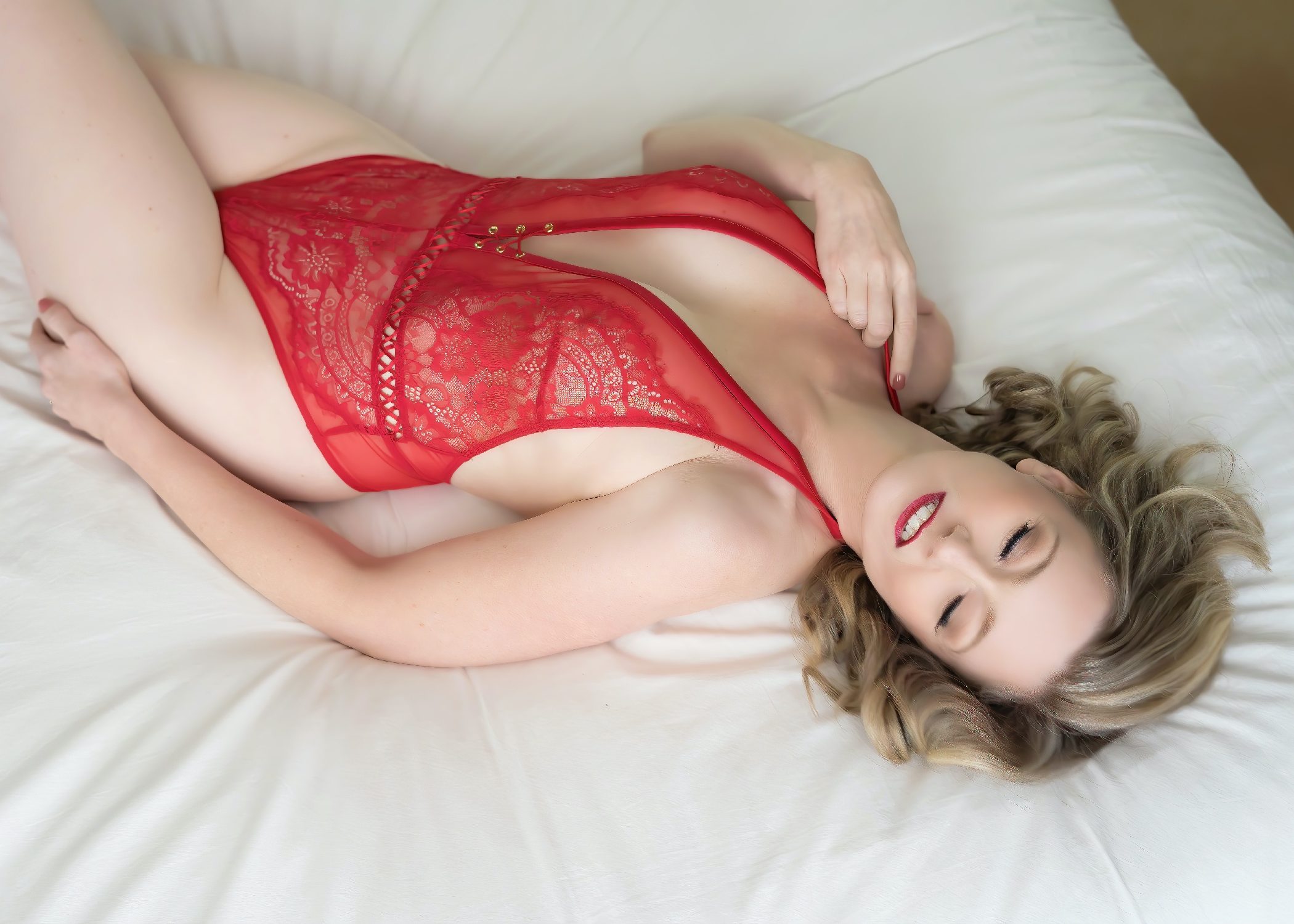 Client Love! | Bella J's Christmas Session | Victoria BC Photographer
There's nothing like a little client love! It always warms our hearts when clients take the time to send us kind words after their session.
After Bella J's session she told us, "How did I feel when I saw my photos? My jaw dropped… No understatement. My husband was BLOWN AWAY by the images when he received them as a gift! I, also, am thrilled!"
Oh we are so thankful for these kind words!
Below are a few of our favourite images from her session.
Photography: Juliana for Bella Boudoir
Hair & Makeup Artistry: Erin Bradley