Elegant Portrait Studio | Client Love! | Victoria BC Photographer
31st August 2020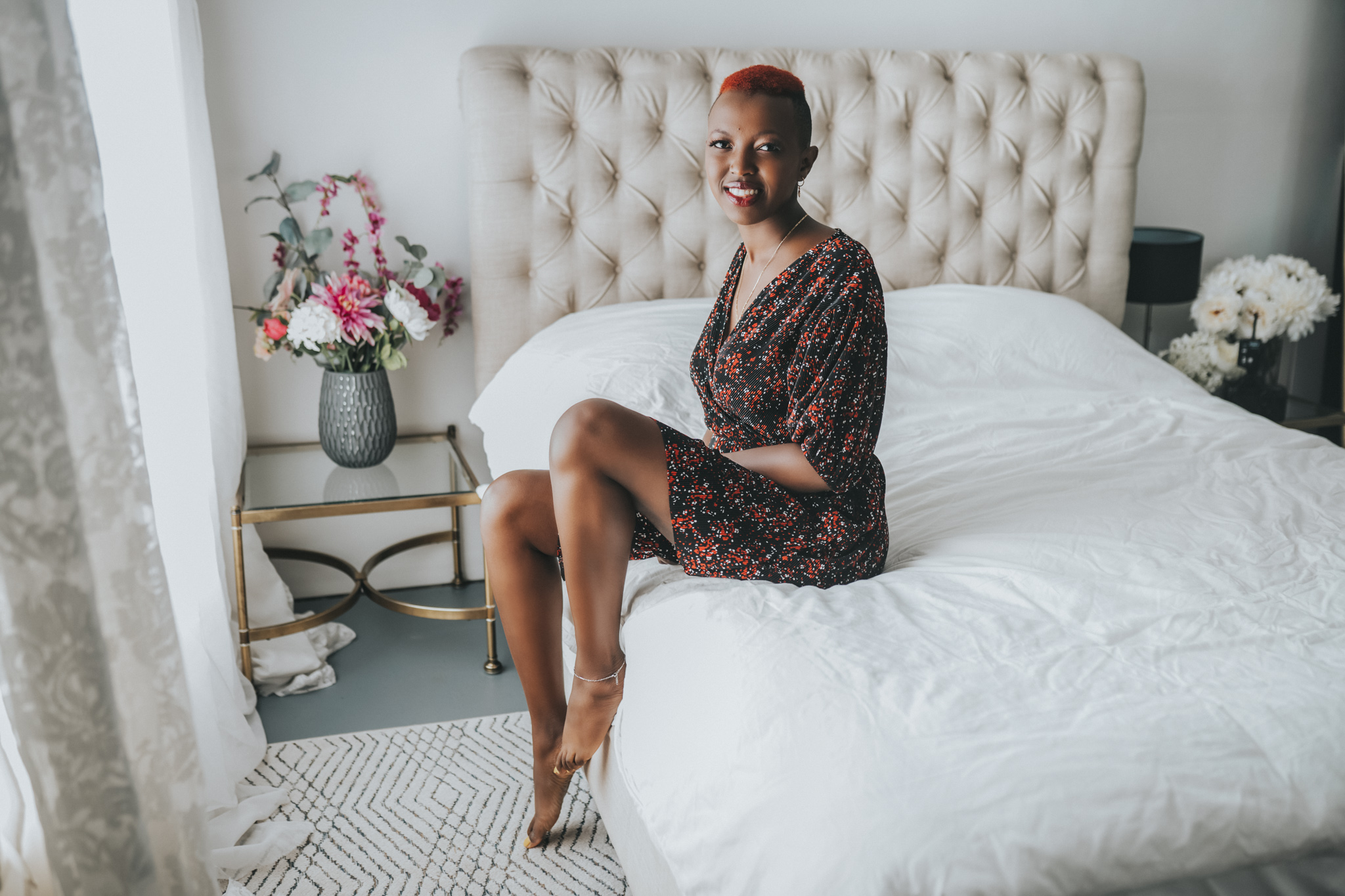 Elegant Portrait Studio | Client Love! | Victoria BC Photographer
There's two things we can't get enough of: our elegant portrait studio and a little client love! It always warms our hearts when clients take the time to send us kind words after their session.
After Bella S.A's session she told us, "My experience at Bella Boudoir was great, from the make up artist Jen, to the photographer Juliana, they both did amazing job! I enjoyed working with them. From the beginning to the end I had great times. They let you be you, you feel comfortable with them and they always make sure you get satisfied. After knowing that I have birthday soon, she offered me birthday gifts too, I meaannnn how wouldn't you go back for another shoot!! Thanks again Juliana, I felt like a model."
Oh we are so thankful for these kind words!
Below are a few of our favourite images from her session at our elegant portrait studio.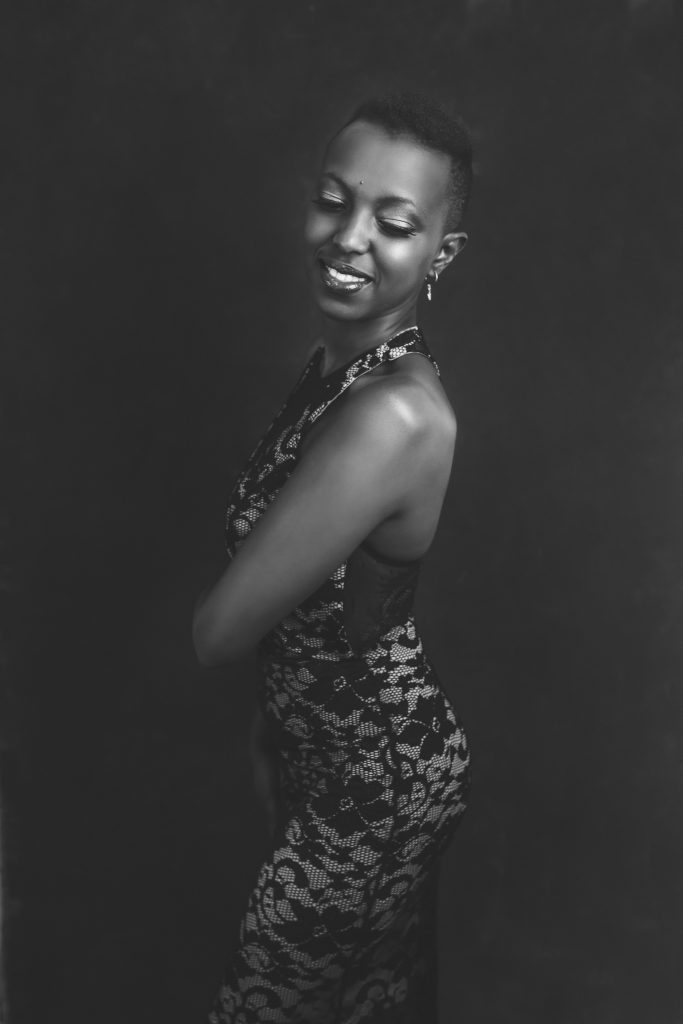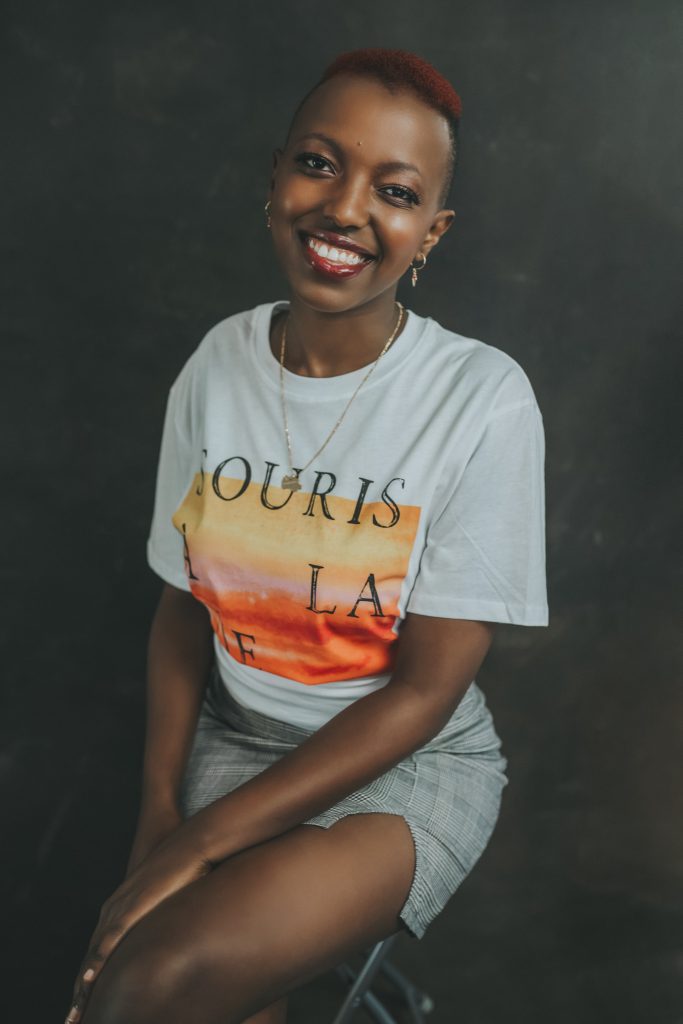 Photography: Juliana for Bella Boudoir
Hair & Makeup Artistry: Jen Clark