Fashion Splash | Victoria, BC Photographer
24th February 2020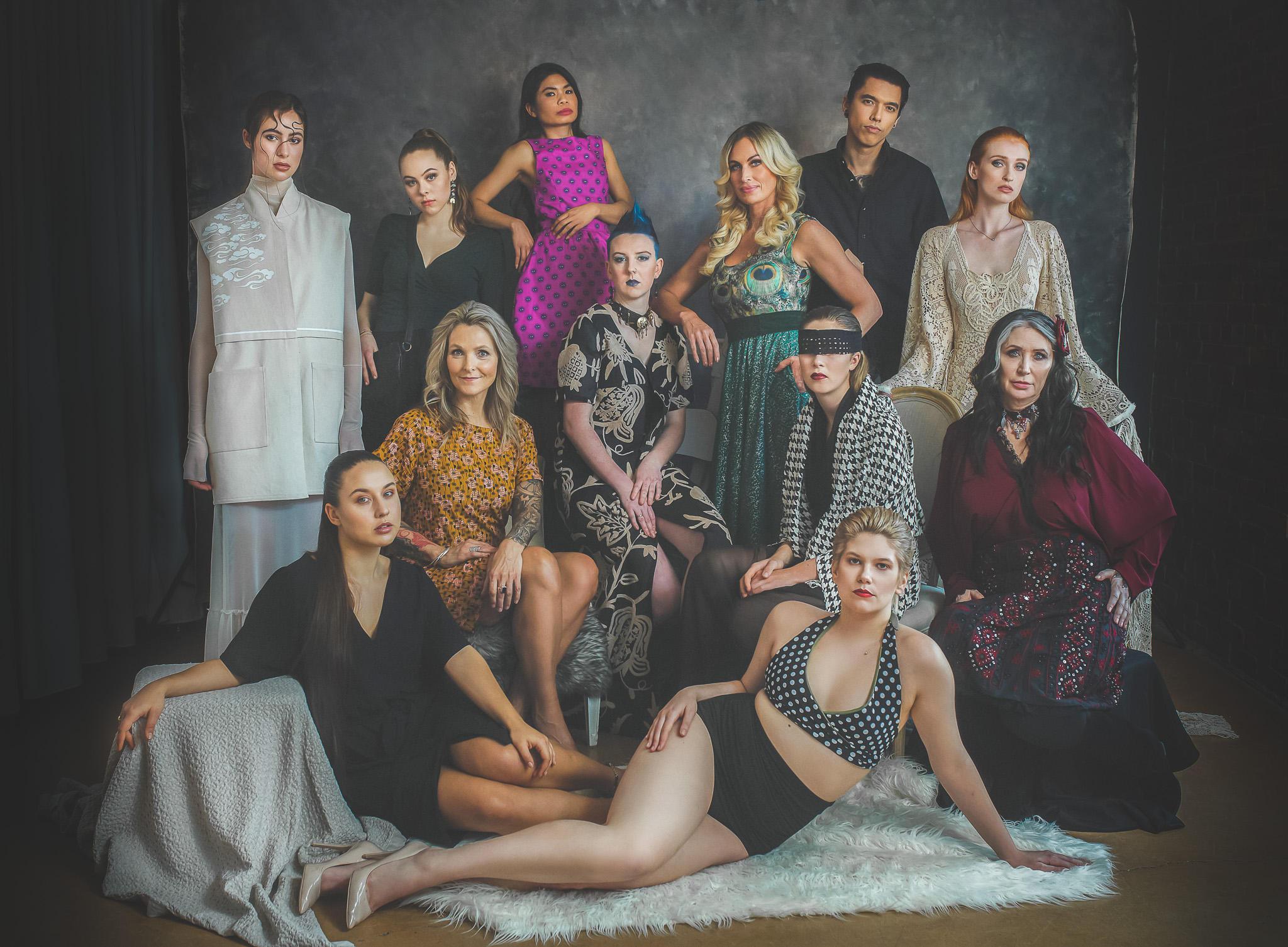 Fashion Splash | Victoria, BC Photographer
Here at Bella Boudoir we love supporting local causes! So of course when Erin asked me if I wanted to be a part of her shoot for Fashion Splash I said, "yes!" without any hesitation!
A little bit about the event:
Firstly, Fashion Splash is an event that will be happening on February 29th, showcasing the unique talents of the Island and acknowledging the creative and beautiful power of fashion. The focus is to promote local designers and raise money for the Victoria Transition House. You can look forward to seeing live music, thirty seven local models, silent auction, drinks, twelve local designers in a setting that is fitting for Victoria. There will be a cash bar, appies for VIP ticket holders. There are limited VIP tickets. You can check out more about the event here!
The shoot:
Secondly, it was so amazing to be a part of the magic of this shoot! The Fashion Splash shoot featured a wonderful team of local designers, models, and makeup and hair artists. It was truly special to see such talent come together in one room.
I hope these photos leave you feeling inspired!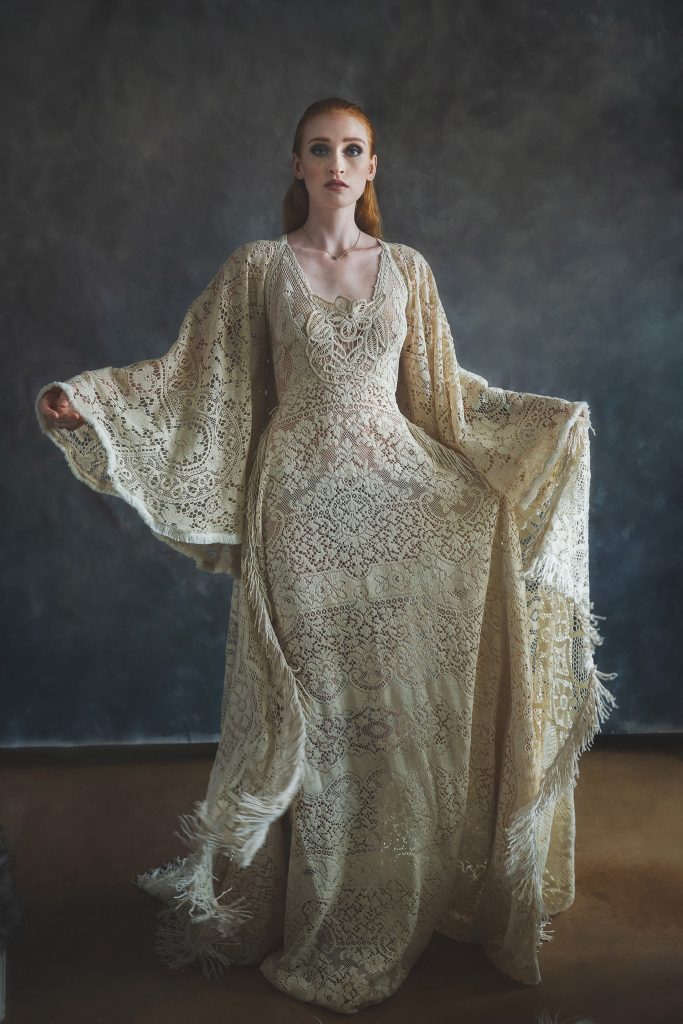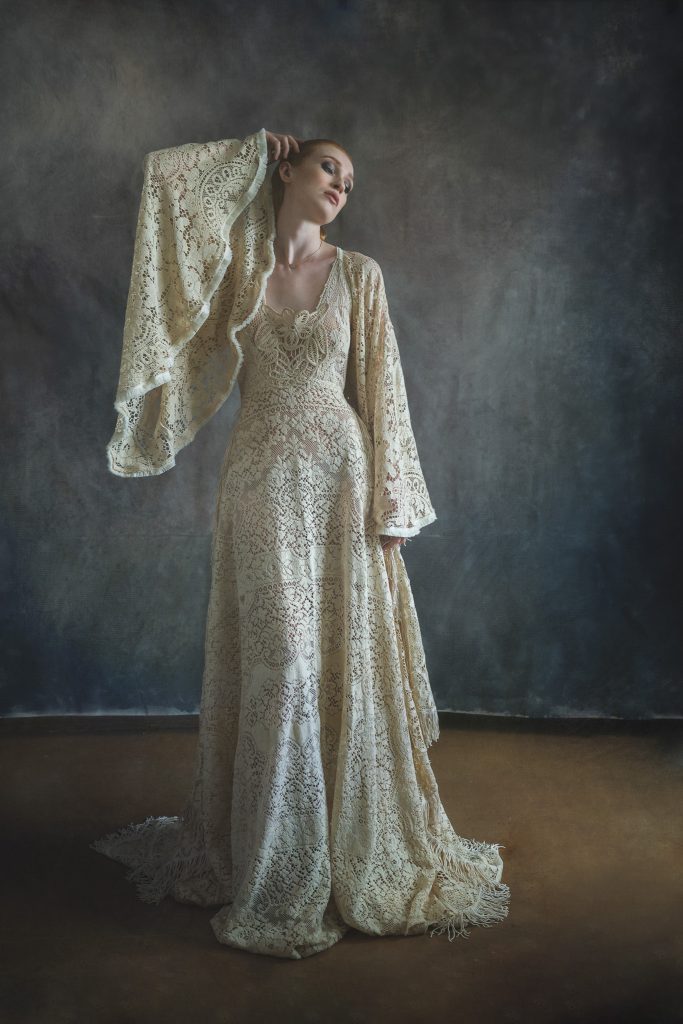 The team:
Hair Styling: Hunt and Gather Hair Co. (Mandy & Cory)
Makeup Artistry: Erica Harris, Trish Monkhouse, Gracie Welsh, Nicolette
Photographer: Juliana Wigmore
Fashion Show & Shoot Coordinator: Erin Bradley
Fashion Show Producer: Nomad Market Events (Joseph Gonyeau)
Models and Designers: