Feel Good Campaign | Jaimey Hamilton | Victoria BC Photographer
25th November 2019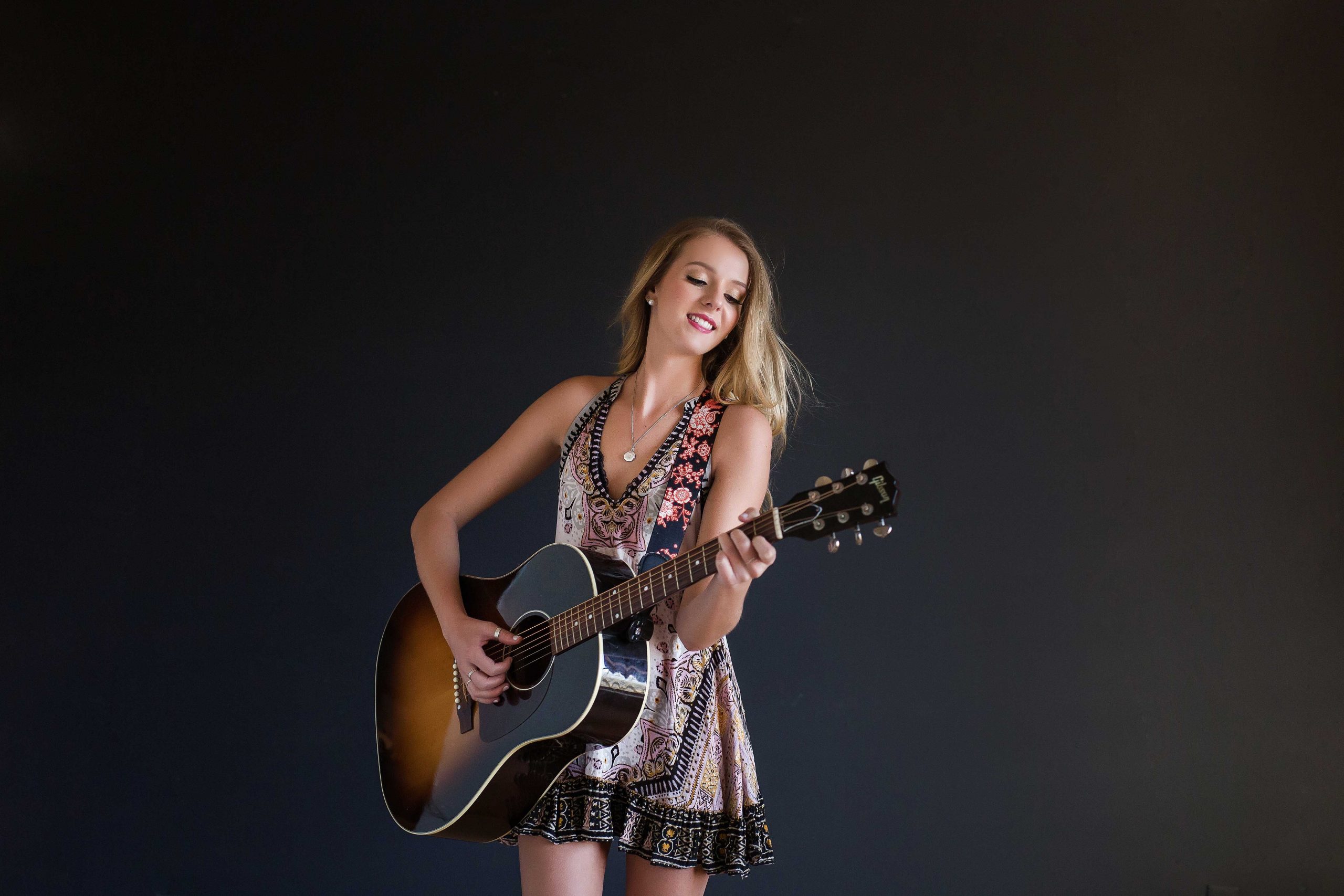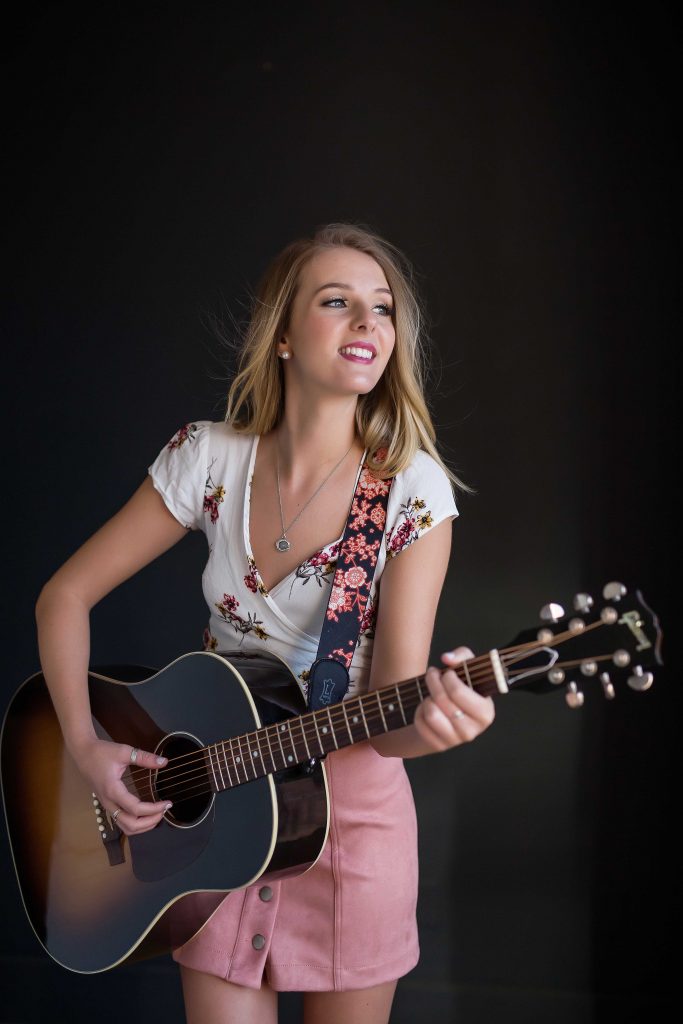 Our Portrait Session with Jaimey Hamilton
This Feel Good Campaign portrait session from earlier this year left me feeling SO inspired! (I still tear up a little just thinking about it…)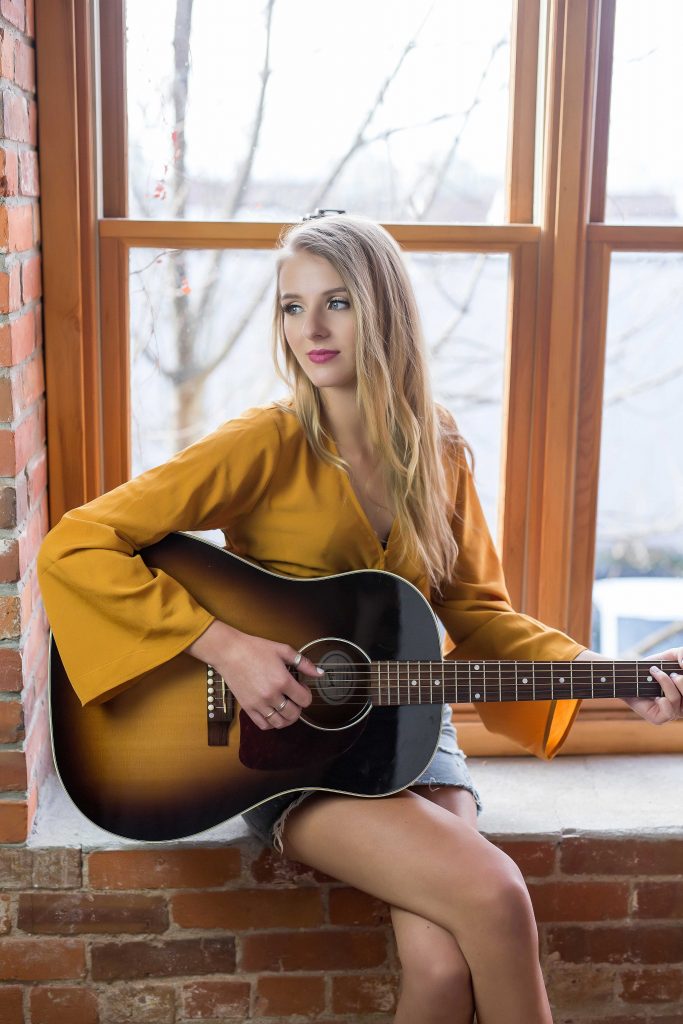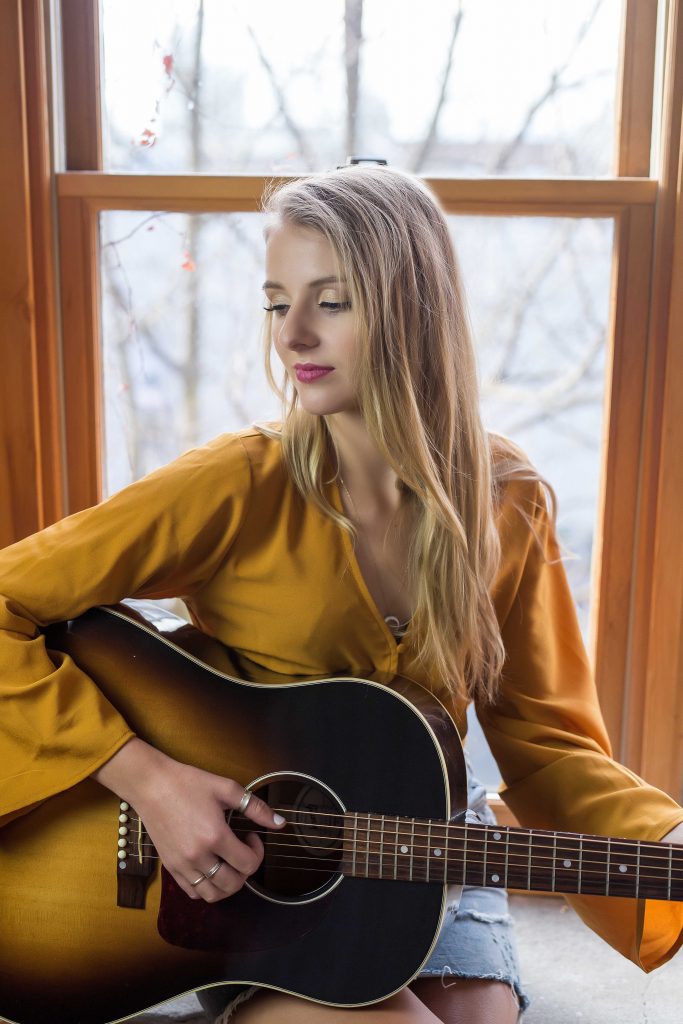 Jaimey is a local musician who is also a cancer survivor.
The Feel Good Campaign (organized by Melanie Baird and Danielle Bennett) partnered with Bella Boudoir to make this incredible shoot happen. 
Both professionals in the beauty industry, Melanie and Danielle teamed up to provide cancer survivors with the opportunity to get glammed up, pampered, and celebrate themselves, their beauty, and their strength!
When asked to be a part of this beautiful day – our answer was of course, "Yes!!".
All of us had a blast together! Jaimey is such a sweetheart and a fantastic musician!  We couldn't be more proud of this warrior!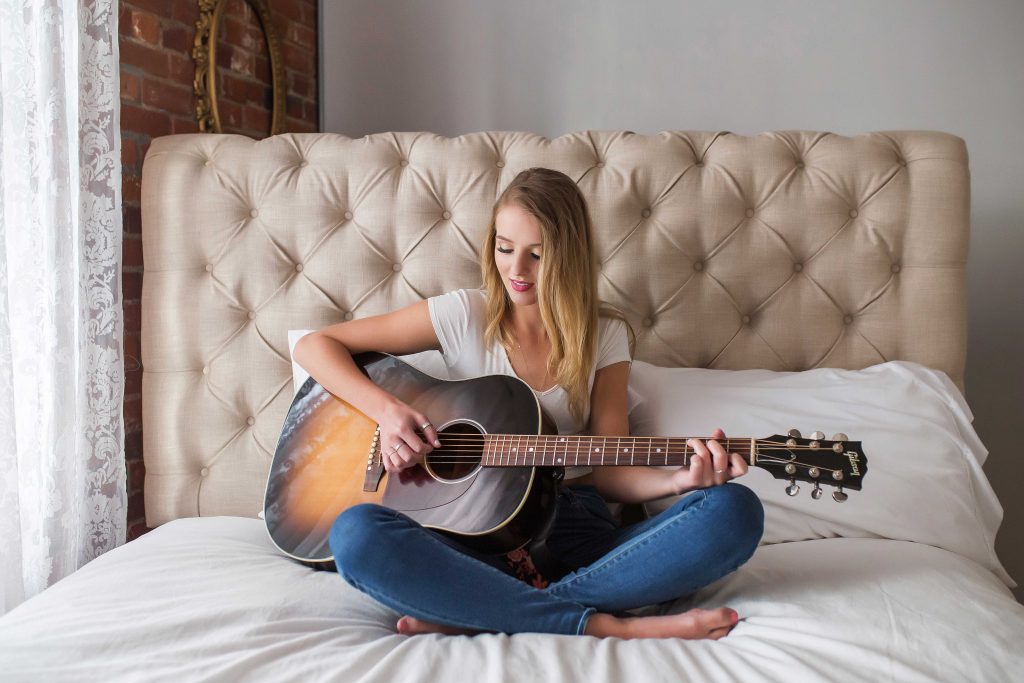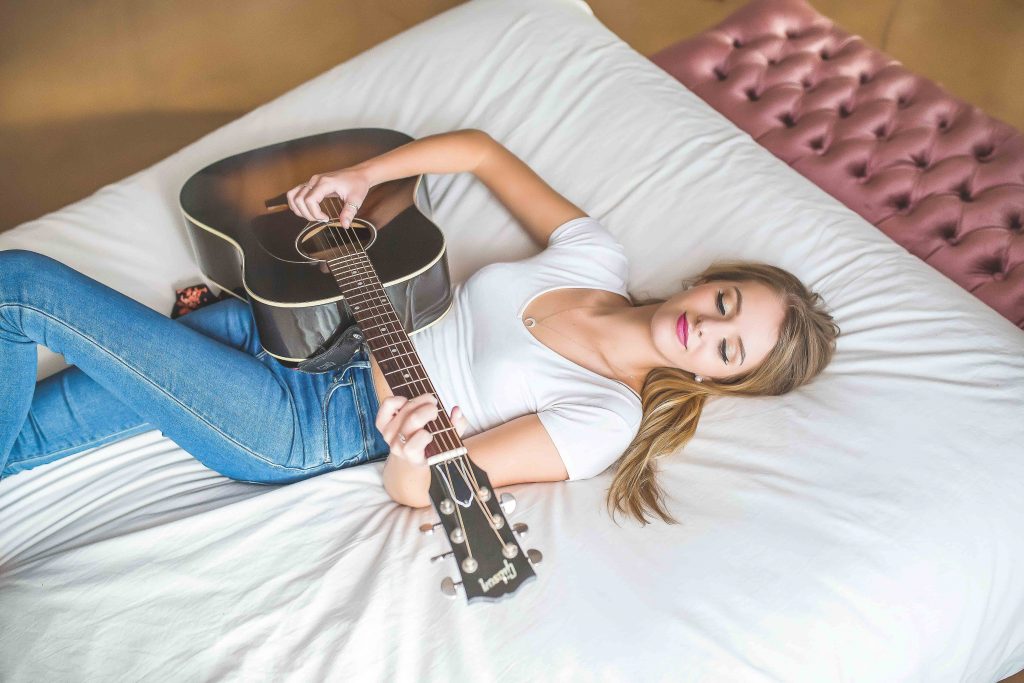 A little bit about Jaimey…
Jaimey is among the new generation of exciting, up and coming Canadian country/pop artists. Born in a sea side town located on Canada's pacific west coast, Jaimey has used the inspiration of calming ocean waves and misty mountains, to create her own brand of modern country/pop.
Music and song craft fuel Jaimey's passion in life, and have also been a major source of healing for her. By the age of twelve, Jaimey had been diagnosed with Leukemia three times, surviving a bone marrow transplant. Writing songs has helped Jaimey through her tough times and called to focus her natural ability to turn a phrase into great melodies.
In March 2017, Jaimey had an amazing opportunity to have a wish granted by the Children's Wish Foundation. Her wish naturally, was to travel to the big city and record the song "Survive", with producer Adam Alexander (composer of 'Shattered' by Jillea). Her wish was granted, and soon she was on a plane to Toronto to embark on her dream. A total of eight songs were produced at Diamond Factory Studio, including her current single Parachute, as well as Candy Cigarette.
Check out her music here: https://www.jaimeyhamilton.com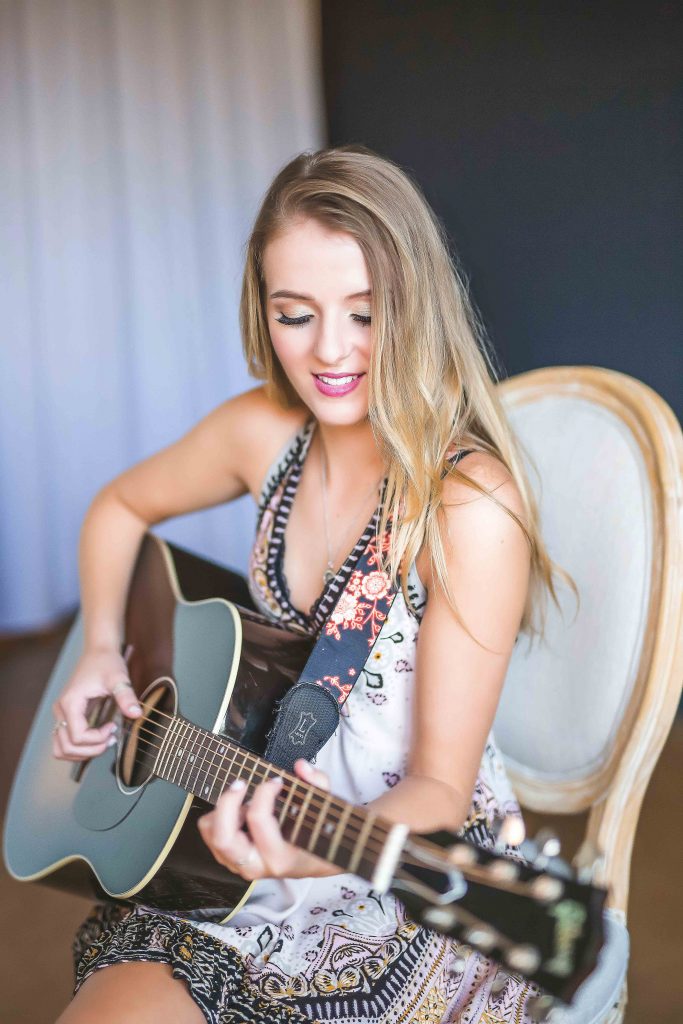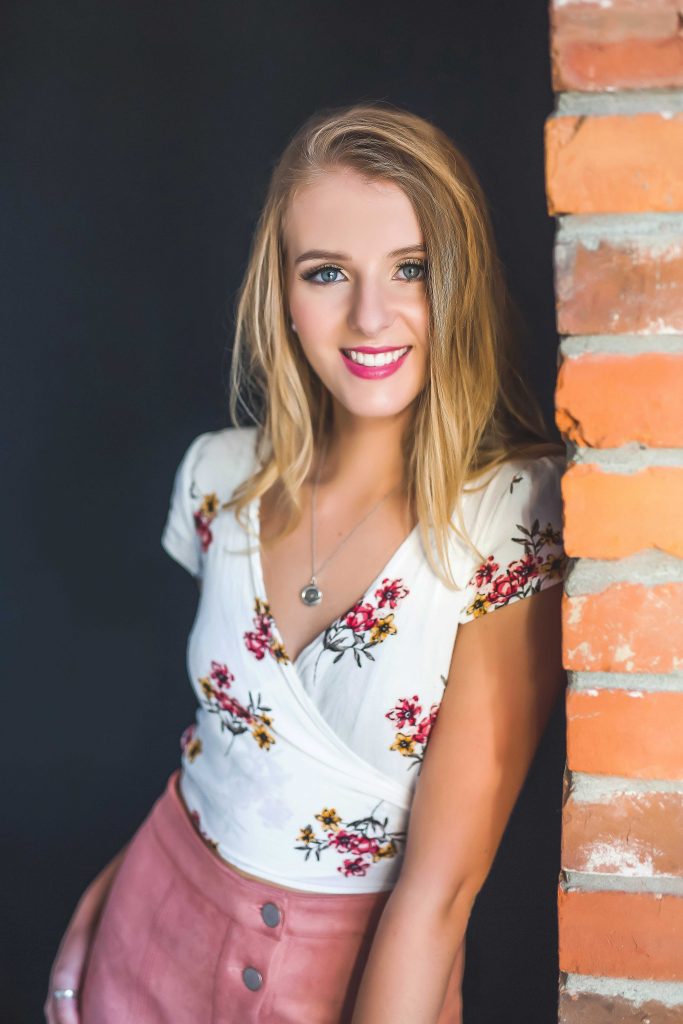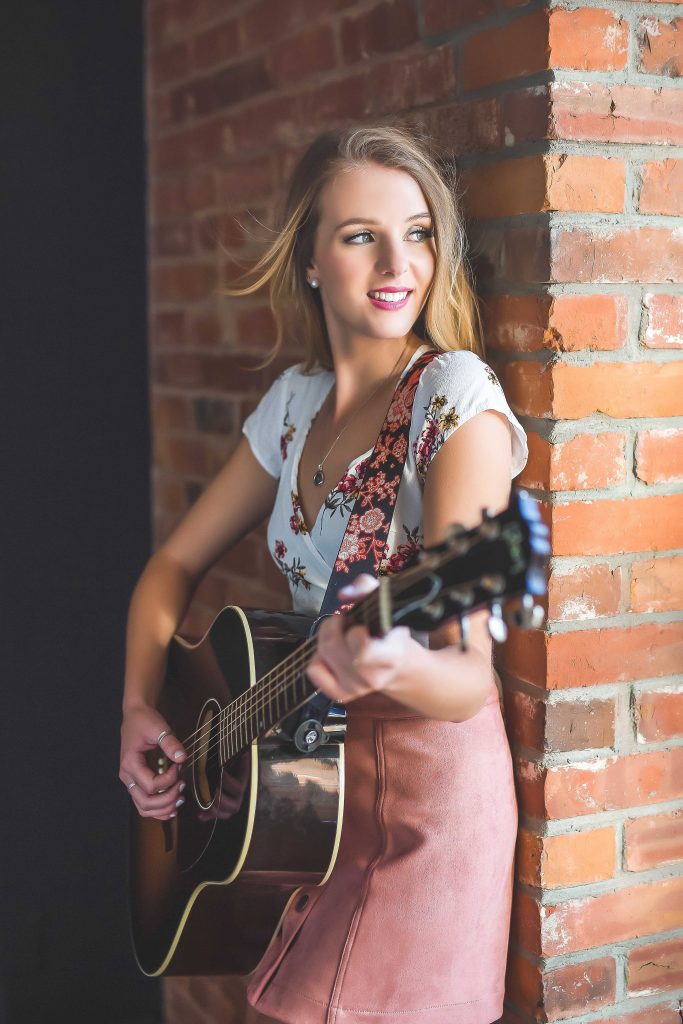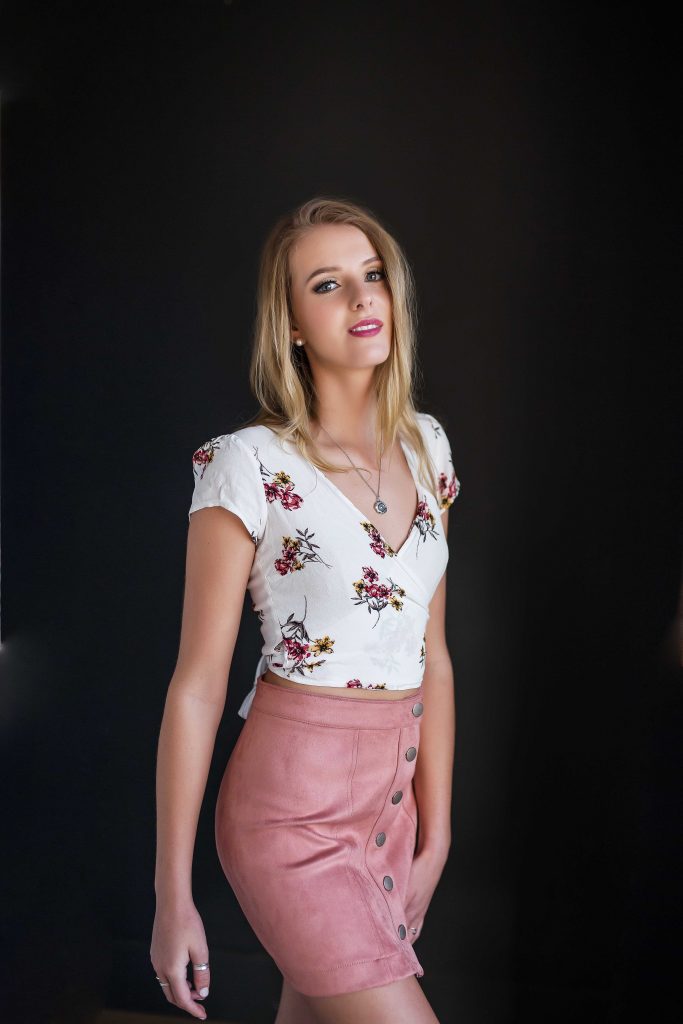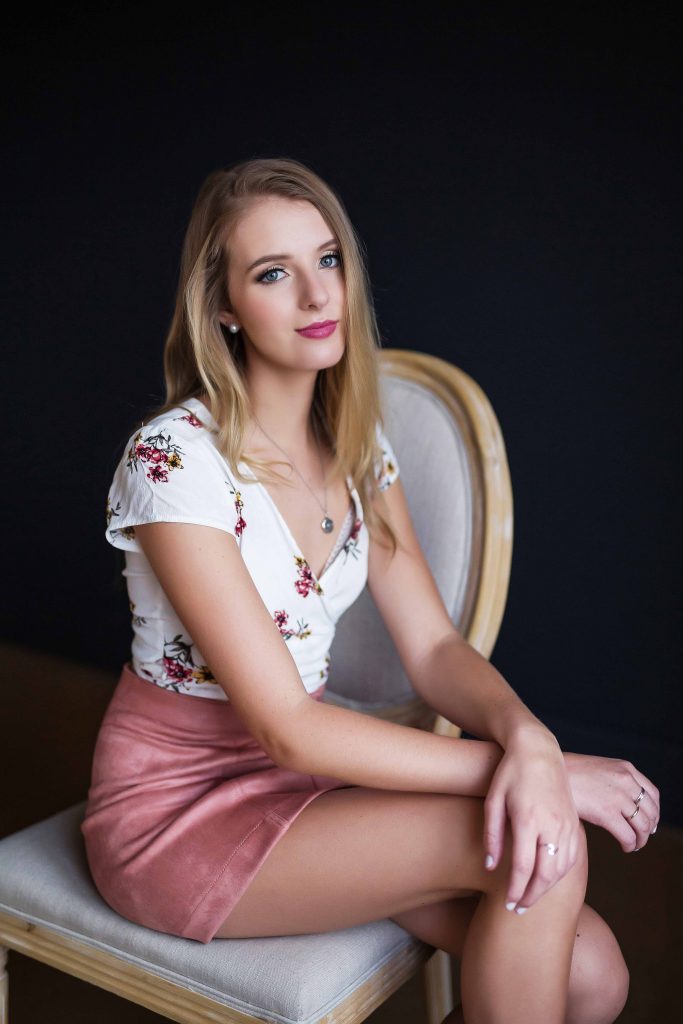 Photography by Juliana for Bella Boudoir
Makeup Artistry by Melanie Baird
Hair Styling by Danielle Bennett