Portrait Photographer Victoria BC | Bella K's Neon Session
19th April 2021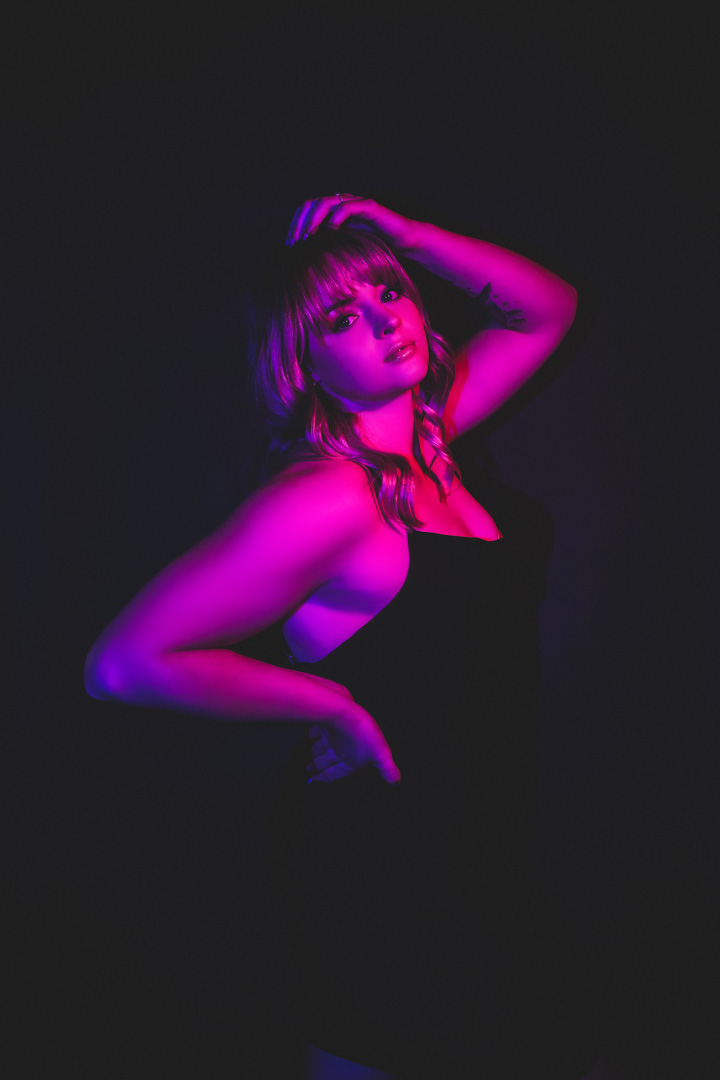 It was so lovely being Bella K's portrait photographer in beautiful Victoria BC.
Bella K is about to graduate and wanted to do something special to celebrate herself. She loves music and is working toward going into law enforcement. She was such a fun client to work with!
I love all the images from this session, especially the fun neon set. I had been wanting to try that for ages. It was so fun to get into the studio and do something creative!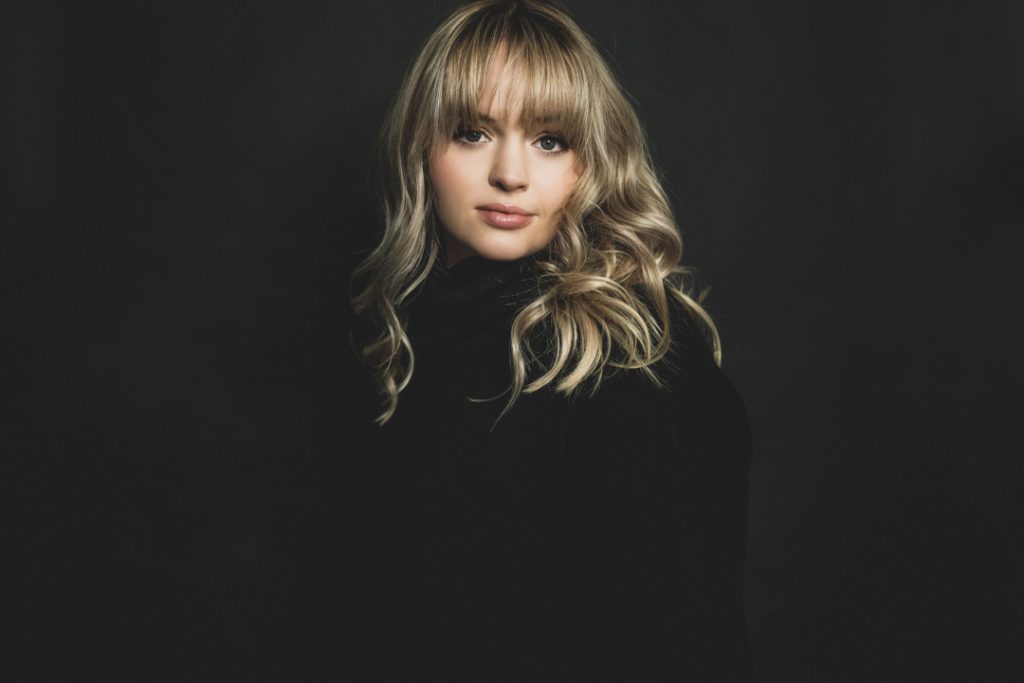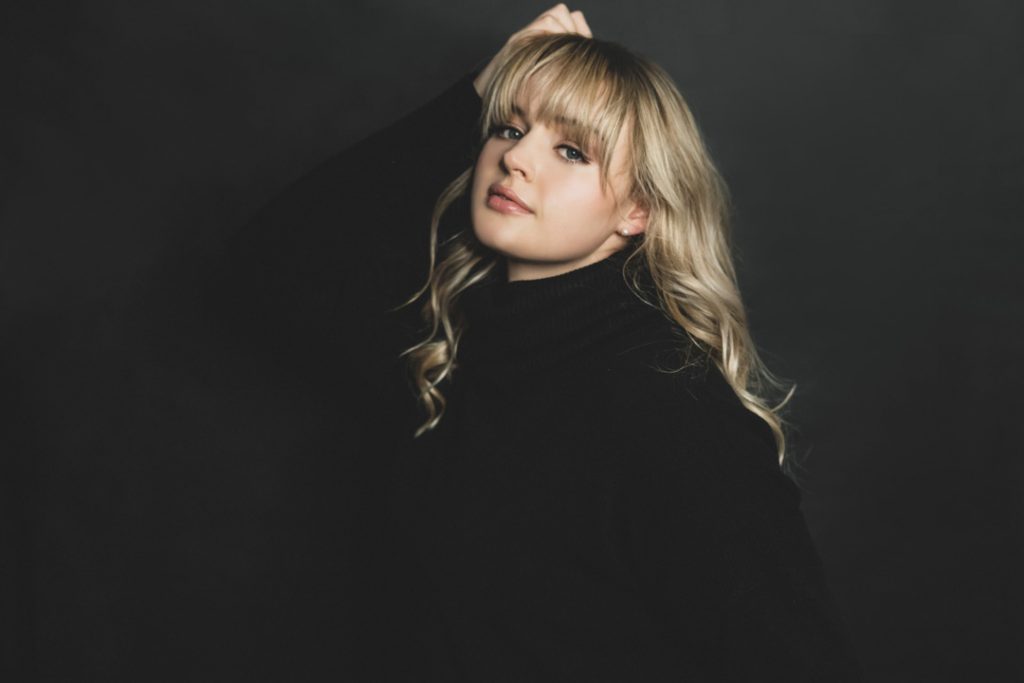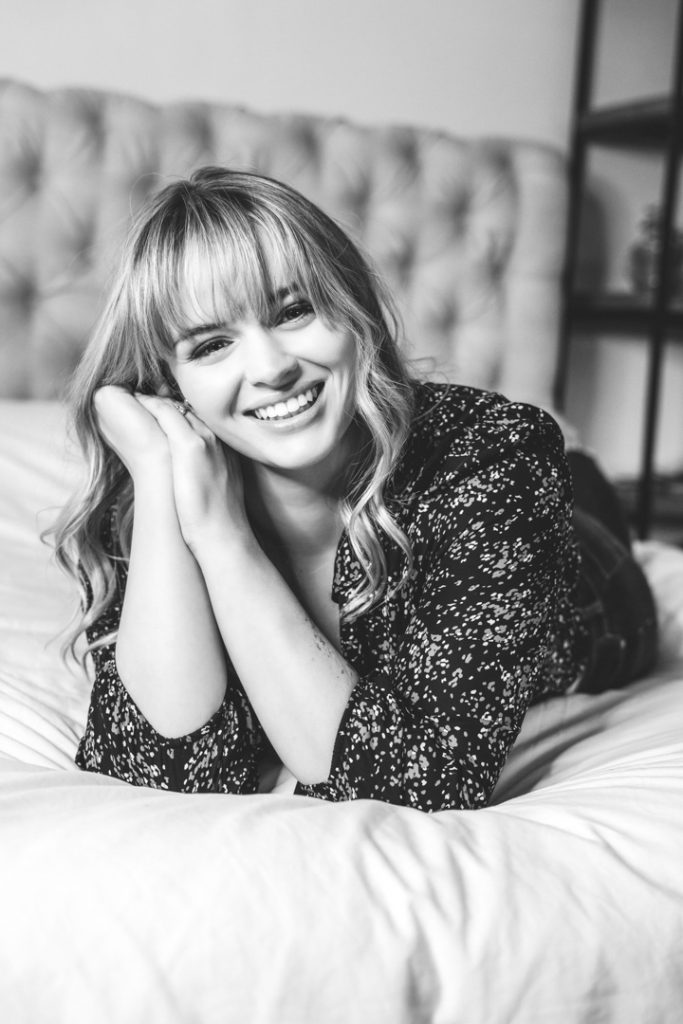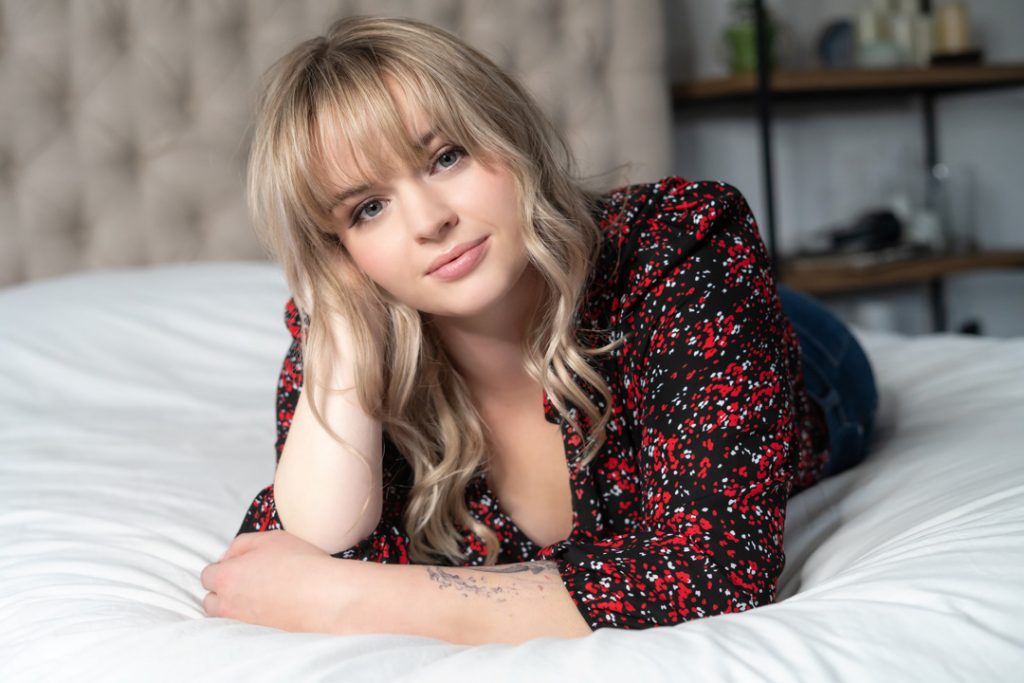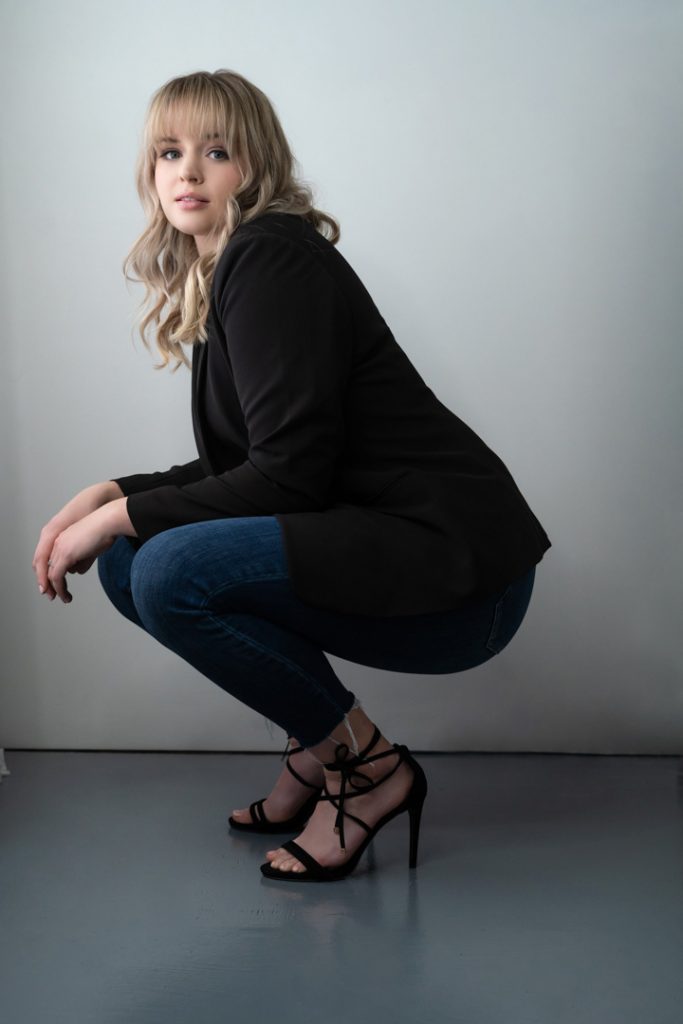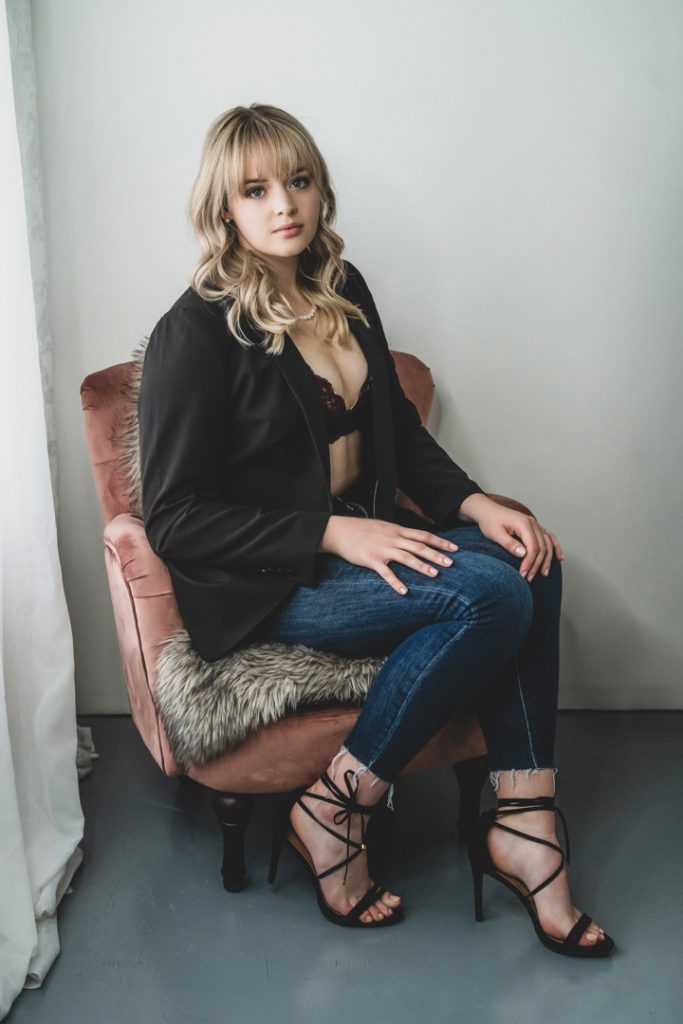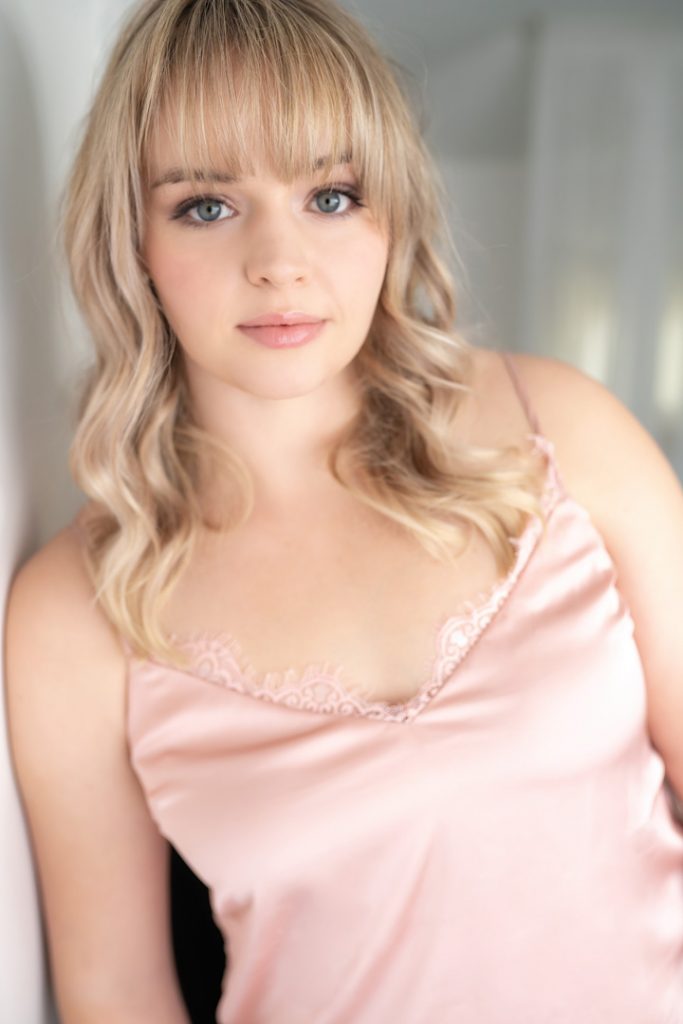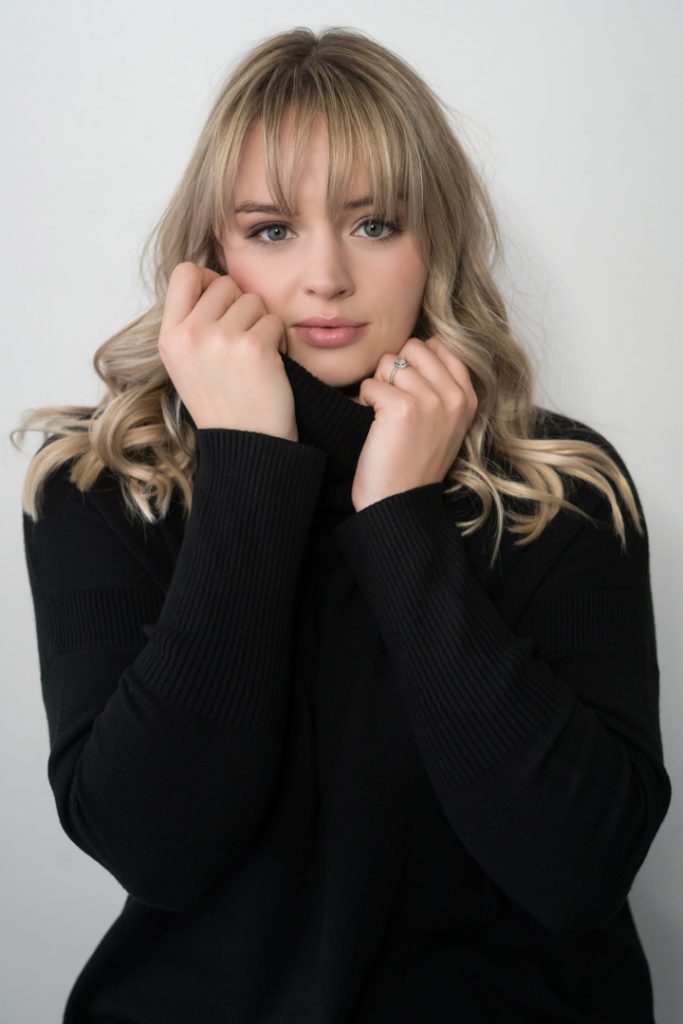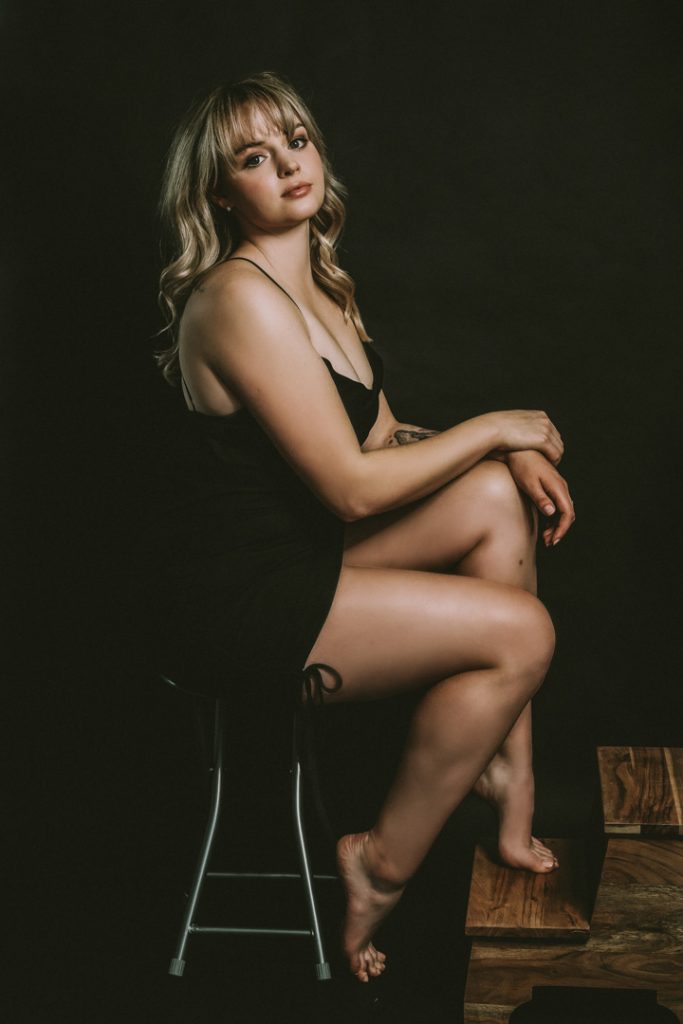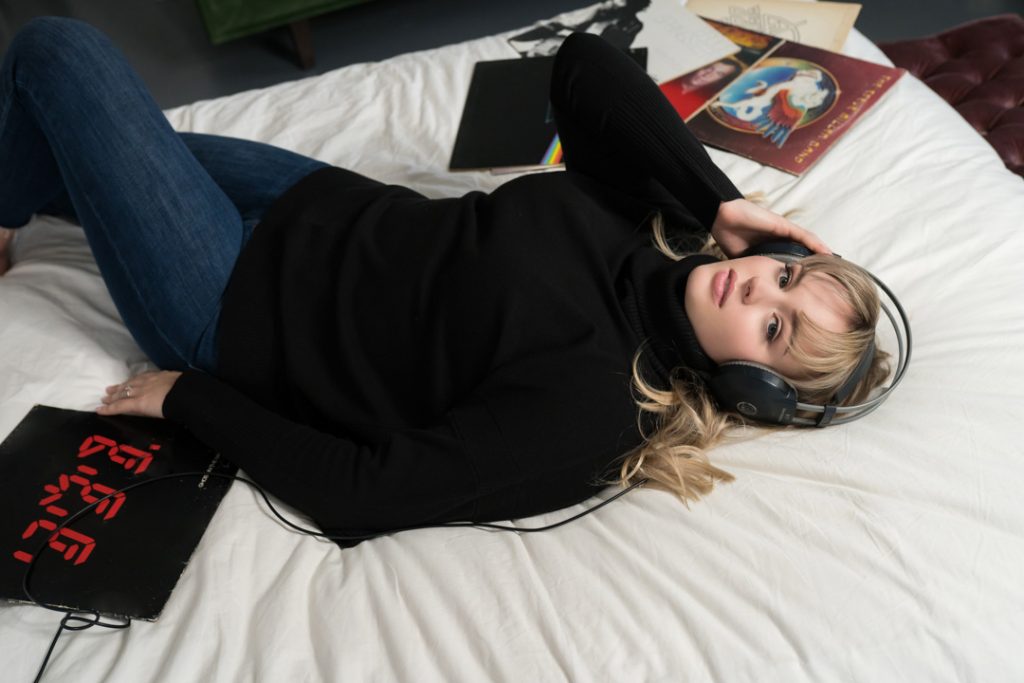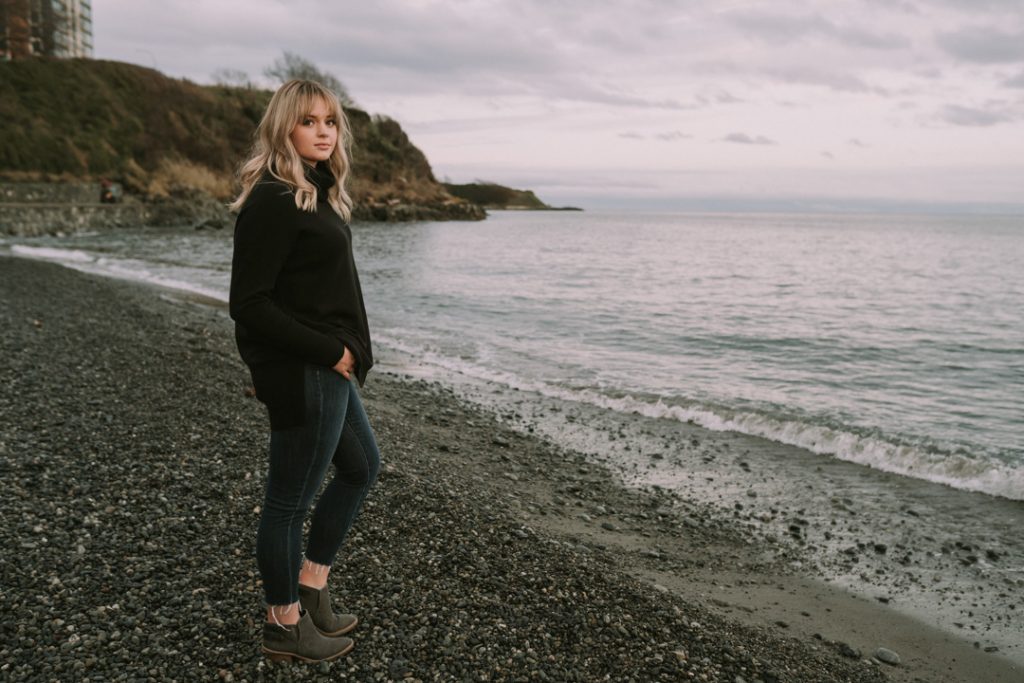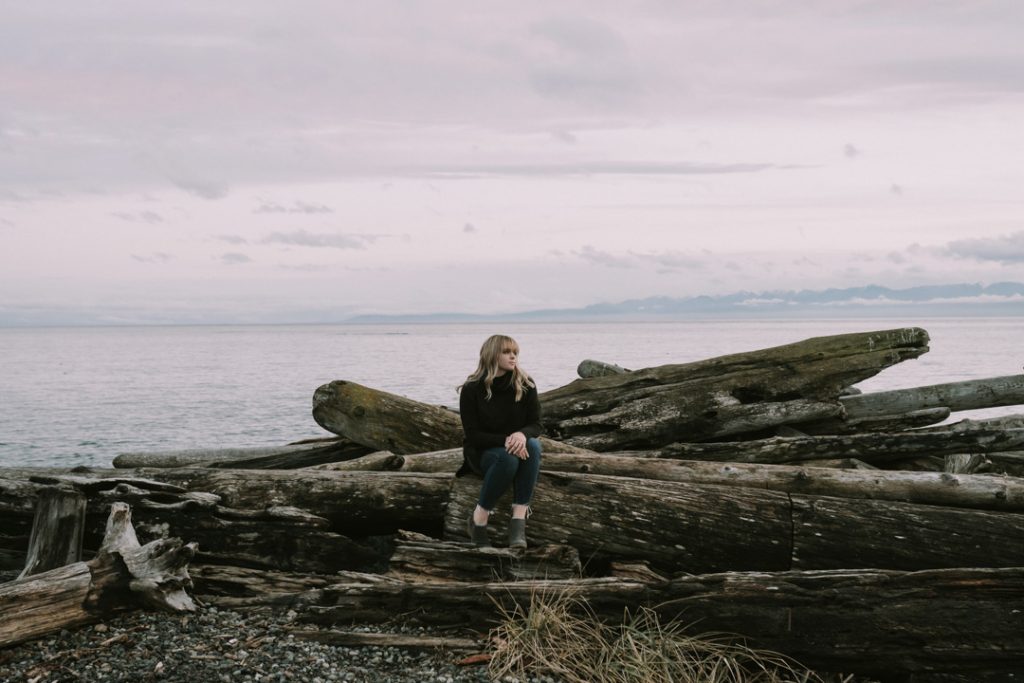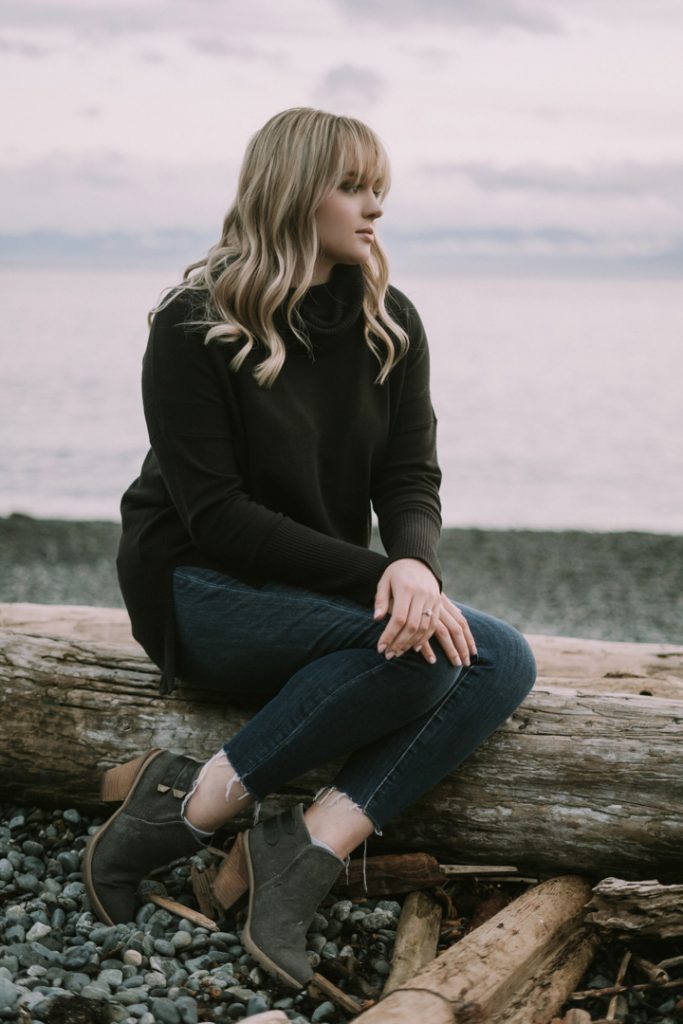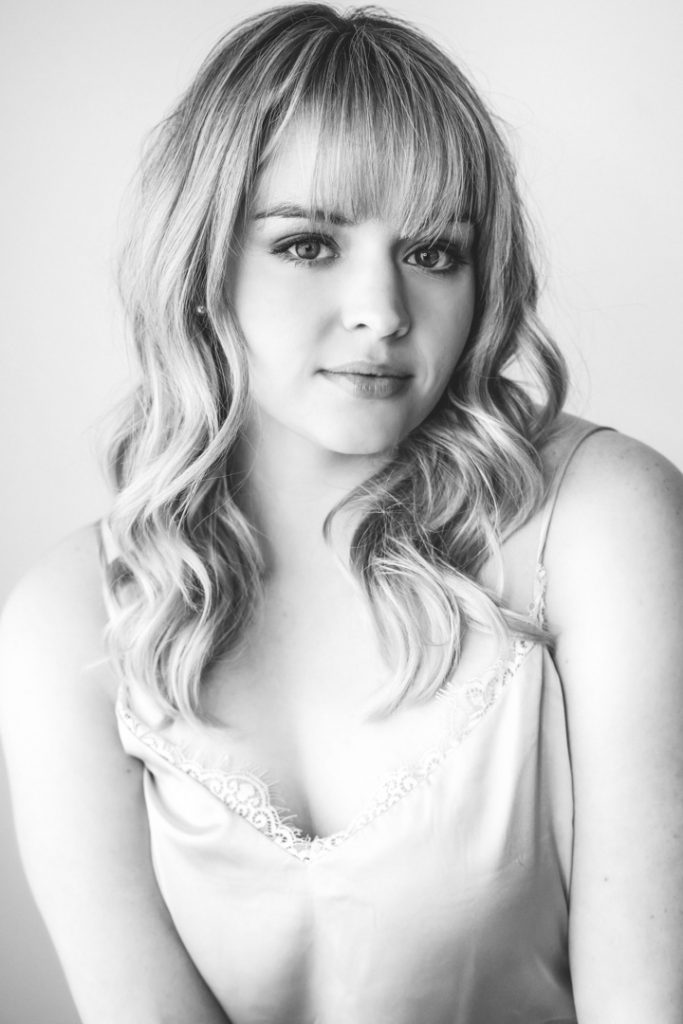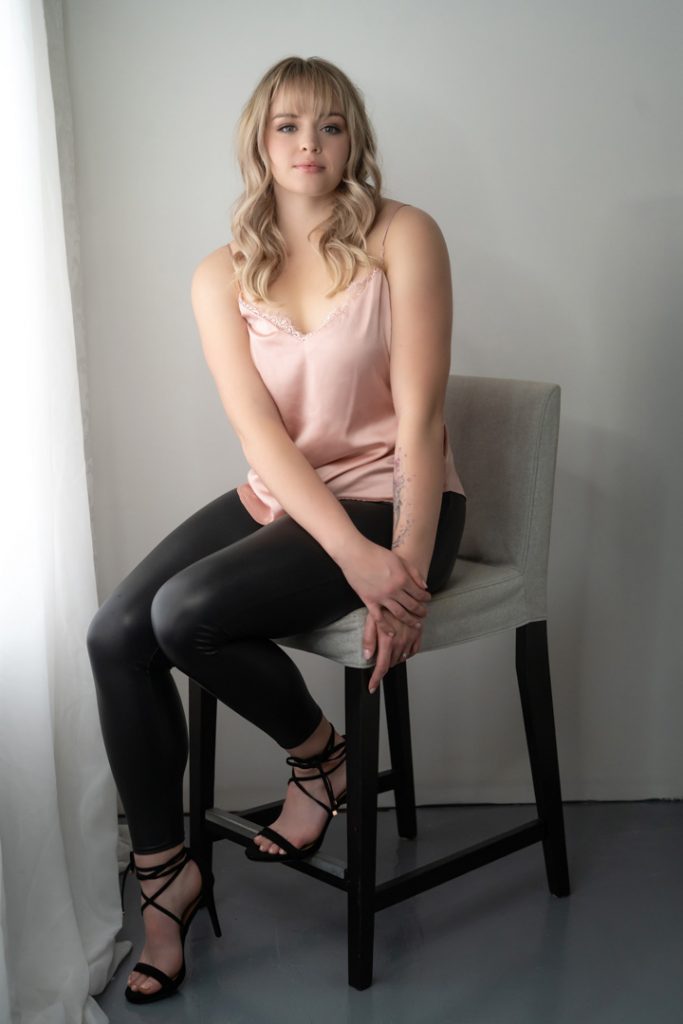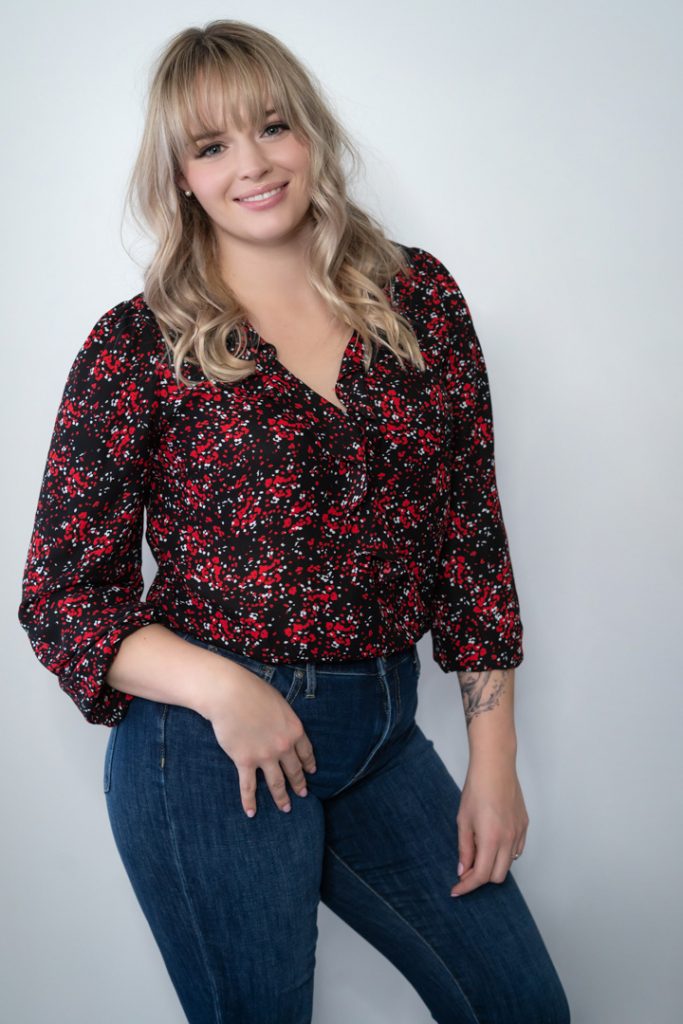 Are you ready to be celebrated? Click here and to start discussing your Victoria BC romantic boudoir photography session! I would love to chat!
Hair & Makeup by the Bella Boudoir team
Victoria BC Portrait Photographer