Victoria Boudoir Studio: Bella L
7th January 2017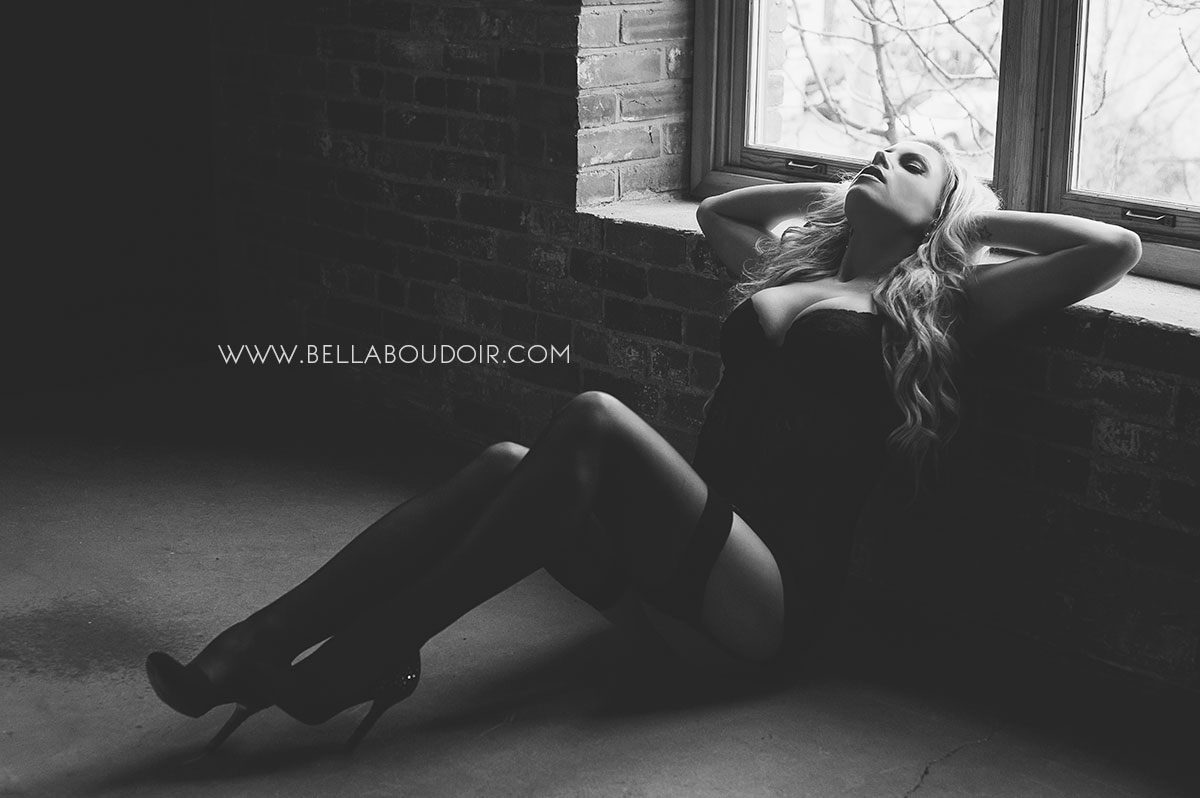 Happy New Year from the Bella Boudoir Team!
2016 was an amazing year for us! Lots of growth and we were happy to work with many women. From some beautiful brides to be, to some beautiful women in their 50's & 60's celebrating health and personal milestones, we have seriously not felt more in love with what we did, then this year.
Now that Christmas has past and the surprises have been given we are thrilled to be able to start sharing some of our favourite shoots from this past year.  Starting with a few words from this beauty….
"I wanted to give my husband boudoir photos as a gift. While searching for a photographer, I came across the Bella Boudoir website and knew instantly that Karen would be able to produce the sexy, yet tasteful photos I imagined giving him.  Even though I was nervous, I found the entire experience comfortable and relaxed. I had a fantastic time and enjoyed every second of it.  Thank you Karen!!
From Nicole making me glamorous in the hair and make-up department, to enjoying some champagne to calm the nerves, to discussing attire, to holding poses and Karen making my vision a reality, I honestly can't pick a favourite part. I loved the entire experience!  I absolutely love my photos! They are more than I could have imagined. The best part is, my husband appreciates them just as much, if not more than I do!
Definitely do it! Even if you haven't considered giving them to someone else, do it for yourself. Thank you again for an amazing experience and beautiful photos!" ~ Bella L